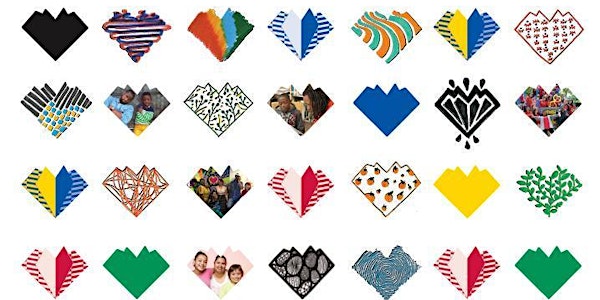 Understanding LGBTQ Communities Across Generations
Understanding LGBTQ Communities Across Generations
About this event
This training in partnership with Lincoln Families supports providers in understanding how political, social, and historical forces have acted upon LGBTQ people in the United States to shape personal sexuality and gender identities. We will explore key historical and cultural moments that shaped generations of LGBTQ people, and explore the tensions between generational cohorts based on how each cohort preserved their dignity in the face of oppression, and/or claimed their authenticity through scientific and technological changes. Participants will leave with a better intersectional understanding of how coming out in different historical eras impacts sexuality & gender development, identity articulation, access to community, and communication styles between older and younger LGBTQ people.
Participants will:
1. Discuss sexuality and gender frameworks used to articulate LGBTQ identities and examine how these have evolved throughout the 20th century-today.
2. Define LGBTQ terms and identify differences in use based on client age.
3. Define six generational cohorts (Silent Generation, Baby Boomer, Generation X, early & late millennials, Generation Y, Generation Z) and their approaches to technology, communication, the economy, & personal identities.
4. Review an LGBTQ history timeline in the United States from the 20th century-today and identify key legal/social/cultural events for each generational cohort.
5. Analyze tensions & misunderstandings between generations about LGBTQ identities.
6. Apply learning to each person's professional role through roleplay.
Kelsey Pacha, MA, M.Div. is a transman who has worked with marginalized communities for 15+ years. Kelsey supports the work of corporations, non-profit organizations, clinicians, and faith leaders in increasing their LGBTQ competency through programmatic consulting, education, and empowerment. He has presented workshops around the country, published academic resources on the impact of inclusive spaces for LGBTQ people in various settings, and is the current Board President of Trans Bodies, Trans Selves. He can be reached at kelsey@kelseypachaconsulting.com.