Understanding Behaviors and Practices That Exclude People and Their Place in Our Systems
About this event
Please note: this is a two-day training taking place from 8:30 - 11:30 a.m. on both Wednesday, March 16 and Thursday, March 17. Participants should attend both days.
Racism, oppression, equity, and equality are all terms present in our current society. This training, developed and led by Constellation Consulting Team Members Benjamin Jacquez and Natalie Pena, provides attendees with an understanding of addressing systems change and individual change.
Understanding Behaviors and Practices That Exclude People and Their Place in Our Systems is an online professional development training on Wednesday, March 16 and Thursday, March 17 from 8:30 - 11:30 a.m. each day, and customized for the New Mexico Department of Health's Diabetes Prevention & Control Program and New Mexico's National Diabetes Prevention Program Lifestyle Coaches. Attendees should attend both days.
This training utilizes interactive and experiential modules to engage participants and encourage them to work through real-world concerns and challenges with support from the group.
Training Objectives
After completing this training, participants will be able to:
1. Define oppression as an overarching concept.
2. Understand how oppression impacts individuals in a specific system.
3. Define privilege.
4. Understand how privilege impacts individuals in a specific system.
5. Define white privilege.
6. Understand how white privilege impacts individuals in a specific system.
7. Define power structures.
8. Understand how power structures impact individuals in a specific system.
9. Define Unconscious Bias.
10. Understand how unconscious bias impacts individuals in a specific system.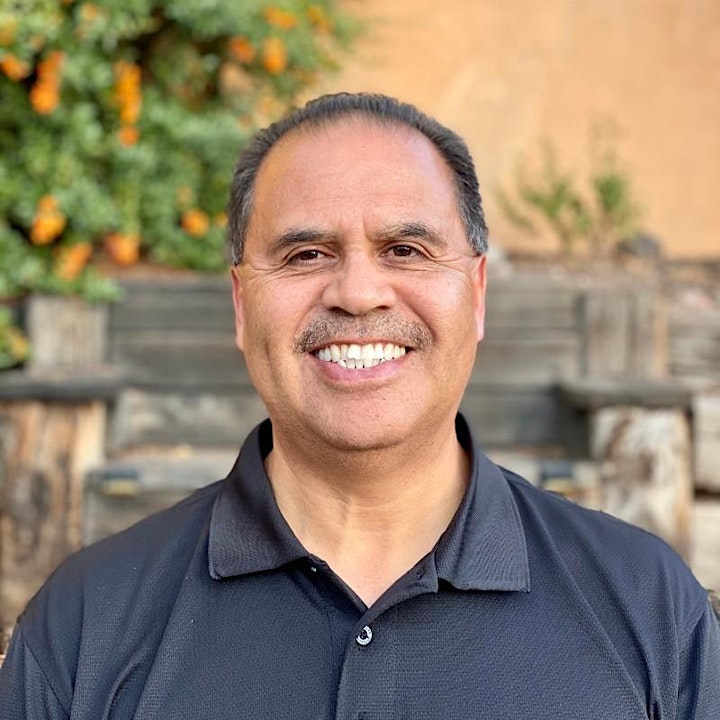 Benjamin Jacquez has accumulated more than thirty years of public and community health, community outreach and administrative experience working with government organizations at the municipal, state and federal levels, as well as in the non-profit sector in a variety of community-driven projects along the U.S./Mexico border region.
Before joining the Constellation Consulting, LLC team, Benjamin was program manager for the New Mexico Department of Health Tobacco Use Prevention And Control (TUPAC) Program where he managed all statewide operations, including an annual budget of up to $7 million. Additionally, he led TUPAC's efforts to develop and implement more culturally, language, and age-appropriate programs. Benjamin's has an extensive skill set including: management and supervisory experience; program development; grant and report writing; organizational development and community outreach; and staff and community training. He is fluently bilingual, with extensive experience in oral and written English/Spanish translation. Benjamin has created, implemented, and delivered multiple training modules for health issues and topics including diabetes, HIV/AIDS, community health needs, cultural competency, and more.
In addition to his work experience, Benjamin has co-authored multiple scholarly publications, most recently DEJELO YA Media Campaign Connects Spanish-Speaking Communities to Effective Support for Quitting Tobacco in Health Promotion Practice. Benjamin holds a Bachelor of Science in Home Economics Education and a Master of Science in Family, Child, and Consumer Science, both from New Mexico State University.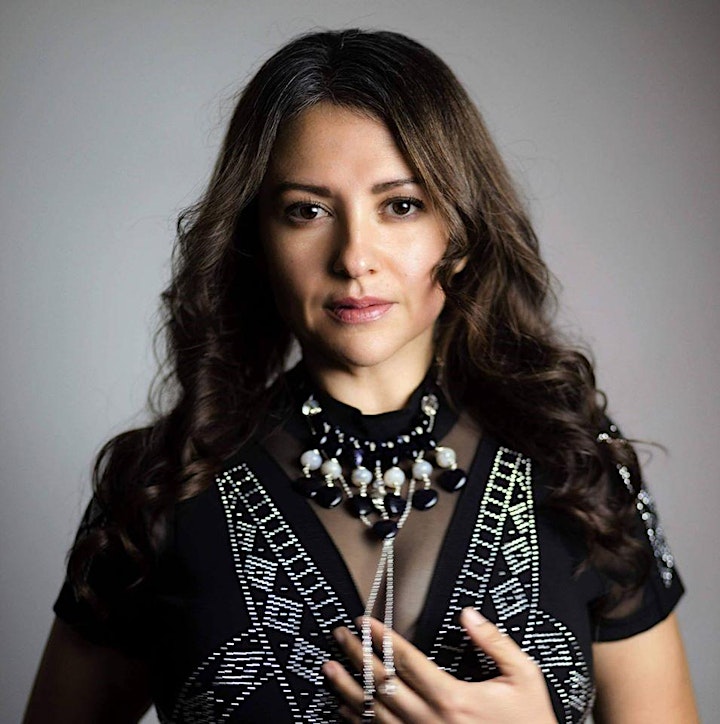 Natalie Pena has 10 years' experience working with non-profits. Natalie specializes in strategic planning, grant management, grant writing, process/program development. Through her previous work, she has a vast understanding of health-related issues due to chronic pain and tobacco use. Her main passion is to work with non-profit organizations to identify the gaps in processes, capacity, and sustainability and develop practical solutions. Since, Natalie has a Bachelor's of Business Administration with a concentration in Organizational Leadership, she brings a unique insight to the non-profit world. In addition to her passion to support local non-profits, she also loves to travel. Natalie had the pleasure of living in India for a year where she learned the interworks of Non-Governmental Organizations. During this time, she dedicated some of her time to volunteering at the Snehadaan orphanage in Bengaluru, India. Natalie is exited to bring all of her knowledge and wisdom for the betterment of the community.