Description
Are you an experienced 3D artist/designer eager to explore the world of desktop 3D printing for the first time? Sign up for this Master Class to work with seasoned 3D printing and ZBrush expert instructor Daniel Enrique De León and Ultimaker staff to export, prepare, and 3D print your original design at the Wacom Experience Center in the heart of Portland's Pearl District.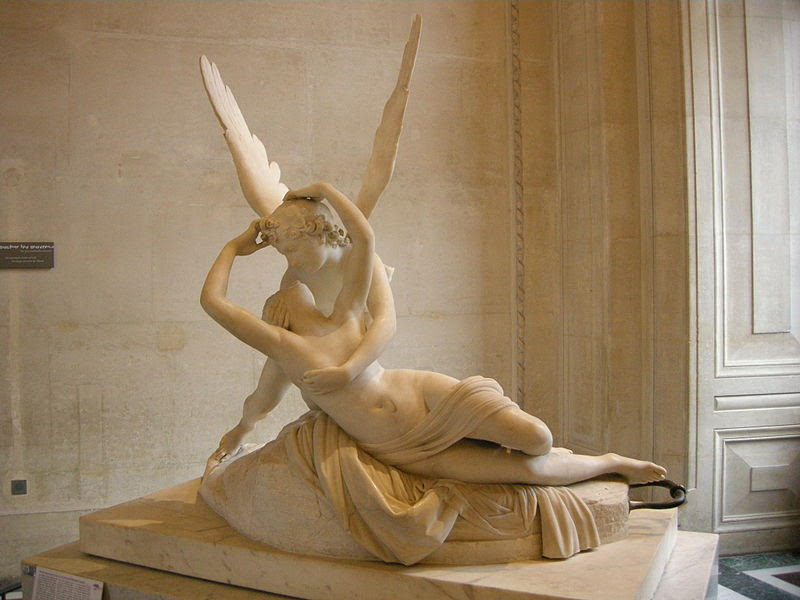 In the first portion of the class, instructor De León will walk participants through the custom workflow he tailored to digitally sculpt and then fabricate an original sculpture based closely on Italian Neoclassical sculptor Antonio Canova's marble masterpiece, Psyche Revived by Cupid's Kiss, using an Ultimaker 3 Extended professional desktop 3D printer. Additionally, Ultimaker's Matt Griffin (Director of Community, North America) will introduce advanced hardware, software, and materials best practices for tackling challenging designs for Fused-Filament Fabrication (FFF) desktop technology, including guiding participants through a feature study model process for testing parts of their designs, to both improve fabrication success and drastically reduce printing time.
In the second portion, the Master Class shifts to focus on the original work participants will bring with them. Instructor De León and the Ultimaker Community Team will circulate through the lab to provide one-on-one support for participants. De León will offer additional mini-modules for advanced techniques as requested, depending on needs and requests of participants. (For example, how to translate surface maps into printable topology, transform sculptures into interactive installations with DIY electronics, and additional design for desktop manufacturing tips.)
TOPICS COVERED IN THIS COURSE:
The workflow and best practices for translating complex, organic high-poly digital sculptures into printed parts and assemblies.

Advanced ZBrush design to print export techniques, specific to desktop 3D printing.

Ultimaker 3 hardware and Ultimaker Cura software best practices, with advanced techniques outlined by Ultimaker's Community Team experts.
REQUIREMENTS:
This course is intended primarily for ZBrush practitioners looking to explore new routes and techniques for output to an Ultimaker desktop 3D printer. Advanced ability with Pixologic ZBrush required.

Permission to be photographed and recorded as a part of the documentation of the course to be shared with the community.

Bring your own ZBrush model in ZPR / ZTL format, as well as an initial STL or 3MF mesh export.

Bring your own laptop (if possible).

Sign-ups will be available during the Master Class for time slots to run your print job in the Wacom Experience Center during the weekdays that follow, April 16-20.
The Wacom Experience Center is equipped with workstations outfitted with the most current version of ZBrush. If you are unable to bring your own laptop, you are welcome to use one of the provided stations. Wacom will also provide Cintiq Pros and/or Intuos Pro tablets for those bringing their own laptops.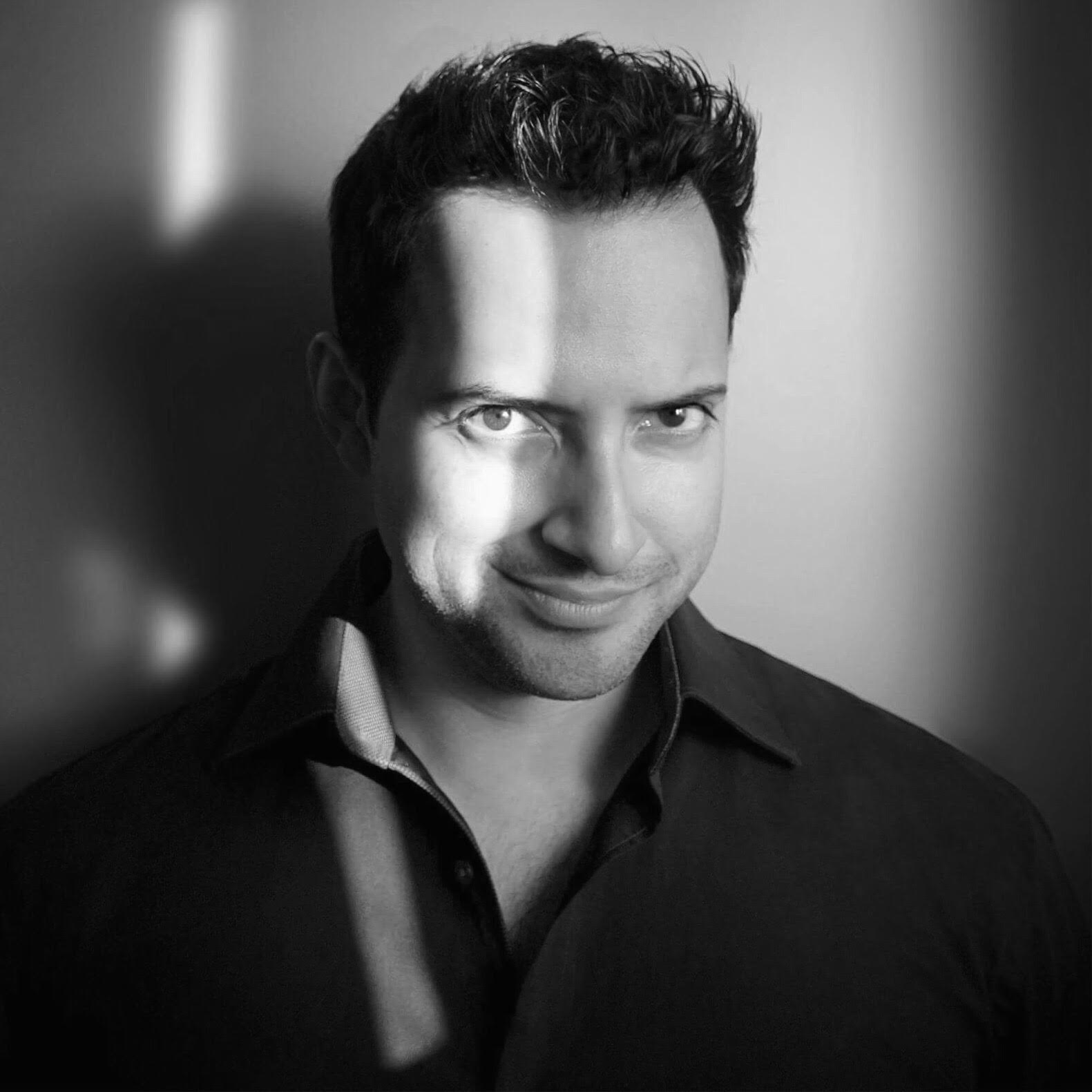 ABOUT THE MASTER CLASS INSTRUCTOR:
Daniel Enrique De León is an interdisciplinary creative, blending his real-world bio/medical background with his first love for film as a 3D Artist, 3D Printing Specialist, Visual Storyteller, Creature/Character Designer, and up & coming Filmmaker. He is always looking to connect his interests in science, conservancy & compassion for wildlife, and meaningful, breathtaking spectacle.