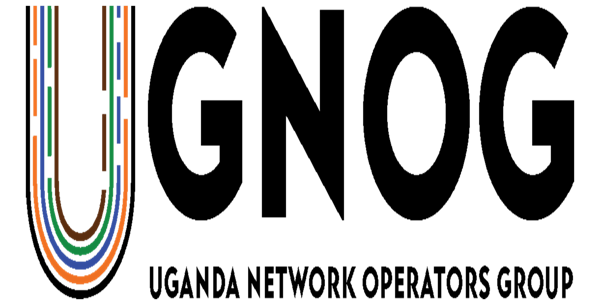 UGNOG SUMMIT 2022 OCT 3-4
We hope you join us to learn, share and network! We look forward to hosting you for 2 days! Agenda and Venue will be communicated soon.
About this event
UGNOG creates an environment where engineers, operators, academics, end users, governments and regulators, can discuss best industry practices and empower our community to meet the ever-changing demands of a global network, in service of building the Internet of tomorrow.
We will organize a workshop on 03 October 2022. (Agenda to follow)
There will be an evening event/social on the evening of October 3, 2022. (Information to follow)
On October 4, 2022 we will organize a conference day where there will be many great and interesting talks. (Agenda to follow)
Please join our Telegram group for community engagement. https://t.me/+N7MDmHtB3Ww0ODc0