Sales Have Ended
Registrations are closed
Thank you for applying to TypeScript Workshop See you on Wednesday, December 4, 2019 @Wizeline CDMX Offices
Sales Have Ended
Registrations are closed
Thank you for applying to TypeScript Workshop See you on Wednesday, December 4, 2019 @Wizeline CDMX Offices
About this Event
So you've probably heard about TypeScript by now. Did you know that many companies are adopting it? Including top companies like Slack, Airbnb, and Google. Do you use VS Code? You enjoy the excellent JavaScript support and IntelliSense it has? Well, that's thanks to TypeScript!
TypeScript is a strict superset of JavaScript, and it can help you write safer and more maintainable code. In this workshop, we'll first see why you should care about TypeScript, and then Start diving into it. We'll start with some basics, and then move on to some more advanced topics. We'll be covering subjects like:
Basic types (number, boolean, string)
Arrays and tuples
Objects and interfaces
Unions and Intersections
Typing functions
Discriminant union types
And more...
And we'll be doing live coding along the way!
You may have used it before and got a wrong impression, but I'll try to convince you why it's a good idea to use it!
* The workshop will be delivered in Spanish.
Speakers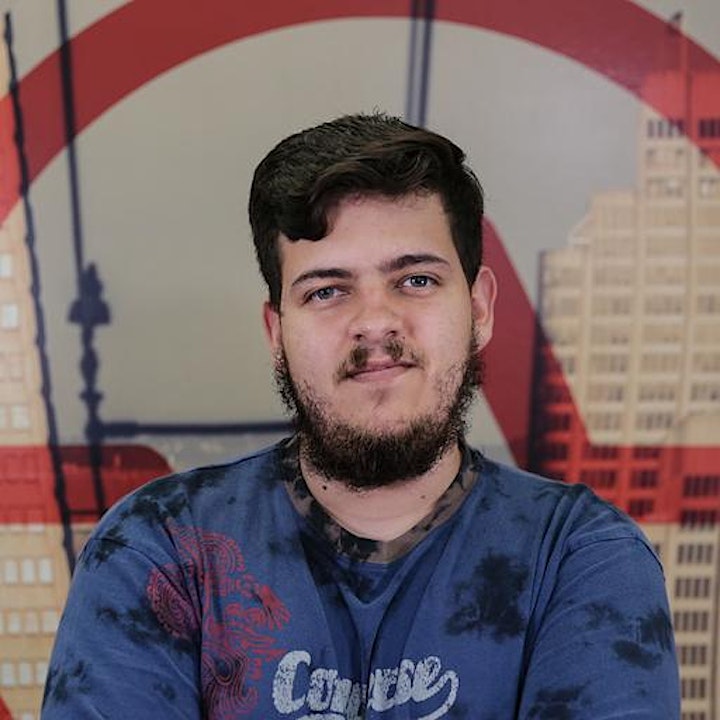 Víctor Tortolero
Software Engineer
Victor is a passionate front-end developer, experienced with React, he dropped out of college and started working remotely early in his career. Once he discovered TypeScript, there was no looking back.
Victor loves experimenting with new APIs and doing creative coding. As part of his experience, Victor was a software developer at HashLabs, where he helped product companies built their MVPs. Nowadays, Victor is working with React and TypeScript, building a Design System for one of our clients.