Description
Join us for a day of education, hope and inspiration at the annual JDRF Southwest Ohio TypeOneNation Summit! Network with other individuals, families, and caregivers affected by type 1 diabetes (T1D) at all life stages. Talk to experts about research advances, meet with other attendees to exchange ideas, and participate in discussions important to you. This event is provided to the community at no charge, thanks to our generous sponsors listed below.

Every year, this event reaches capacity, so register early, as space is limited. Featuring several breakout sessions and nationally-known speakers, this event attracts over 1,000 attendees. Click here to download the Summit brochure or review the session details below to determine which sessions you plan to attend before beginning registration.

Space is limited and online registration is required by November 1. Please contact JDRF Southwest Ohio at 1-888-406-JDRF if you have any questions. You can modify your registration after submitting it, but please do not submit a second, duplicate registration.


TypeOneNation Ohio Summit Agenda at a Glance

8:30-9:30 am Registration & Exhibitor Fair
9:30-10:30 am Opening Keynote with Tom Brobson
10:45-11:45 am Session I
11:45 am-1 pm Exhibitor Fair & Lunch with Live Juicebox Podcast
1:15-2:15 pm Session II
2:30-3:30 pm Session III

Kid Camp (ages 5-12) and Teen ZONE (ages 13-17) are available for those with and without T1D from 9-3:30 (closed for lunch from 11:45-1). Sessions and speakers are subject to change.


Special Photo Project for TypeOneNation Ohio Summit
Submit a photo of your T1D and/or supporters of our T1D's for a special photo opportunity. Photo submission is available for all guests attendees that submit by October 25. Submit your photo(s) here.


Detailed Session Descriptions
Click here to view the full conference program

Opening Keynote with Tom Brobson
In this Mission Message, you'll hear the latest in JDRF's quest to turn type one into type none by advancing research and development in priority areas including artificial pancreas technology, beta cell encapsulation, restoration, and others.


Session I
T1D Strong - Chris Ruden is an elite powerlifter who, in spite of living with T1D and being born with one hand, has never let these factors stand in his way. Chris will share his inspiring story, provide workout tips and nutrition tactics, and discuss mindset shifts to help you change the way you look at diabetes forever.
T1D Distress & Depression - Many people who live with T1D suffer from distress and depression at some point. In this session, Dr. Rebecca Adams will frankly discuss the negative feelings and emotions associated with living with and managing diabetes, and share best practices for seeking support during periods of burnout.
Developing Diabetes – In order to prevent T1D, researchers must figure out first what triggers the body's autoimmune response. Hear from Dr. Carmella Evans-Molina from nPOD as she discusses the key immunological, histological, viral, hereditary and metabolic questions related to how T1D develops.
Diabetes 101 - This informative panel discussion of diabetes experts is specifically designed for those who were diagnosed with T1D (of all ages) within the past two years. Topics include diabetes best practices and dealing with the basics of learning to navigate life with diabetes.
Lunch Session
Scott Benner has been the parent of a T1D child for twelve years. He hosts the Juicebox Podcast and writes the blog Arden's Day. In this lunchtime session, Scott will interview Marc Luley, a local T1D adult who is also the parent of a T1D child. The interview will later be included as an episode of the podcast.
Session II
Hope Looks Like - In this session, Grace & Salt blogger and nutritional therapist Keary Cheney will share her story of being diagnosed with T1D at the age of 26 and how that brought her type 1 Ugandan daughter into her family through adoption. Keary will share her message of hope, purpose and joy.

Advocacy & Insurance – In addition to dealing with the disease itself, people living with T1D also have to manage a variety of issues such as navigating insurance, rising insulin prices, and advocating for diabetes choice. This panel discussion will help participants in dealing with these issues.
T1D Tips, Tricks & Tech – In this panel discussion, diabetes experts and medical professionals will share the latest in insulin pump technology and diabetes research, innovative blood sugar management techniques, and tips to maximize life with T1D.
Traveling with T1D – Imagine being detained in an airport because your pump is mistaken for a bomb. Or, arriving at a vacation destination to realize you've left your child's insulin at home. Hear these stories and learn helpful travel tips and lessons learned from a panel of diabetes experts.
Session III
No Limits T1D – In this session, award-winning professional alpine ski racer and Ironman finisher Lauren Salko will share her story and provide inspiration for not letting diabetes stand in your way while pursuing your dreams.
Adulting with T1D – This panel will provide their experiences and tips when it comes to issues specific to adult T1Ds, such as disclosing diabetes at work or during a job interview, handling sick days and stress, the financial burden of the disease, and parenting with T1D.
D-Moms and Dads – This panel session is designed for parents of T1Ds up to age 12, and will include practical topics such as 504 plans in schools, communicating with school nurses, managing sleepovers, interacting with family caregivers, and navigating extracurricular activities.
Parents of T1D Teens

– This panel discussion is designed for parents of T1Ds ages 13-22 and will cover topics such as diabetes burnout and hormones along with college transition topics including drinking, communicating with professors, living on campus and academic accommodations.
---
Thank you to our National Premier Sponsors for making this event possible: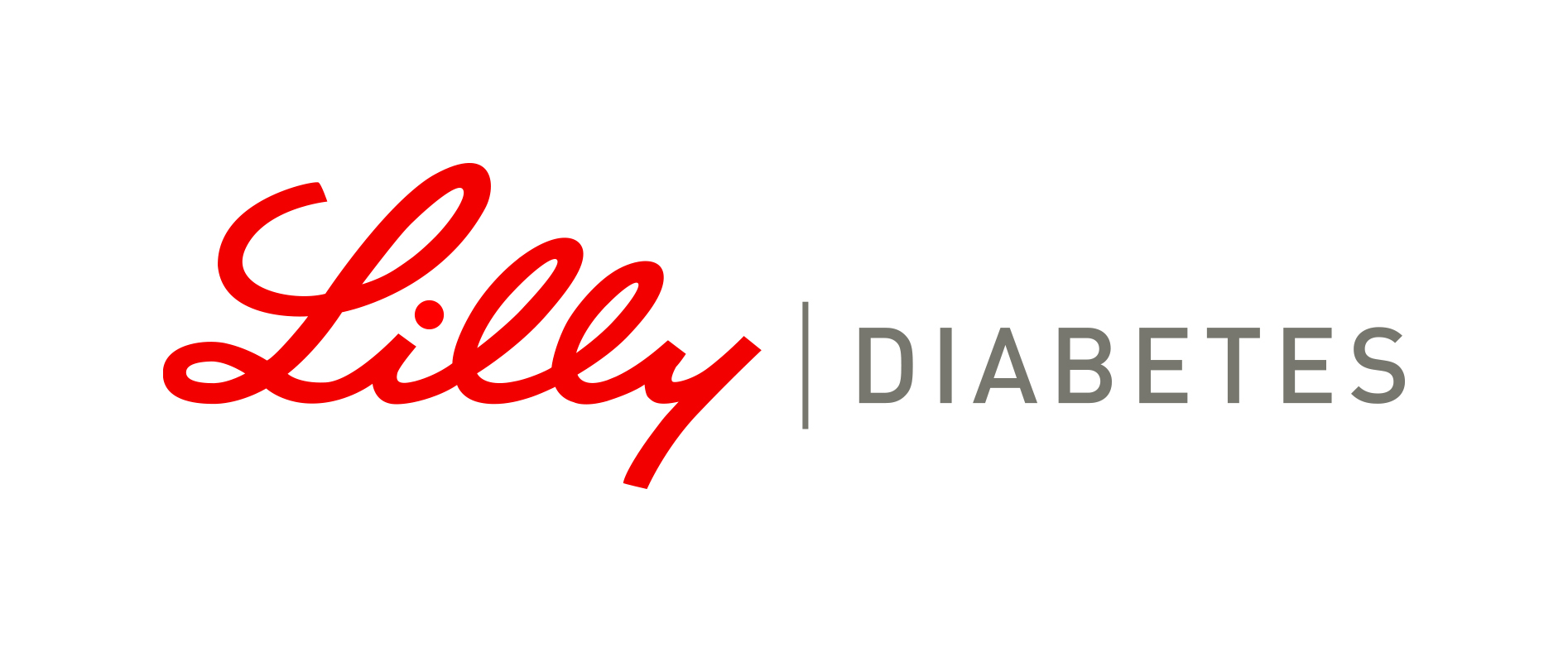 Thank you to our National Supporting Sponsors:


Thank you to our Local Sponsors: