Description
Description
Join both days with Dr. Eva Wong or just one. Scroll down to see The The Tao of Living a Healthy Life

Sunzi's Art of Peace

with Eva Wong and Will Ryken
Saturday, December 2rd, 9:00am-6:00pm
Atlanta Shambhala Center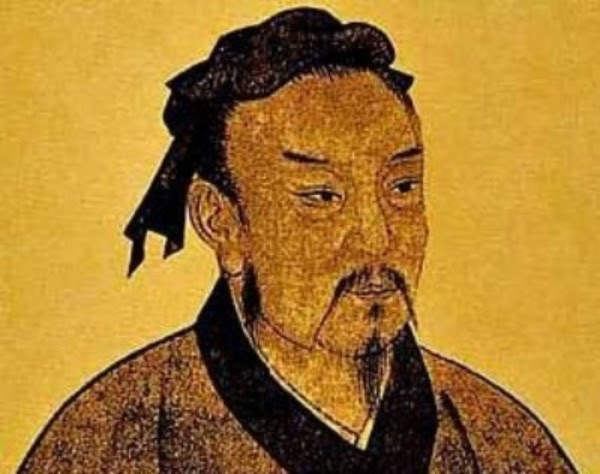 Schedule
Morning session: 9am to noon
Noon to 1:30pm lunch break
Amulets and Talismans available for sale (1:30 - 2pm)
Afternoon session: 2pm to 6pm
Snacks and social time (4:30pm to 5pm)
Program ends at 6pm

Program Description
Sunzi, one of the greatest military strategist of all time, is known for his book The Art of War. He is often quoted as saying that the best way to end war is not to have one in the first place. In this program, we will explore how to use principles and techniques in the Art of War to "wage" peace and be victorious over war, aggression, and hate. Join Eva Wong and William Ryken in exploring how to use Sunzi's Art of War to establish the Way of Peace at home, work, and community.
The program will also feature Taoist situation awareness practices that sensitize our relationship to family, work, and social space.
No requirements - open to all
Dr. Eva Wong is a 19th generation lineage carrier of the Primordial Limitless Gate School of Daoism. The student of Sun Di, she is also a 3rd generation lineage descendant in Wang Xiangzhai's Yiquan school of martial arts and Zhangzhuan–standing qigong. She is an independent scholar who has written and translated 16 books on Daoism and related topics, including Nourishing The Essence of Life: The Outer, Inner, and Secret Teachings of Taoism, A Master Course in Feng Shui, and The Tao of Health, Longevity, and Immortality.
Will Ryken from the St. Petersburg, Florida, Shambhala Center. Mr. Ryken is a senior member of the Dorje Kasung and has been a member of the Shambhala community since the 1970s.
---
The Tao of Living a Healthy Life

Sunday, Decamber 3rd, 9:00am-6:00pm
with Eva Wong
Atlanta Shambhala Center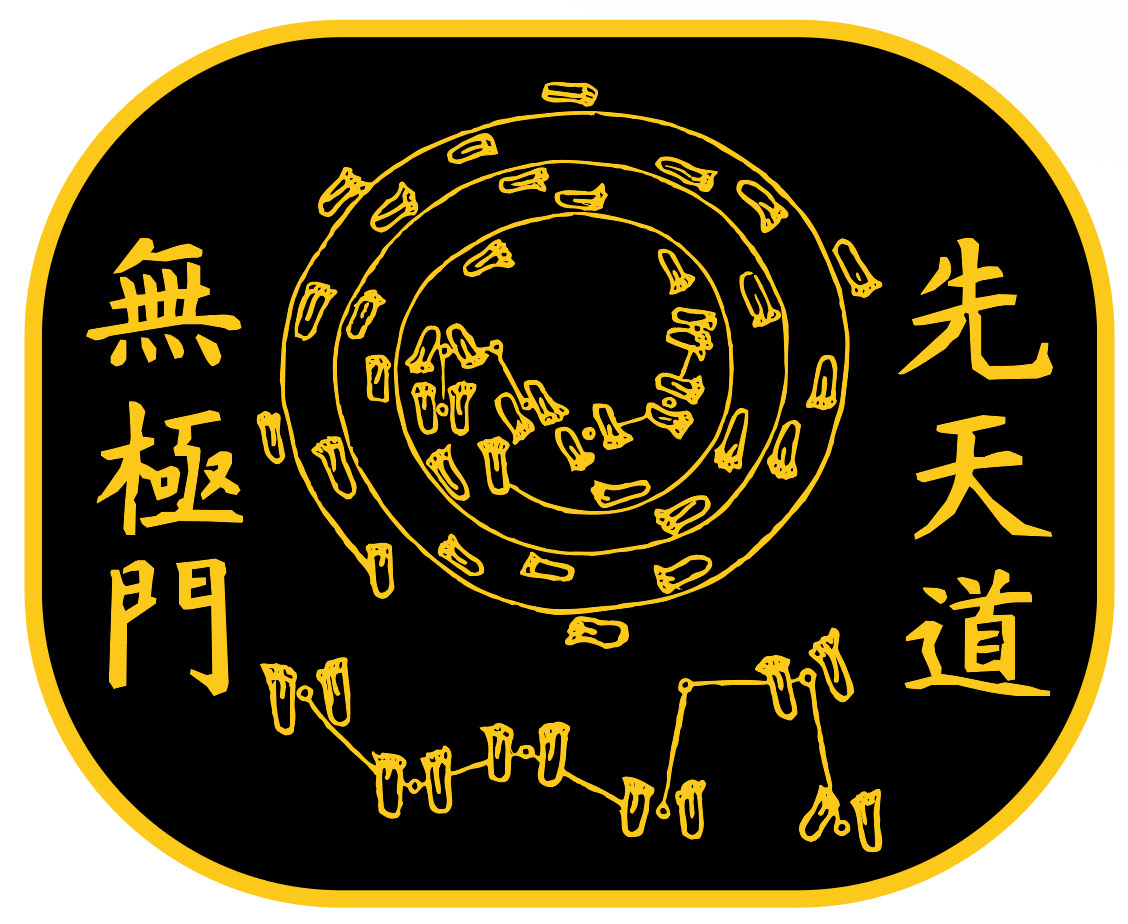 Schedule
Morning session: 9am to noon
Lunch break: noon - 1:30pm
Amulets and talismans available for sale 1:30 - 2pm
Afternoon session: 2 - 6pm
Tea break and snacks 4 - 4:30pm
Program Description
More people are turning to Taoism for inspiration and guidance in everyday living. Join Eva Wong for a day of Taoist health practices that includes qigong, Taoist-style quiet sitting, tea appreciation, and advice on Taoist foods for health. The program also features a presentation of Eva's newest book Being Taoist and how to use it to guide daily living.

Open to all - no requirements
The Being Taoist workbook is included in the $20 materials fee.
Required Text:

Being Taoist, Wisdom for Leading a Balanced Life, by Eva Wong. Please purchase the book ahead of time (e-book is fine). Only a limited amount of books will be available for sale during the workshop. We will also be using a specially-designed workbook (included with tuition) that will help you powerfully integrate the material you receive into your everyday life.
Questions? Contact Dan Phillips dan@atlantashambhalacenter.org
Please Note:
This program is offered in conjunction with Senzi's Art of Peace, and participants registering for both are eligible for a reduced price of $170 for the combined workshops.

If you would like help people who cannot afford the program to attend, please contribute to the scholarship fund for this program here. Please include "Eva's visit scholarship" in the notes when you make the donation.