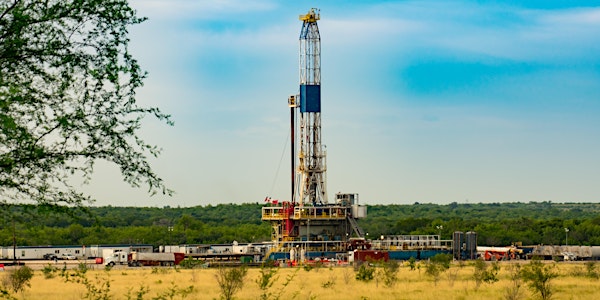 Two Approaches to Reducing Natural Gas Methane Emissions
Representatives of the EPA and Project Canary will explain their efforts to reduce methane emissions from natural gas sites.
About this event
Methane emissions are the second-largest cause of global warming today and oil and natural gas production is a major contributor. The EPA is proposing a new Clean Air Act rule to sharply reduce methane emissions from the oil and natural gas industry – including, for the first time, reductions from existing sources nationwide. Karen Marsh will discuss those efforts. In the following presentation, Max Goff of Project Canary will explain how gas producers are also recognizing the need to reduce emissions and how Project Canary, a leader in the ESG certification of responsible operations that provide measurement-based emission profiles via continuous monitoring technology at gas wells and midstream sites, is helping them to meet their goals.