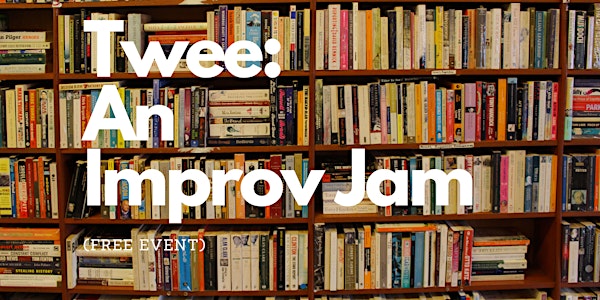 Twee : An Improv Jam
90 mins of make 'em ups hosted by Claire Riffle & Tim Grove. Put your name in the bucket and let the "yes, and-ing" begin, baby!!
When and where
Location
The Glendale Room 127 N Artsakh Avenue Glendale, CA 91206
About this event
Twee:
An Improv Jam
Every Thurs 7-8:30 PM
**NOTE** the 9/29 event has been pre-empted by a previously scheduled show
Doors at 6:30 PM. Signups at the Door.
$5 Suggested Donation
(but it'd be swell if you bought a snack to help keep the lights on around here)
Welcome to our improv oasis. Join us, won't you?
What is it!?
An improv jam, silly!! Put your name, your friend, or whoever's name you want (that wants to perform….no pimping out here!!) into our gorgeous bucket, and improvise with LA's finest, funniest (meaning you!!).
Come have your spotlight moment with friends, strangers, second cousins, etc. at our negate-free place of safety, support, and all the laughs! Lorne Michaels WILL be in attendance, so bring your A-Game!
Sounds like a perfect Thursday. However comma, who runs this shindig?
Introducing TimClaire (our French duo name), "but individually, we are…."
Claire Riffle
The world's first 76-year-old woman trapped in a 13-year-old's body! Claire (me. in third person. I'm typing this.) is an *actress* originally from Houston, Texas. She's studied and performed improv at UCB, Second City Hollywood, and The Groundlings, and performs on her indie team "Roundhouse" around LA (one of those places being The Clubhouse, every third Saturday at 8PM with her team "Roundhouse"!) Claire has done some commercial and film work, and spends the rest of her time auditioning to play 12-year-olds. And now for the infamous social media tag…..
Find her (again, me.) on Instagram and TikTok at @claireriffle1 where I promise I post zero mirror pics. And you're watching…Disney Channel!
Tim Grove
Tim Grove is a comedian, actor, musical improviser, dancer, world champion baton twirler, and an extension of the universe experiencing itself. He learned to extemporize scenes (aka improv for you unlearned SWINES [jk I used a thesaurus I'm dumb ((is it possible to do a third level of parentheses? [[[help I'm trapped])]) in 2016 at the Upright Citizens Brigade. He lives in Santa Monica because he loves traffic, and he performs regularly with his musical improv team Lady Peter. His Instagram is @timothyomg, he never posts so enjoy photos of him from the 2010s I guess.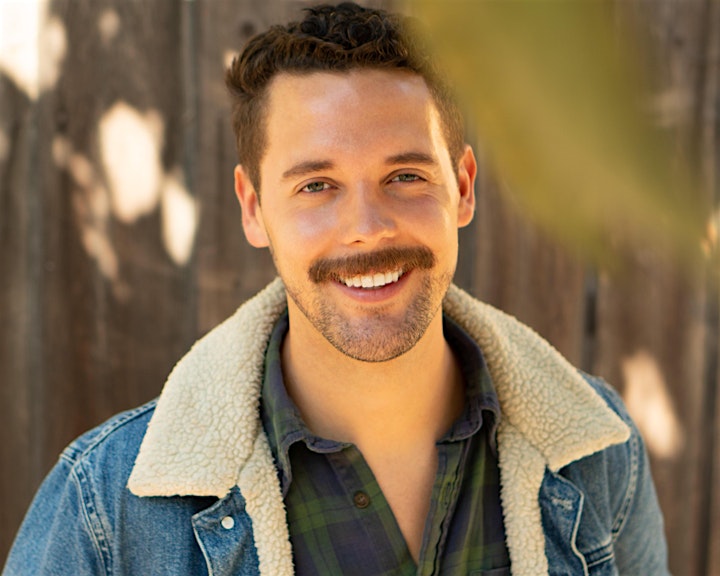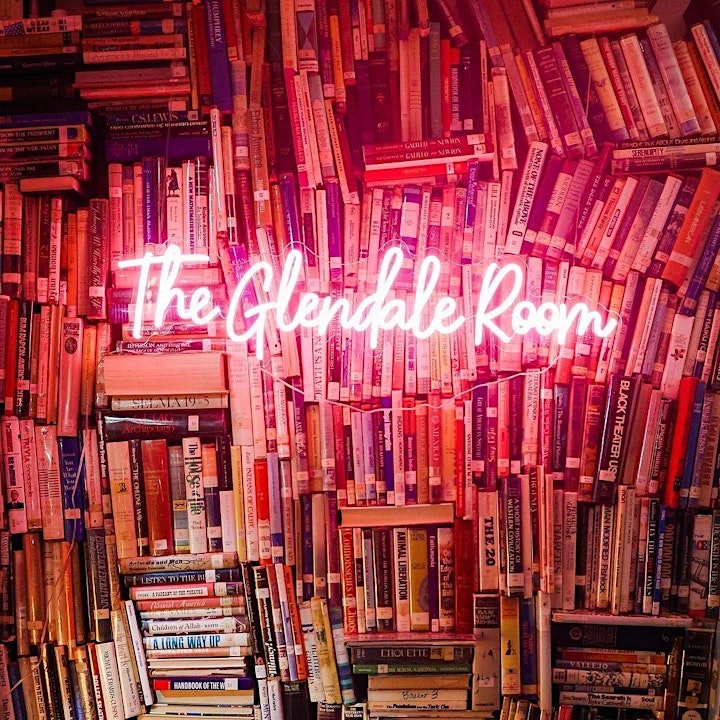 For Attendees requiring an Assisted Listening Device, you must submit a written request to venue operator 48 hours prior to listed show start.
**THIS IS A FULLY VAXXED INDOOR EVENT** PROOF OF UP-TO-DATE VACCINATION STATUS WILL BE REQUIRED FOR ENTRY.
Thanks for helping keep everyone safe so we can have giant shows in cozy, little venues. You're doing it right!
We will continue to update our safety policies as health conditions change. Please consider subscribing to our Newsletter to stay up to date with all our info and listings.