Description
Join us at Venture Cafe Miami!
"I have so many leads, I had to hire more staff to handle it!"
Sounds like a problem worth having!
In this workshop, we are going to show you what EVERY small business owner SHOULD be doing to maximize online traffic and generate inbound leads for their growing business. BRING A NOTEBOOK, you are going to want to WRITE THIS DOWN. We will pull back the curtain and show you exactly what you can start doing today to turn your website into a Lead Capture Machine!
Free Entry with RSVP!
Learn more about Flourish Media & Busines Resources offered through 501c3 Behind the Leaf.

Download My FREE Social Media Guide
---
Meet the Panel
Moderator: Vivian Olodun, Flourish Media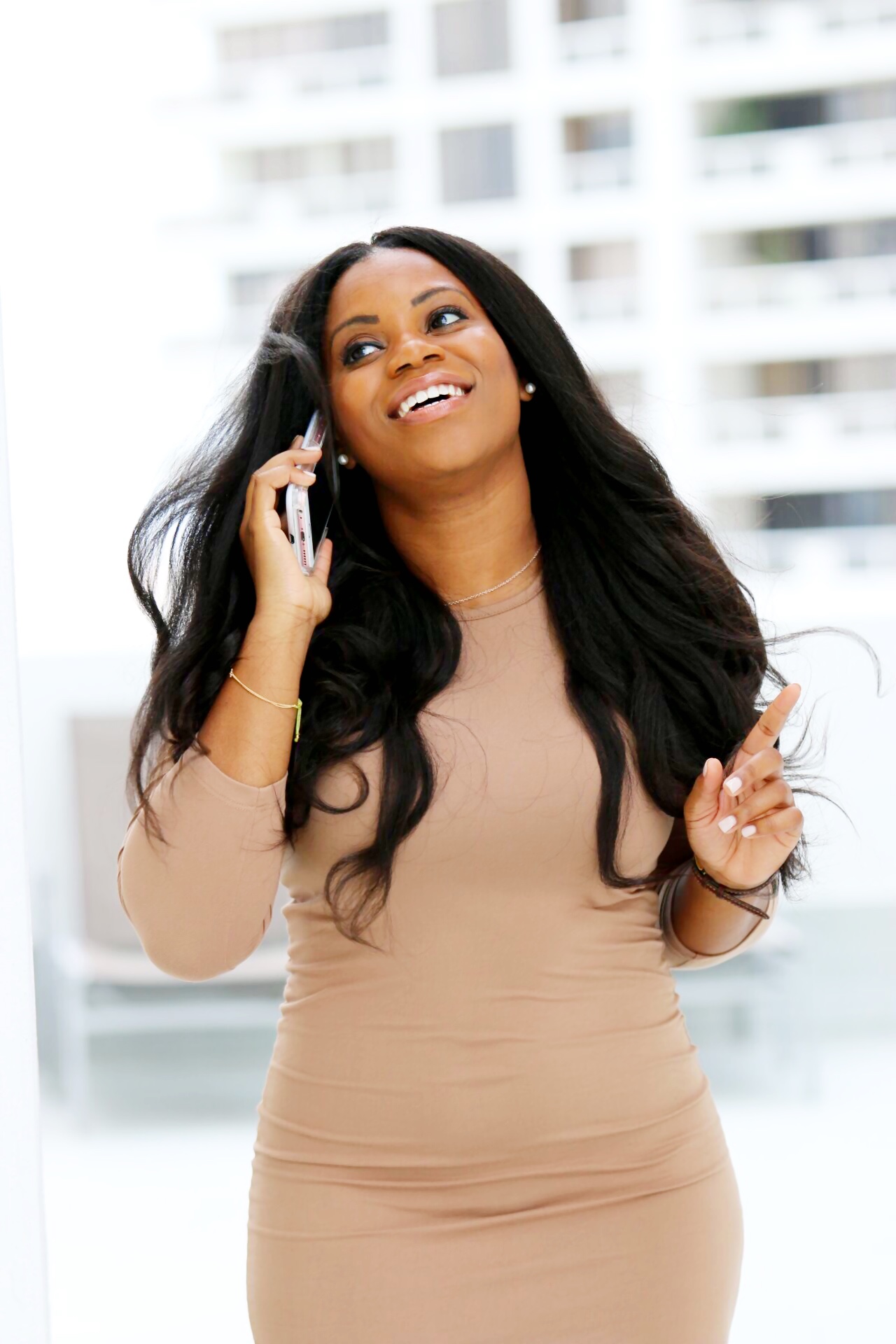 Vivian Olodun is a Co-Founder of the Flourish Media Conference: Where Women Do Business, an annual business conference where attendees learn about branding, visibility & funding. VIP attendees have the chance to pitch for up to $15 Million in business funding from Vivian's little black book of investors.
Jessica Kizorek, TwoParrot Productions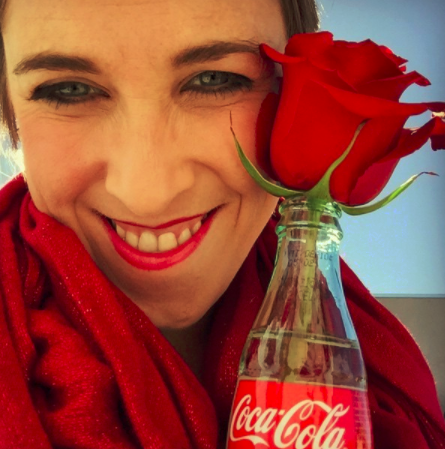 Jessica Kizorek is a storyteller. For the past 15 years, Jessica Kizorek has developed a presence for herself, both domestically and abroad, as an entrepreneur and international activist specializing in women's financial empowerment. Working primarily with large non-profits through her company, Two Parrot Productions (co-founded with her father Bill Kizorek), she has created over 50 short films and video-centric fundraising campaigns. Having traveled to over 60 countries, she has covered many humanitarian causes as a journalist and documentarian. Jessica has authored 8 books about video marketing, personal branding, and digital communication.
As a diplomat representing the USA, Jessica travels the world empowering millennial women to enter the workforce and start businesses. Her production company covers many issues; though female entrepreneurialism is the cause closest to her heart. Referred to as a "Women's Empowerment Specialist" by the U.S. Department of State and a "Small Business Expert" by Fox News, Jessica speaks to international audiences about the art of modern business in a digital world.
Hopi Noel Morton, The Eyes On Your Mission Project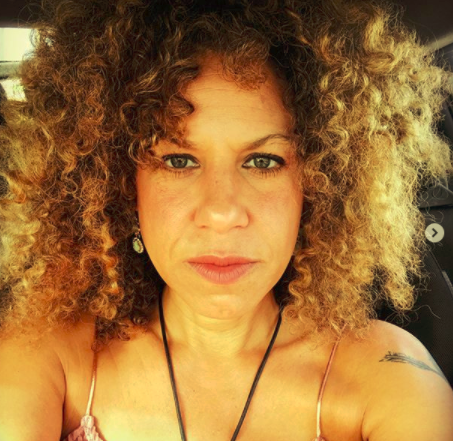 Producer specializing in pro-social business development and media-based community projects. Hopi Works consulting provides strategic vision and collaborative problem-solving in the areas of community, creative arts and media. With over twenty years of experience working in film and television production and serving diverse community-based organizations, clients benefit from both development and production management services. With coast-to-coast resources, Hopi Works provides capacity building to nonprofits and social entrepreneurs, including fundraising and special events, PR and marketing support