Location
K1 Speed Anaheim
1000 North Edward Ct
Anaheim, CA 92806
Tubefilter is taking over the racetrack once again for our 10th annual VidCon kickoff party!
About this event
Join us at Tubefilter's VidCon Party—fueled by Jellysmack!
Tubefilter is taking over the racetrack once again for our 10th annual VidCon kickoff party—fueled by Jellysmack!
Each year, online video creators and industry members get together on the eve of VidCon for a night of epic fun—before all the madness begins.
Last time over 1,500 attendees joined us for fun, games, and reconnecting with the community. Now in its 10th year, the Tubefilter VidCon Pre-Party is the largest and longest standing independent creator event at VidCon.
Free Electric Kart Racing All Night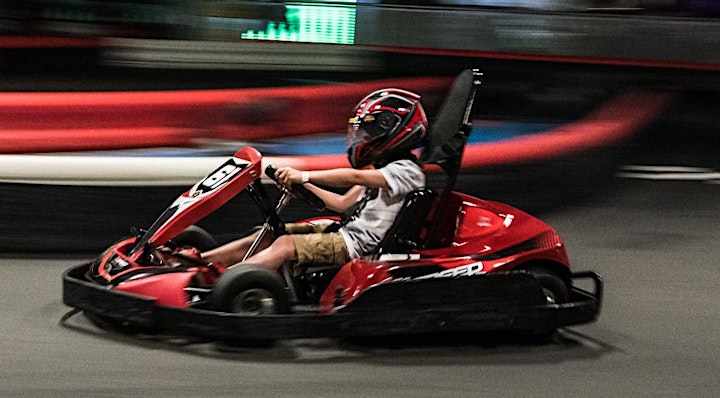 Make sure to pre-register with K1 Speed so you don't have to wait in line to do it when you get there.
Pre-register here. Group event: Tubefilter Party
Join Jellysmack in the VIP Trackside Balcony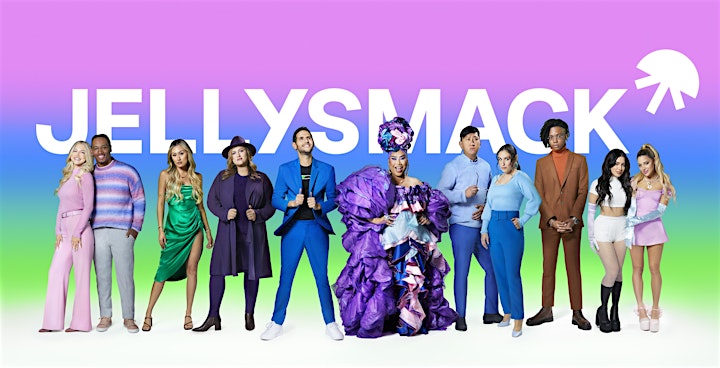 Jellysmack—the global creator company—is taking over the mezzanine to host our VIP Trackside Balcony, featuring Open Bar, a Candy Station, and Karaoke! The balcony is open exclusively to invited VIPs with a view over the racetrack.
Jellysmack empowers video creators to Go Bigger with tech-driven solutions that turbocharge social media growth. Meet the team and discover how they help creators get more out of their content.
Powers Pleasant and Erick The Architect to Perform Hit Single 'Overseas'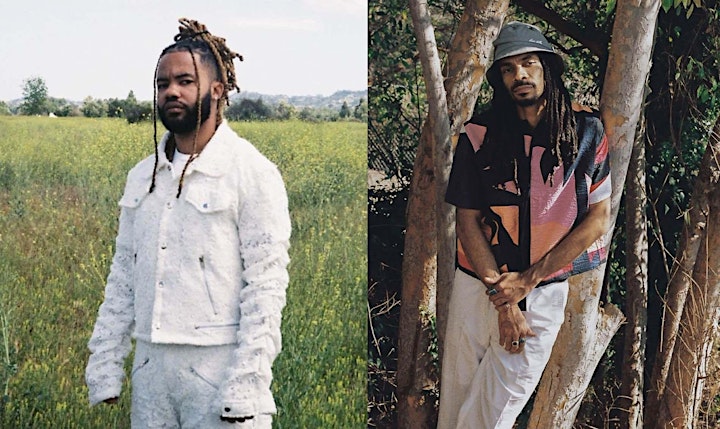 Dance Party and Open Drum Session with DJ ∆WSUMØ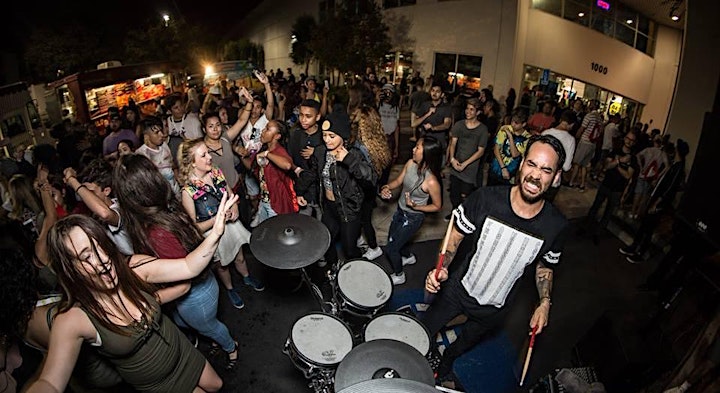 Tubefilter resident DJ AWSUMO will be back in full effect, along with Nathan Reyes on guitar, and there will be bongos—open for jam sessions!
Hanjan Wellness Experience presented by Gushcloud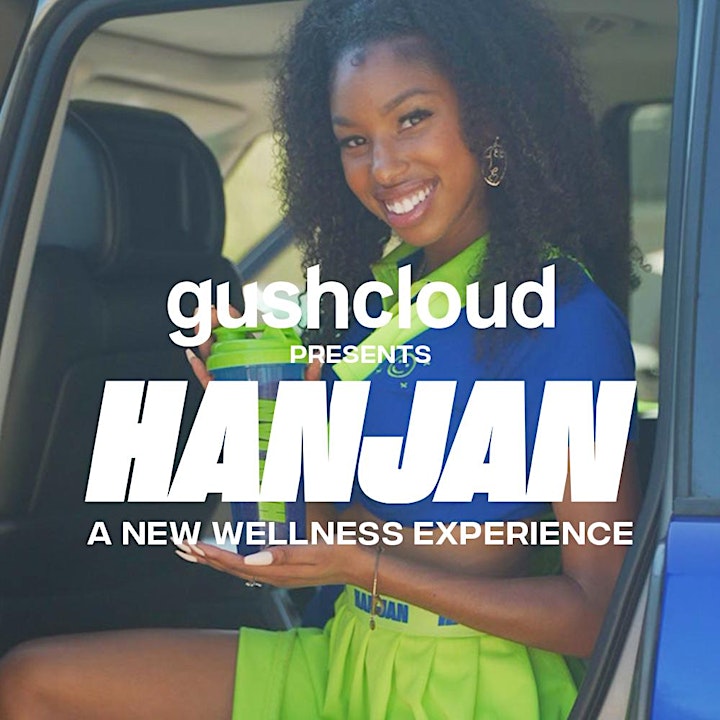 Gushcloud is revving up for VidCon with our Hanjan Rover photo opportunity! Come catch us outside and try our Hanjan Wellness products to get you through the week.
Gushcloud International—a global technology-driven digital talent and media company, focused on Influencer Marketing, Entertainment, IP and Commerce.
Donut Media is Bringing Back the Hotness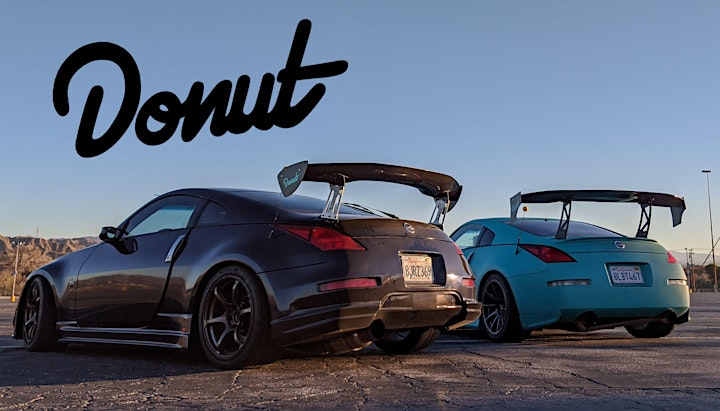 Donut Media, the fastest growing automotive channel on YouTube, is back this year! Catch us outside with the iconic HiLow 350Zs as well as our brand new and fully stocked Donut Merch Van.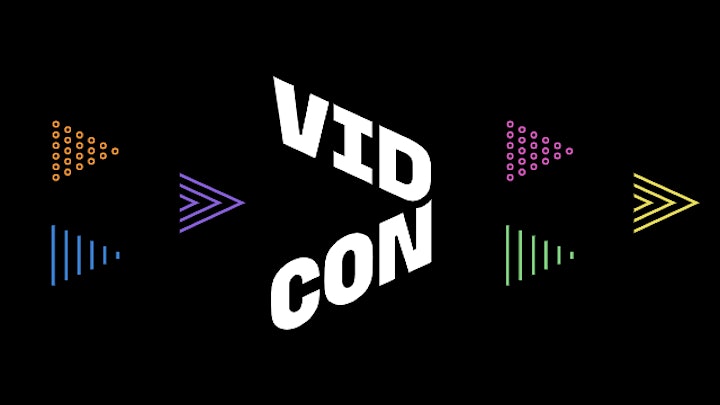 After receiving tons of inquiries regarding group rates, VidCon is offering 15% off total order for the same ticket types (e.g. 15% off 5+ Industry Track ticket order).
Use Promo Code: VCGROUP15
Only redeemable for tickets purchased at vidcon.com/tickets (cannot be redeemed on-site).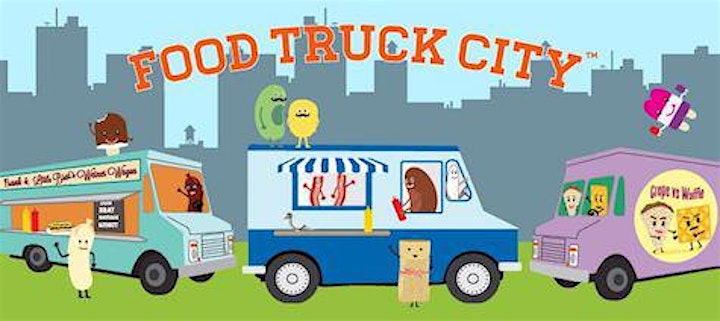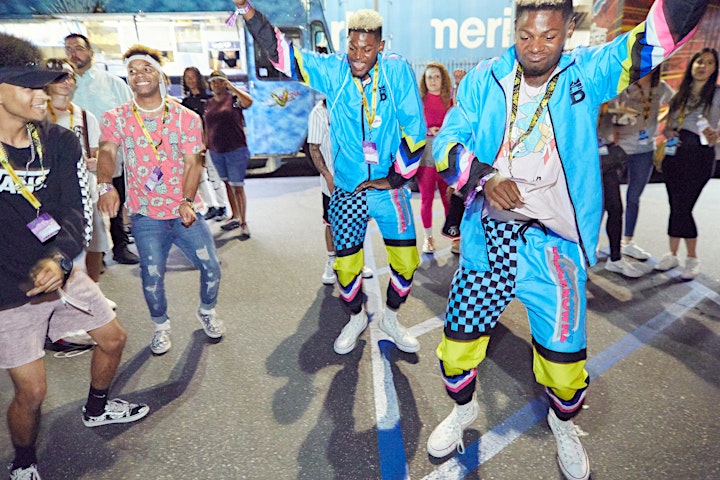 COVID-19 Protocols and Policy
Our first priority is the safety and health of our attendees, sponsors, and staff. We are continuously working with our production partners and K1 Speed Anaheim to ensure that the 2022 Tubefilter VidCon Party in June will be safe for everyone. As such, all attendees will be required to abide by our COVID-19 procedures, which may continue to evolve as the situation develops.
As of now, all attendees 5 years and older must provide proof of full vaccination (final dose at least 14 days prior to the event) or a negative COVID-19 PCR test or antigen test taken within 72 hours of the event. Photo ID will also be required for those 18 years and older.
As of now, masks are optional but recommended.
Refusal to cooperate with these procedures on site will result in ejection from the venue.
We reserve the right to modify and add requirements in our sole discretion. We will continue to update this page should protocols change.