About this Event
Join us for a preview of a new documentary on the Tsarong family and early filmmaking and photography in Tibet. TSARONG weaves films and photos taken in Tibet in the 1930s–50s by the Tibetan general, diplomat, and modernizer Tsarong Dasang Damdul (1888–1959), and his son Tsarong Dundul Namgyal (1920-2011), with recent interviews with Tsarong family members including Dundul Namgyal's children, HH Drikung Kyabgon and Namlha Takla. The Tsarongs were among the few first Tibetans to work with cameras and film. The aim of TSARONG the film is to bridge that early documentation of Tibetan life and culture—through Tibetan eyes—to a modern audience.
TSARONG, a work in progress, is by leading Tibetan documentarian, poet, and artist, Dorje Tsering Chenaktsang (Jangbu), who will present the film in person.
Screening and Q&A with filmmaker will be followed by a reception with Losar foods and chang.
NOTE: This program is in Tibetan language only (film is in Tibetan with French subtitles). Our regrets to our non-Tibetan-speaking audience.
Tickets: $15 Regular Admission, $12 Student available here, or buy at the door.
This event is made possible in part by the Modern Tibetan Studies Program, Columbia University.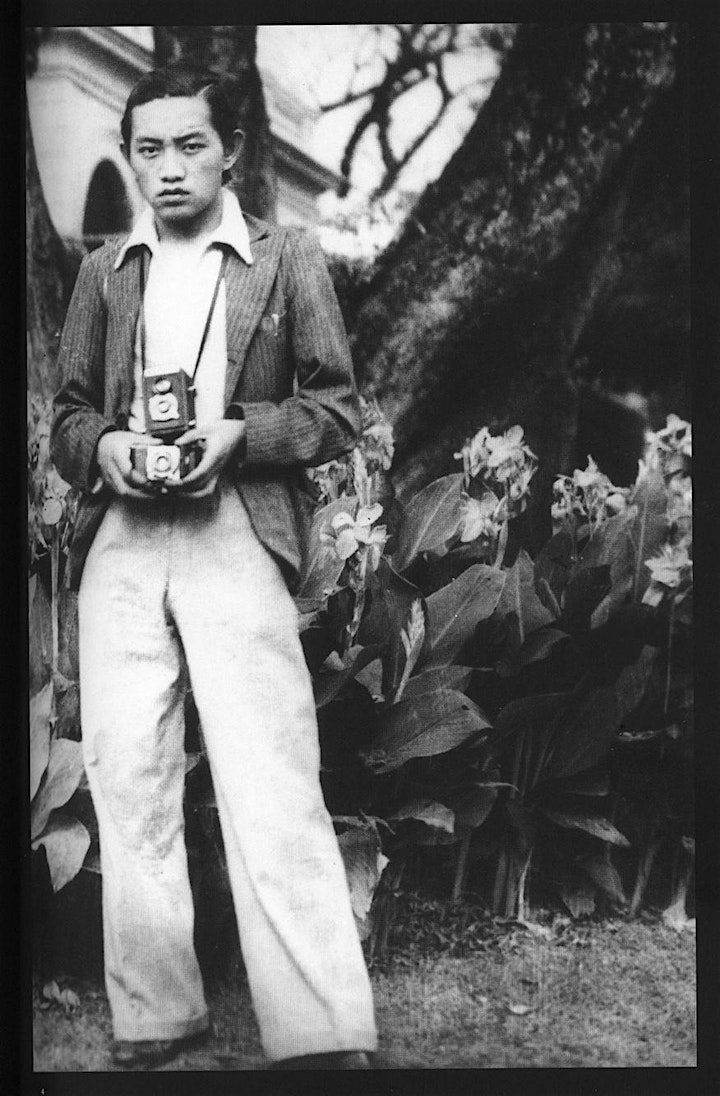 Dorje Tsering Chenaktsang is documentary filmmaker whose previous films include Tantric Yogi, Lhacham: a Tibetan Nun, Kokonor, Yartsa, and Tibet: The Last Cake. Also known by his pen name of Jangbu, he is widely recognized as one of Tibet most influential poets. He has published several books of poetry in Tibetan. A book of his poetry and prose in English translation, The Nine-Eyed Agate, was published by Lexington Books in 2010.