TryHackCIT Virtual Cybersecurity Bootcamp & CTF 2021, November 11-20, 2021
Sales Have Ended
Registrations are closed
You can still join us for the competition. See https://www.twitch.tv/chargerscit
Sales Have Ended
Registrations are closed
You can still join us for the competition. See https://www.twitch.tv/chargerscit
ONE OF THE WORLD'S LARGEST, ONLINE, HANDS-ON CAMPS WITH A VIRTUALIZED LAB INFRASTRUCTURE!
About this event
FREE FOR ALL PARTICIPANTS. Thanks to the generous support of the University of New Haven and TryHackMe.com
Fall 2021 :
TryHackCIT Training Days November 11 to 14, 2021
CTF November 13 at 1:00 PM EST Kickoff to November 20,2021 at 1:00 PM EST
CTF Winners Announcement on November 20, 2021
HOSTED FOR FREE BY:
THE UNIVERSITY OF NEW HAVEN, CONNECTICUT INSTITUTE OF TECHNOLOGY, SAMUEL J. BERGAMI JR. CYBERSECURITY CENTER
1000 spots, First Come, First Serve
The University of New Haven and TryHackMe.com have partnered to bring you the largest hands-on Cybersecurity boot camp with a virtualized lab infrastructure for novice learners! This weeklong boot camp starts on Monday and includes our Capture the Flag competition and ends on Saturday! Thanks to the generous support of TryHackMe.com and the University of New Haven and our volunteers, you don't have to pay a penny!
NOTE: Give us the email you will use for your TryHackMe.com account.
TryHackCIT boot camp offers the following with a focus on skills needed for offensive security:
(a) Kali Linux
(b) Python Scripting
(c) Networks and
(d) Web Fundamentals.
Followed by a one week Capture the Flag Competition.
The camp is a comprehensive one week, learner-centered, hands-on, intensive program designed to help you learn about Cybersecurity and be able to compete in Capture the Flag competitions. TryHackMe.com is providing a voucher to use their system to participants for free!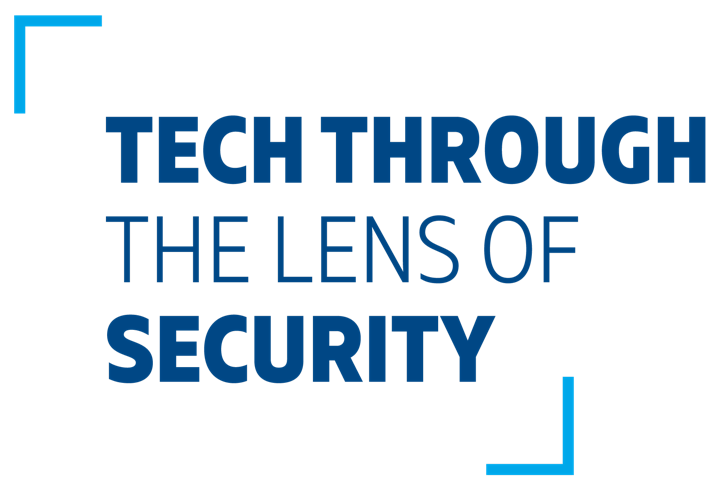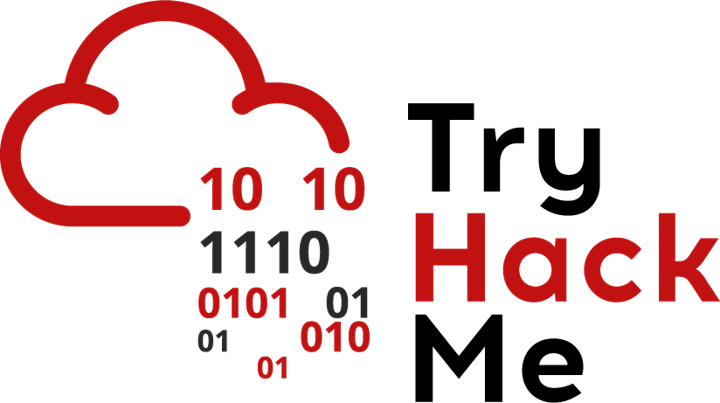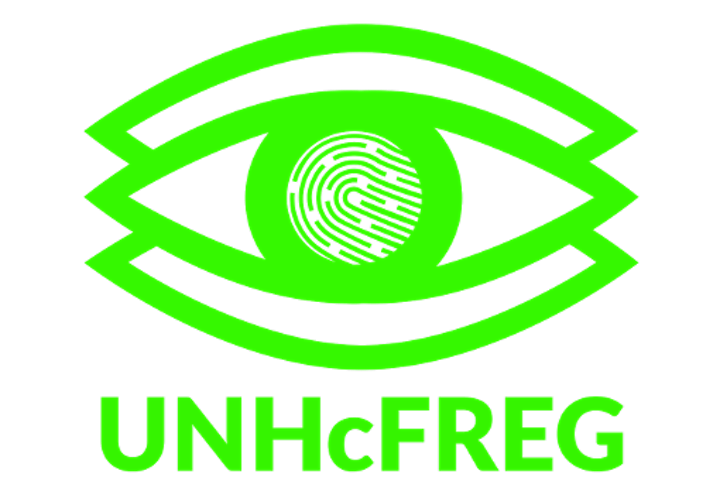 Organizer of TryHackCIT Virtual Cybersecurity Bootcamp & CTF 2021, November 11-20, 2021
The University of New Haven's cybersecurity and networks program is one of the best in the country. Its research, program offerings, multidisciplinary approach, and performance in cyber competitions, among other factors, led to the University being designated as a National Center of Academic Excellence in Cyber Operations (CAE-CO) by the National Security Agency. The University is one of only two schools in New England – and 23 in the country – to earn this distinction.