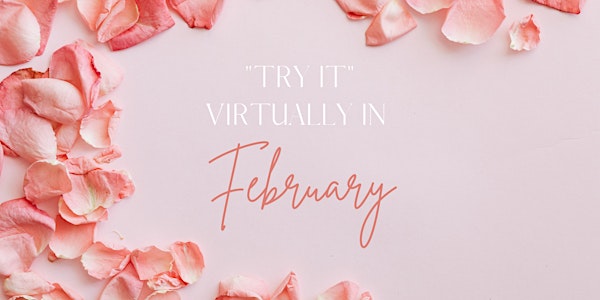 Try It Virtually in February with Anndee Hochman!
Anndee Hochman, experienced Facilitator & well-known author, reads a stunning short story aloud followed by guided discussion-all welcome
By People & Stories / Gente y Cuentos
When and where
Date and time
Starts on Friday, February 24 · 2:30pm PST
About this event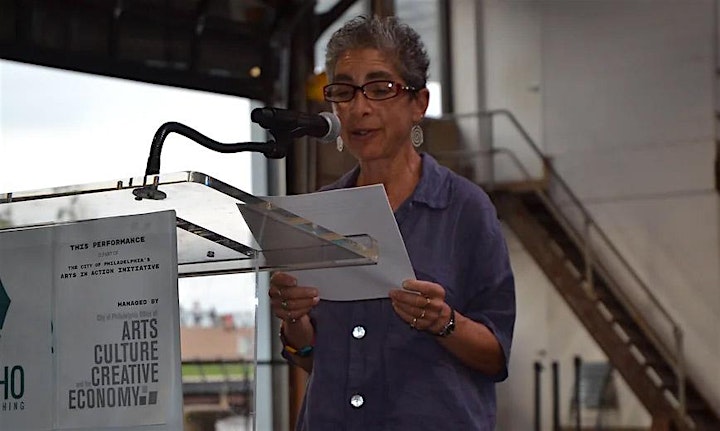 February is a great month to discover the "magic" of the People & Stories/ Gente y Cuentos method - making connections, transforming lives through literature - one short story at a time!
Hear a stunning, contemporary short story read aloud by experienced P&S/GyC Coordinator & well-known author Anndee Hochman during this free virtual "Try It" session.
Talk about it. Change your mind. That's the mantra as we engage in deep conversation among people from all walks of life through reading together in community.
All are welcome! Space is limited - register today.
Please send any questions prior to the event to Communications Manager Debra Lampert-Rudman at debra@peopleandstories.org
The virtual waiting room opens on Zoom at 5:00 p.m. The session begins at 5:30 p.m.
The Zoom link will be shared the day of the program to all session ticket holders. This session will not be recorded.
ABOUT PEOPLE & STORIES/ GENTE Y CUENTOS:
People & Stories/Gente y Cuentos (P&S/GyC) is dedicated to opening doors to literature for new audiences. Through oral readings and rigorous discussions of enduring short stories, we invite participants to find fresh understandings of themselves, of others, and of the world.
Our programs, offered in English and Spanish, use oral readings and structured dialogues of complex short stories to invite participants to connect their own varied life experiences to the universal themes found in great literature. Now in its 50th year, our program methodology effectively removes obstacles to the rewards of reading, especially for adults and young adults who identify as not having the skill, confidence, or motivation to read independently.
Our participants include men and women who are incarcerated or engaged in re-entry, residents in halfway houses and homeless shelters, recent immigrants, and low-income seniors in residential settings. By and large, the individuals we serve are reading at or below a 5th grade level, have not completed high-school, or are economically disadvantaged. A critical bridge, People & Stories / Gente y Cuentos provides hope and skills for moving forward.
People and Stories/Gente y Cuentos is located at 295 Eggerts Crossing Road, Lawrenceville, NJ and is open Monday through Friday from 10:00 a.m. to 4:00 p.m. by appointment. Most programs are held at partner sites and other locations.
For more information, email debra@peopleandstories.org or call 609-882-4926 or visit www.peopleandstories.org
About the organizer
While literature is the inheritance of us all, lack of formal education or privilege has kept powerful stories out of the hands of many. Since 1972, we have invited new and underserved audiences to experience oral readings of classic short stories and engage in dynamic group discussions. Our methodology recognizes the capability of all people, regardless of their place within our social hierarchy, to critically examine the world, their place within it, and to imagine new possibilities.
Our work most often situates itself in prisons, homeless shelters, rehabilitation facilities, low-income senior homes, social service organizations and libraries – on local, regional, and national levels. We deliver around 50 programs each year which connect nearly 1,000 lives to literature annually.
To learn more about our work, visit www.peopleandstories.org or e-mail Cheyenne Wolf, E.D., cheyennew@peopleandstories.org