Description
Trigger Training - How to Have a Conversation
---
Have you ever wanted to start a conversation with someone but haven't had the confidence or know-how to start it?
Are you constantly curious about people and want the superpower to be able to talk to anyone, anywhere? At an event, in a bookstore, in a museum, in a supermarket. And even on the tube.
It's a common aspiration - wanting to be that guy or gal who exudes confidence, charm and wit and can talk to anyone, anywhere. Yet few of us know how to become this version of ourselves. And with the rising use of technology, we're losing our ability to meet and talk to people in real life.
This half day workshop will give you the tools, confidence and tricks to get you talking to and forming connections with strangers in every part of your life.
---
This event is for you if:
You're curious about other people's stories and experiences

You're addicted to conversations and connecting with others

You're interested in deep conversation, and realise that small talk is only a tool to get you there

You love community and want to get to know the other #TriggerTribers

You're a doer - you want to actually get out there and apply knowledge to your everyday life

You want to grow a social circle in all areas of your life

You want to learn about to manage the feelings and thoughts that affect the way we relate to others.

You're keen to talk to strangers but don't want to come across weird, boring or unmemorable.
---
Why You Should Attend:
A rich life is a connected one. It's about the people we meet, the conversations we have and the experiences we share together. Social nourishment is a need, not a nice to have.
Connecting is the prerequisite for forming friendships, romantic relationships, discover or create business opportunities.
And every relationship starts with a single conversation.
You'll learn about, experiment and practice with the conversational tools in a friendly and relaxed environment so that you can get out there and practice as soon as you leave the workshop.
---
How it works:
The workshop is split into 30 minute sections, with a break after 1.5hours to give you a chance to grab a cup of tea, biscuit / piece of fruit (depends if you resolutions are still going…) and a chat.
See the FAQs below for exact timings.
What you can expect to learn:
Mindfulness – How to be present in a conversation
Confidence + Self-belief – How to manage your thoughts and feelings who you enter every interaction with rocket solid confidence.
Conversation language – What to say to start and end a conversation.
Charisma – How to be playful, spontaneous and authentic so you are memorable in a conversation
Rejection – Understand what rejection can look like and how to handle it


We want to go deep into each topic, so we've limited this workshop to only 15 people.
We're also running a series of workshops around developing connections, creative conversations and getting into a deep conversation, quickly. Watch this space.
Check out the FAQs below to learn more.
---
Who are the leaders?
Georgie Nightingall and Joe Patch.
Georgie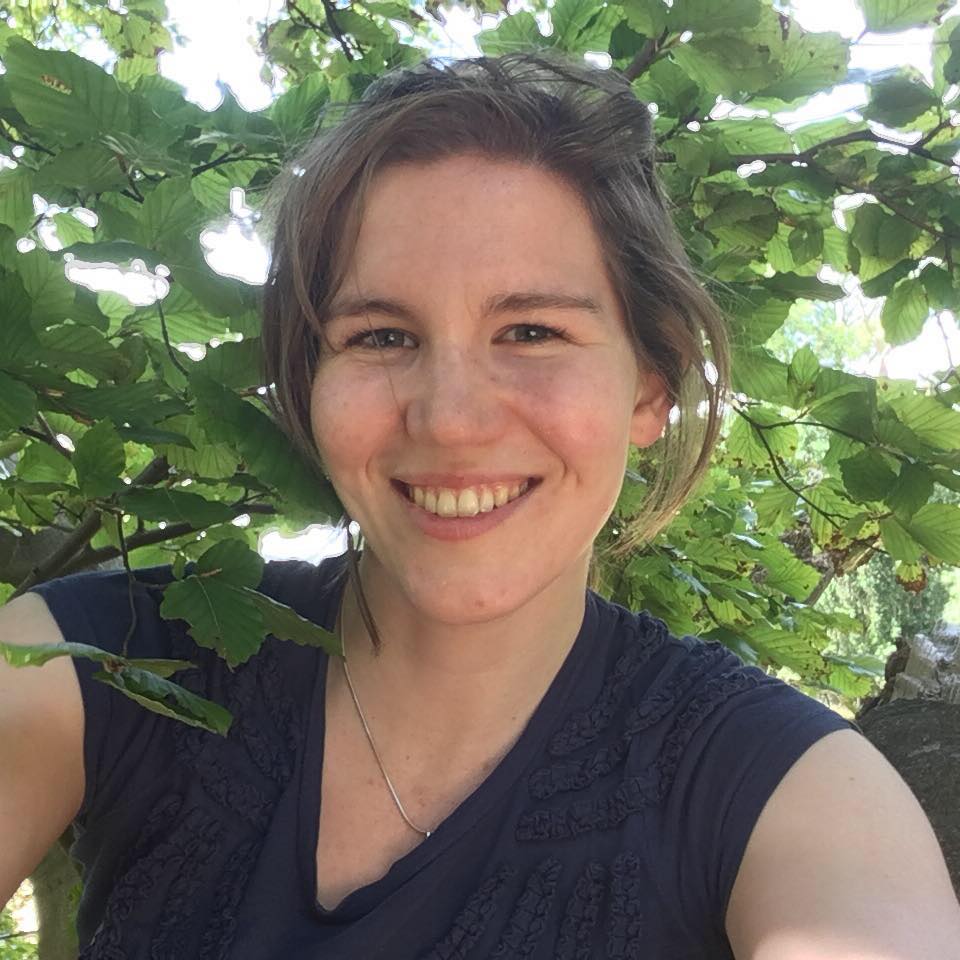 The Founder of Trigger Conversations – Georgie has empowered 600+ people to have over 1900 meaningful conversations at Trigger events. Whilst steering the Trigger ship, she is also a coach, philosophy facilitator, ski instructor and project manager. And there are lots more labels to be added!
Her conversations superpowers include: Helping individuals to start conversations during in field conversations training. Getting into pretty deep and thought-provoking conversations with strangers, daily. Read about her stories on Facebook.
Random but interesting knowledge: Georgie loves always being on the edge, experimenting with her beliefs, preferences and creative abilities. Her current addiction: Zouk dancing, reading and adventure that involves activities/ sport!
Joe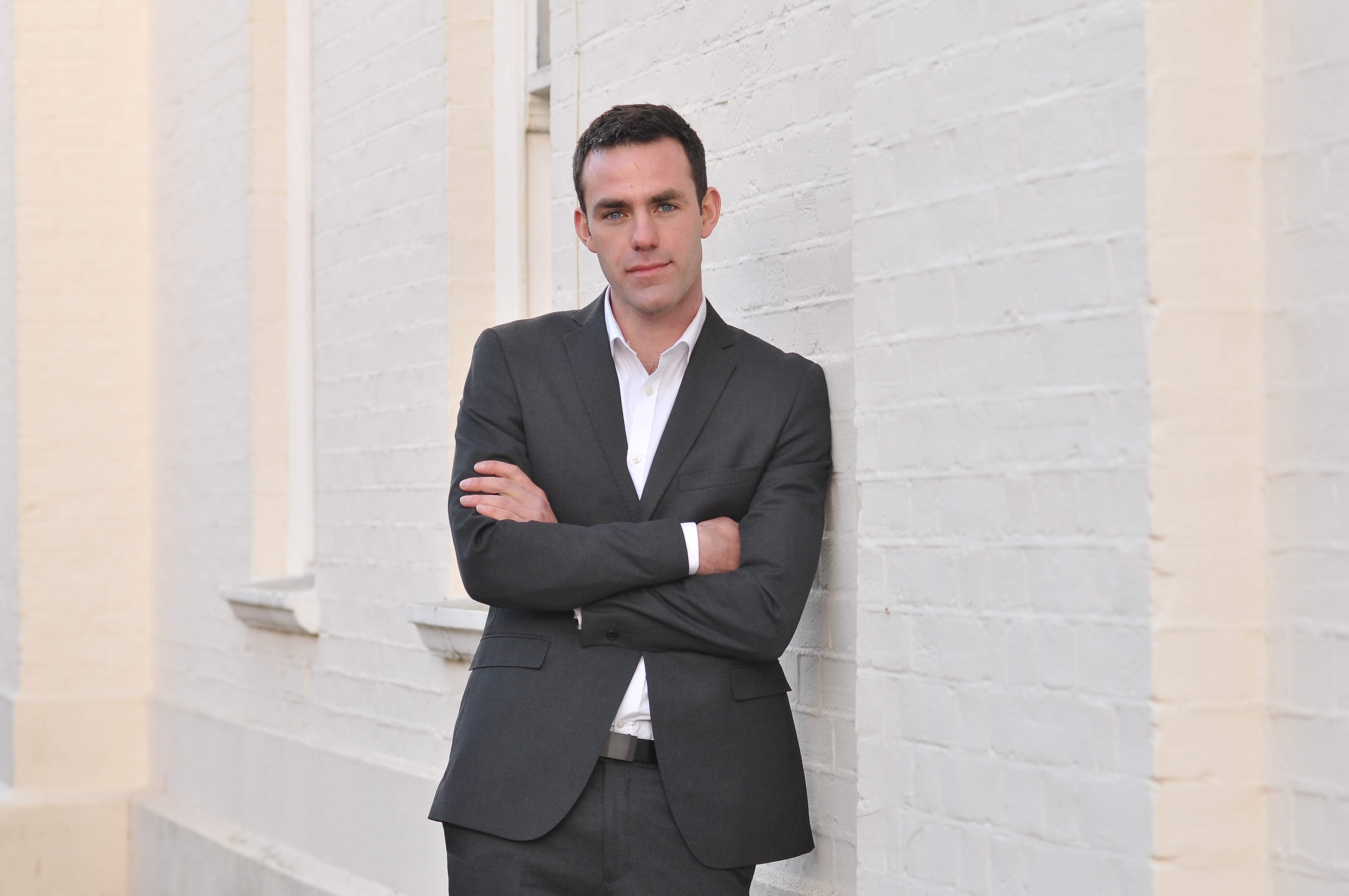 Starting out shy Joe worked a solitary job in Flood Defence. Recognising how his lack of social skills was holding him back he set out to transform himself by devoting his time to studying how we interact with each other. Quitting his job and moving to the City, he quickly made a name for himself working for the biggest social training companies in London inc Your Charisma Coach, Hayley Quinn Dating Ltd and The Happy World Company.
When working with 1-1 clients he provides bespoke infield training in: Improving your conversations, spiking emotions, creating attraction and having the mindset that allows you to enjoy a more exciting social life.
Outside the office... anything that involves being active, as a qualified snowboard instructor, keen boxer and yoga addict he stays busy.
Check out his website: www.joepatch.com


---
Want to know more about TRIGGER Conversations?
Life is too big just for small talk. TRIGGER is on a mission to improve the world's conversations.
We want to bring back the lost art of conversation and connection in a digital world. Our vision is for a world where people are inspired and empowered to come together to have meaningful, stimulating and liberating conversations that build social fabric and are good for the soul.
What we do
We bring people together to make real connections through authentic conversations in a safe environment.
Real connections. New ideas. Inspirational conversations.
Join us for an experience.
So far, Trigger has:
- Brought together 600 people over 25 events.
- Initiated over 1800 meaningful conversations.
- Made a lot of people happy! (check out 60+ 5* reviews on Facebook)
Facebook: https://www.facebook.com/TriggerConversations/
Website: https://www.triggerconversations.co.uk
Twitter: https://twitter.com/TRIGGERConvos
What other people say (about our training):
'Different' 'Fun' 'Relaxing' 'Interactive' 'Insightful' 'Pleasant' 'Engaging' 'Friendly' 'Reflective' 'Motivating' 'Clear' 'Supportive' 'Practical' 'Nourishing' 'Easy-to-digest' 'Enlightening' 'Essential'
'All the people were so open, non-judgmental and happy!'
'A very interactive morning of meeting new people and hearing their experiences. I learnt lots of practical things to take away.'
'It was great to meet new people enjoy and learn new ways to have conversations.'
'The training has taught me things about myself and ways to improve my behaviour. I wish I had an opportunity to join an event like this more often in my life.'
'What I've learnt in a short period of time is invaluable and hopefully just the start. I wish I had this twenty years ago!'
'I enjoyed the tools that I learnt through Trigger'
'Clear, concise and engaging. Clearly structured - a nice mix of practical exercises and talking interaction. Nicely broken down into different sections. Clear, sensible and practical ideas to take away and try whatever level you are at.'


And.. about our Conversations and Connections events: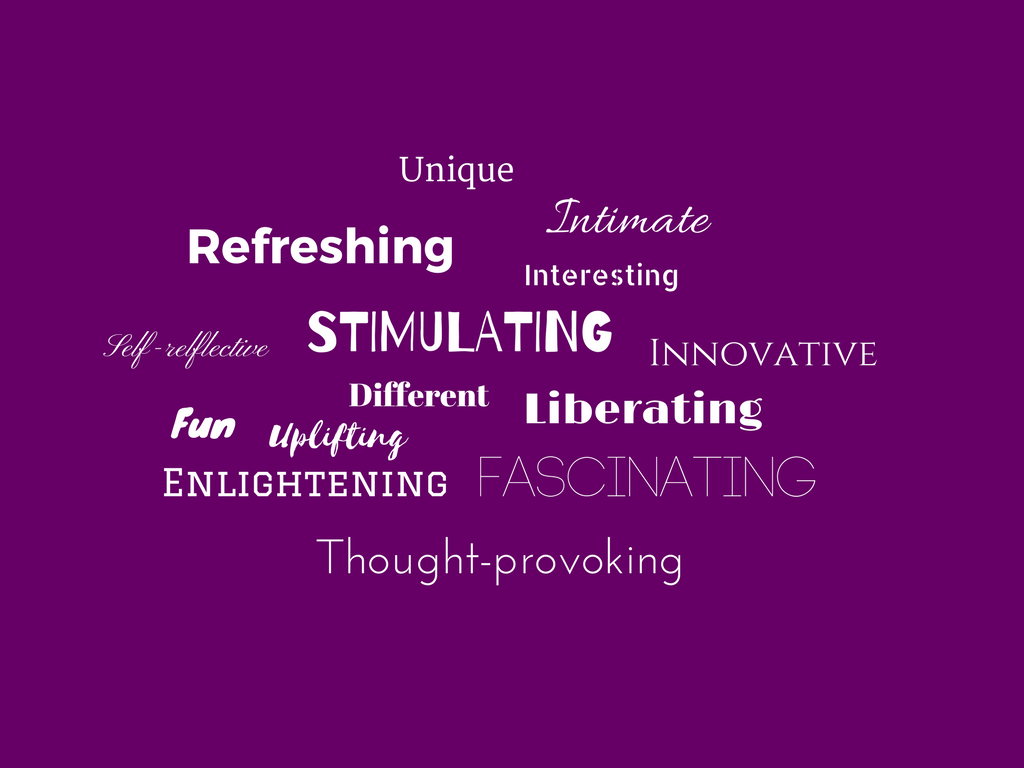 'Trigger Conversations has such immediate charm and sincerity that it only takes one interaction to feel like you're with friends and not a room of complete strangers. The event is dedicated to appreciating the thrill of conversation, but not just any conversation, conversation that people can remember and enjoy. I'm personally not a fan of small talk, or job talk, or any of that monotonous, boring spiel. So, at Trigger, I get to set aside all that and enjoy the real, human words for an evening - and become inspired to continue the effect with strangers outside of the events.'
'Trigger is super awesome!!! Like, incredible, splediferous, fantastic, so great - I could not find enough positive words to describe the events, honestly! The concept is fun, and well put together. The events are a spectacular mix of thought provoking conversation with some of the most interesting people you could ever be put in a room with... the vibe: energetic, empowering and inspirational! I can never get enough of connecting with interesting people in a really genuine way.'
'I loved the idea of Trigger from the get-go! For every human interested in other humans, which should be all of us, Trigger really prompts a timely reminder for all of us to scratch below the surface and use our conversations as a tool for real human connection, curiosity, and adventurousness (i.e. it's real and it's awesome)! A fun, curious, playful, at times even salacious, and ultimately utterly hilarious night in the company of great people, this is what collective humanity should be about!'
'The 'menu' format of the evening is clever and fun, and the questions really do teach you something about yourself in regard to what you are happy to share with a stranger. I recommend these events to everyone, no matter whether you're an introvert or an extrovert. The entire event is very comfortable and allows you to step out of your comfort zone without feeling uncomfortable because everyone there is in the same boat, chatting to a stranger. It is an excellent concept, very well executed by the lovely hosts, and is a fantastic and original way to spend an evening.'


Check out the other 50+ 5* reviews here.
---
FAQs
What is the structure of the workshop? Will there be a break?
Timings:
9.15-9.30am: Arrive, help yourself to a drink and chat to the community. We're a friendly bunch. And that is what is about, after all!
9.30-10: Warm up + Intros + discussion
10.00-10.30: Getting into the right state - breathing, mindset and relaxing
10.30-11.00: Starting a conversation – where to be and want to say

11.00-11.15: Break
11.15-11.45: Starting a conversation - listening and conversational structures
11.45-12.15: Handling rejection
12.15-12.45: Ending the conversation
12.45-1.15pm: Questions, discussion + workshop closure
The workshop is split into 30 minute sections, with a break after 1.5hours to give you a chance to grab a cup of tea, biscuit / piece of fruit (depends if you resolutions are still going…) and a chat.
Where is it?
Hammersmith. 5 mins' walk from the tube. In a large co-working space.
I already know how to talk to strangers. Is this for me?
Great news! Well, you can always get better… expect to pick up some new techniques. We're always a student (trainers included by the way).
And look out for further workshops on forming deeper connection in your conversations.
How many people will there be?
As this is the second Trigger workshop, we've decided to limit it to 20 places. And we expect to sell out. Which isn't much so we'd recommend booking asap.
What do I need to bring?
Yourself.
An open mind. And adventurous spirit.
Still reading? Sounds like you've got an itch that needs scratching. What are you waiting for? Get your ticket. Before it's too late. Just 20 spaces available.
Terms and Conditions:
By buying a ticket, you consent to being filmed, recorded and photographed at the event as a member of the audience and to footage and photographs of you being used by Trigger Conversations in any medium for the promotion and marketing of Trigger Conversations.
Copyright © 2016-18 Trigger Conversations. All rights reserved.