Tremors in the global trading system - Implications for Europe and Britain
Description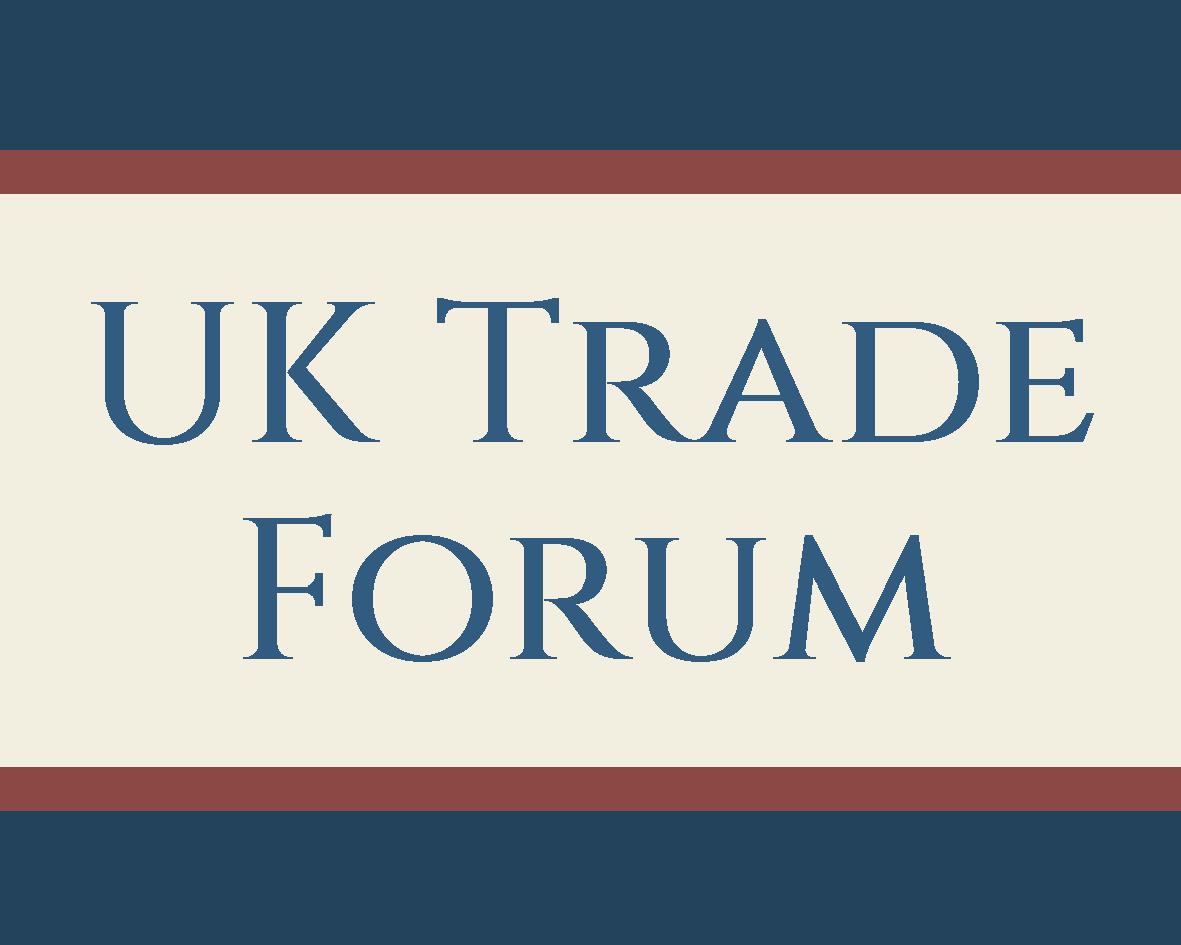 Tremors in the global trading system
Implications for Europe and Britain
Date: 10 July 2019
Where: The Trampery, 239 Old Street, EC1V 9EY, London
When: 16.30 for 17.30, followed by drinks at 18.30
United States-China strategic rivalry and trade 'war'. Crisis in the World Trade Organization triggered by the US' blockage of appointments of appellate body arbitrators. Concerns over China, cybersecurity and data privacy. US recourse to import restrictions from traditional political and military allies on 'national security' grounds. The world of international trade is currently being severely rattled.
All these inter-related events have raised alarm in governments and business board rooms. Are we facing the end of the rules-based trading system? Will the US or China determine tomorrow's trading rules? Are we witnessing the end of the WTO? Can 'national security', free trade, and global supply chains coexist? How are the EU, Britain and their partners approaching the 'brave new' trade world?
The UK Trade Forum event will discuss the implications of current United States trade policies for Europe and Britain as it leaves the EU.
The event will be attended by professionals in business, civil society and government as well as media.
Speakers
Stephen de Boer, Canada's Ambassador and Permanent Representative to the WTO

David Frost, Chief Executive, London Chamber of Commerce

Aline Doussin, Partner, Hogan Lovells
Marianne Petsinger, Geoeconomics Fellow, US & Americas Programme, Chatham House




Moderator: Holger Hestermeyer, Shell Reader in International Dispute Resolution at King's College London
Event convened by the UK Trade Forum and hosted by Borderlex: