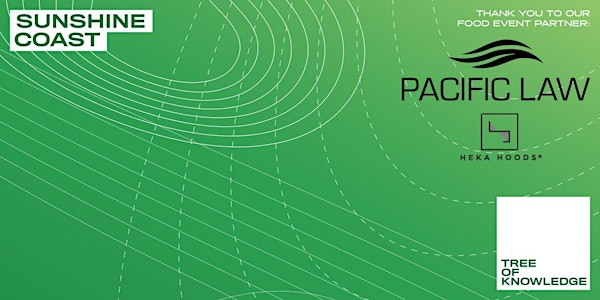 Tree of Knowledge (TOK) Sunshine Coast Summer (Xmas) Networking Event
The TOK Sunshine Coast Summer (Xmas) Networking Event Wednesday 8th December at 5pm at Bluff Bar, Alexandra Surf Lifesaving Club
About this event
Tree of Knowledge (TOK) Sunshine Coast is holding its 2021 Summer (Xmas) Networking Event on Wednesday 8th December from 5pm, to be held at The Bluff Bar, Alexandra Headland Surf Life Saving Club.
The event is free, but we ask that you register your attendance as part of the COVID-19 requirements for the venue.
Tree of Knowledge is an informal quarterly networking event for those in the property, design, construction and related industries. TOK events are held across Brisbane, Sunshine Coast, Sydney, Newcastle, Melbourne, Perth, Canberra and New Zealand each quarter.
We look forward to seeing you there!
Not sure what TOK is about? then follow the link below or visit us on our LinkedIn page.
https://www.linkedin.com/company/tree-of-knowledge-tok-sunshine-coast
The Sunshine Coast TOK Committee is made up of passionate professionals from the property, design, construction, financial and legal industries:-
Michael Crocker - NCM Constructions
Will Wilson - Heka Hoods
Sharna Grand-Court - RCQ
Courtney Burns - Thompson Sustainable Homes
Tracy Armitage - Pacific Law
Nicholas Duncan - RLB
Wendy Wilson - Midson Constructions
If you would like more information about the event or TOK Sunshine Coast events, please contact one of the committee members through LinkedIn.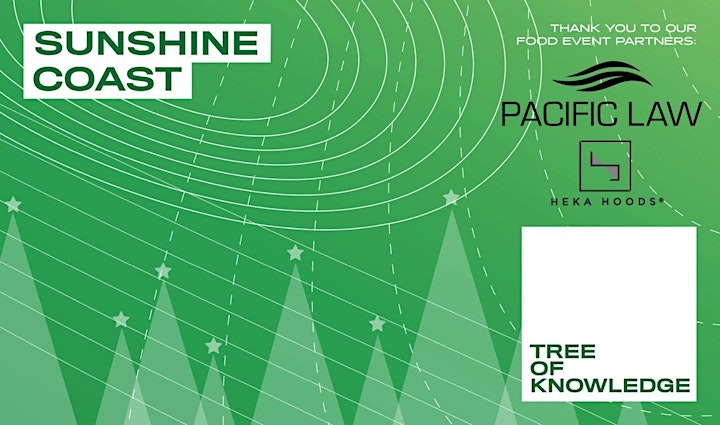 Organizer of Tree of Knowledge (TOK) Sunshine Coast Summer (Xmas) Networking Event