Description
Join us for an evening of great conversations and meeting new friends in travel tech community! Come early, grab a bite and a drink and learn about what the travel industry is up to.
This month we'll be discussing Chatbots and our guests will present and discuss new opportunities how chatbots are integrating deeper, more personal customer experiences in the travel tech world.
We're lucky to have Travana sponsoring the night, providing food, drinks and their amazing space!
Guest Speakers
Sergei Burkov, Founder and CEO of Alterra.ai, a Deep Learning / NLP startup, building bots for online travel. Sergei's previous startup was acquired by Google, where he became the first head of its R&D Center in Moscow, Russia.

Sergei's talk: Virtual travel agents powered by artificial neural networks
Sergei will talk about how Deep Learning can be utilized for building smart conversational bots and compare them with not-so-smart bots that rely on on-screen buttons. He will also describe what the rise of bots means for the travel space, and where the opportunities are.

Michal Wroczynski, Michal Wroczynski is the CEO and co-founder of Fido AI. He is a futurologist, MD, cognitive behavioral therapist, and entrepreneur. Michal has founded several startups, including Fido Interactive, Fido Intelligence, Intermed, and Medical Web Design, building over 40 AI systems for Fortune 500 companies and governments over the last 20 years. He is currently CEO of Fido AI, an AI lab that has pioneered a new approach for language understanding, marrying Symbolic AI with deep learning.
Michal's talk: Are bots the ultimate solution for solving the paradox of choice problem in hospitality and travel? What will change if AI would be able to learn directly from reviews?
Stephen Grabowski, Product Manager with Skyscanner who is currently advising teams working on chatbots and conversations products. In previous roles, Stephen has launched an analytics product for Skyscanner now used by 200+ airlines and OTAs monthly and built backend integrations for Skyscanner and ITA Software (both ML-enabled and scripted).
Stephen's talk: Skyscanner's experience building a booking chatbot for flights, what works and what doesn't.
Pitch your startup
We would like to invite you to pitch your startup in front of our community. Please submit your slides in advance (max 3 slides/3 minutes) via contact form here. Projects with slides will be given priority.
---
If you're new to our community - see our meetups in action and join our Facebook group. To get the full benefits of being part of our community - check Travel Tech Hub!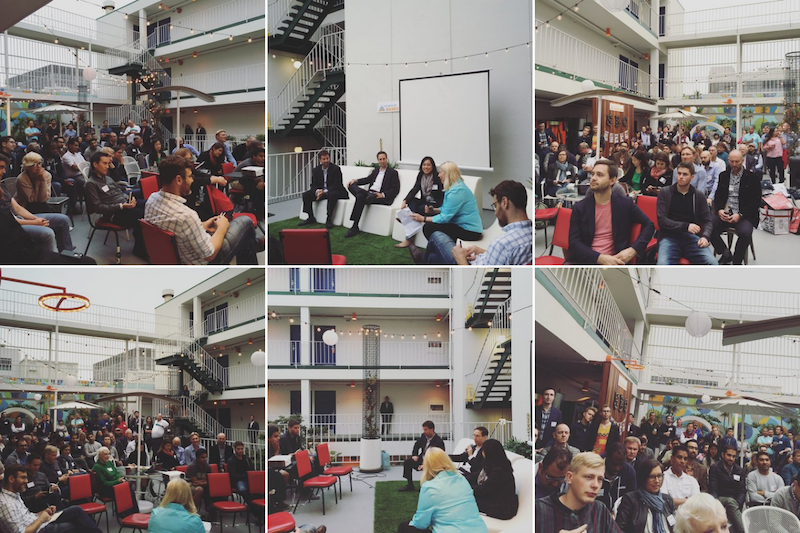 ---
Nominal ticket fee goes towards covering meetup expenses and bringing you more travel tech events and opportunities in the future.
---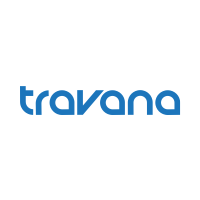 ---
Looking forward to see you at the event!
Marina, Benaz, Craig, William, Oleg and Maksim
Travel Tech Con Founders and Organizers