Description
Travel Tech Con is the first and only conference dedicated to travel startups. We know how hard it is to crack into travel industry and we aim to make it a friendlier place for startups.
Program / Speakers / Workshops / Pitch Competition details on the website: http://2017.traveltechcon.com/
---
Following the success of 2016 Conference, we're doubling the program to include technology and business tracks, workshops day and a pitch competition with exciting prizes.
Travel Tech Con is the only conference that offers hands-on workshops for engineers working in travel tech. Building a travel app or business software for travel? No need to struggle to figure out your stack, tools, APIs and data sources, we'll get you covered!


Three days, 2 Tracks, 500 Participants
Day 1: Pitch Competition
Startups present and pitch their ideas to leaders travel tech space. Winners of this event will win a variety of exciting prizes including free tickets to Phocuswright Battleground, and many more!
Day 2: Workshops
Go down the technology or business tracks where you will come out with not only practical advice but something tangible to use in your business. Travel Tech Con is the only conference that offers hands-on workshops for engineers working in travel tech.
Day 3: Conference
Here's your chance to be inspired, motivated and get your questions answered by the top travel tech experts. Our speakers are leading the way in all things travel tech and are ready to inspire.
Venue
Join us for something a bit more interesting than the stuffy cookie cutter hotels!
We'll see you at Home on the Treasure Island - expect beautiful & cozy space, gorgeous views of San Francisco and a friendly crowd of like minded people! Lots of meeting rooms, comfy networking lounges, free parking and shuttles.
What your ticket will get you...

Get your hands on a ticket and you will have access to:

Networking events
Business and Engineering Workshop Day Program (with Full Event Pass)
Showcase/demo room
Access to meeting rooms and networking lounge
After party
Breakfast, lunch, refreshments and snacks.

Speakers & Startups
We have an amazing lineup of redeemed speakers and workshop coaches. For the detailed list of speakers please see here: http://2017.traveltechcon.com/
We are proud to be supported by our amazing friends at: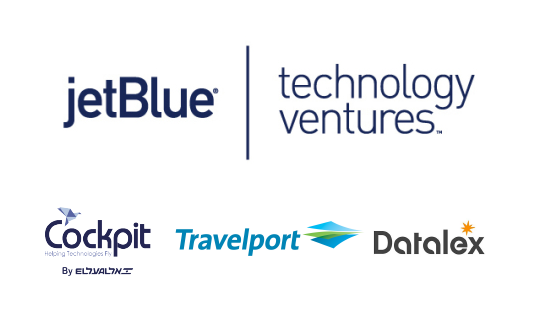 Want discounted TTC tickets, exclusive events (and more)?
Become a Travel Tech Con Startup and join the Travel Tech Hub! Startups in the Travel Tech Startup program are companies that are on the forefront of moving the travel industry forward. Our members receive numerous benefits that allow them to be successful in changing the travel landscape. More information and how to apply here!