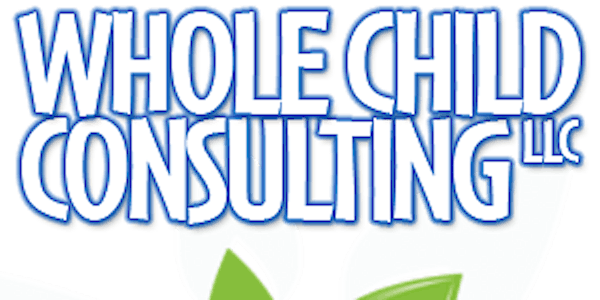 Translating IGLR Scores into Programming Part 1
In this webinar, we will review examples from several learners and participants will have opportunities to generate plans for their learners
Refund Policy
Contact the organizer to request a refund.
Eventbrite's fee is nonrefundable.
About this event
Translating IGLR Scores into Programming (Part 1)
The Inventory of Good Learner Repertoires (Ward & Grimes, 2008) can be used to assess how to best teach a learner. Does he enjoy social interactions? Does he approach others for access to preferred items? Will he prefer errorless teaching or is he averse to prompting? Does he work well independently and, if not, what do we need to strengthen to support independence?
Towards this end, scorers are also asked to identify potential sore spots for learners, such as the extent to which they tolerate changes in routines, delays, and corrections.
Necessarily, the translation of these findings into programming is largely an art. Experienced teachers may determine that their learners are already doing very well with existing teaching procedures, that they would benefit from more/less ambitious curricula, that certain learner repertoires should be "put under the microscope", and more.
Participants will be able to:
1. List at least 5 repertoires that, if strong, improve the efficiency with which a student learns.