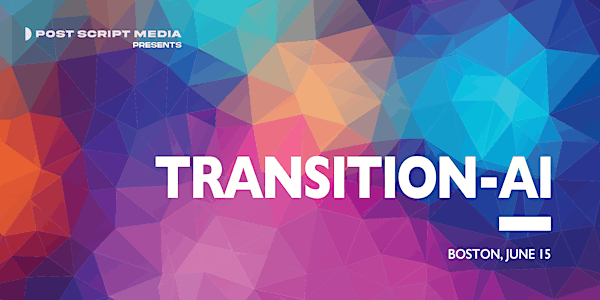 Transition-AI: Boston
Post Script presents: a gathering of experts to help chart a path forward with AI in the energy transition
Date and time
Thursday, June 15 · 8am - 5:30pm EDT
Location
One Boston Place Convene 201 Washington Street Boston, MA 02108
Refund Policy
Contact the organizer to request a refund.
Eventbrite's fee is nonrefundable.
Agenda
8:00 AM - 9:00 AM
Breakfast and Networking
9:00 AM - 9:30 AM
A guide to AI, deep learning, and the energy transition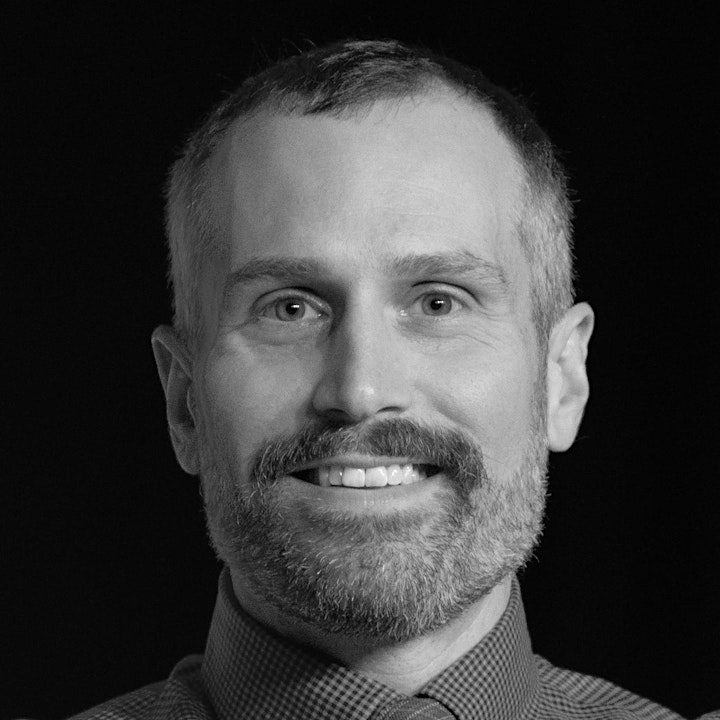 Stephen Lacey, Post Script Media, Inc.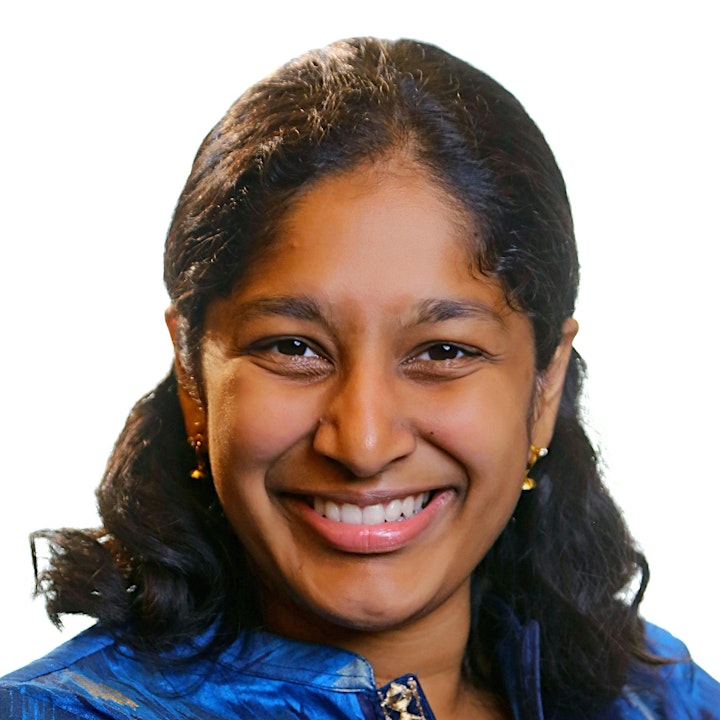 Priya Donti, Climate Change AI
---
There are numerous compelling applications for AI in the energy system, from resource optimization to resilience. Some of these applications are being deployed today, while others require continued r...

9:30 AM - 10:00 AM
Analysis: The electricity system and AI - past, present, and future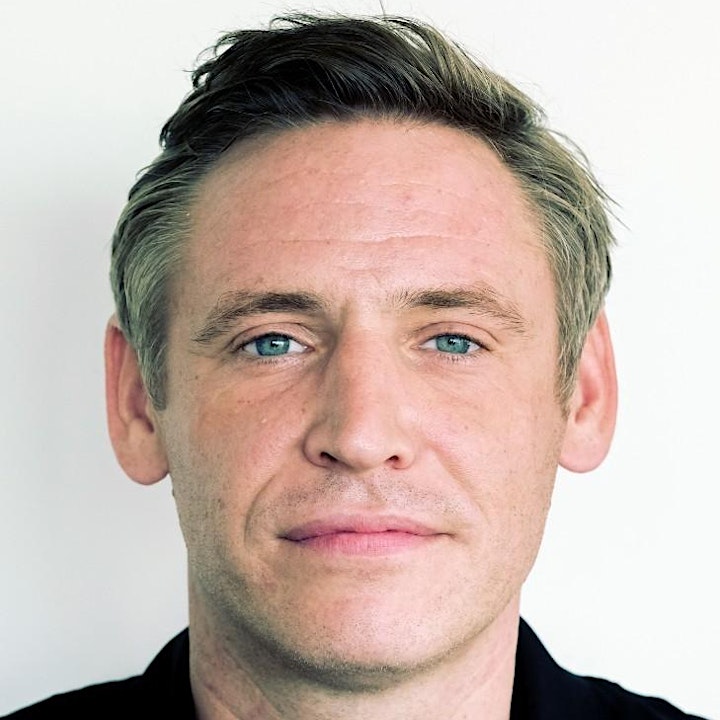 David Groarke, Indigo Advisory
---
Discover how AI is unlocking a series of transformative use cases across the electricity sector, from balancing grids and managing demand to optimizing operations. This session will explore the emerg...

10:00 AM - 10:30 AM
Networking Break
10:30 AM - 11:30 AM
Panel: Will AI reshape utilities and the grid?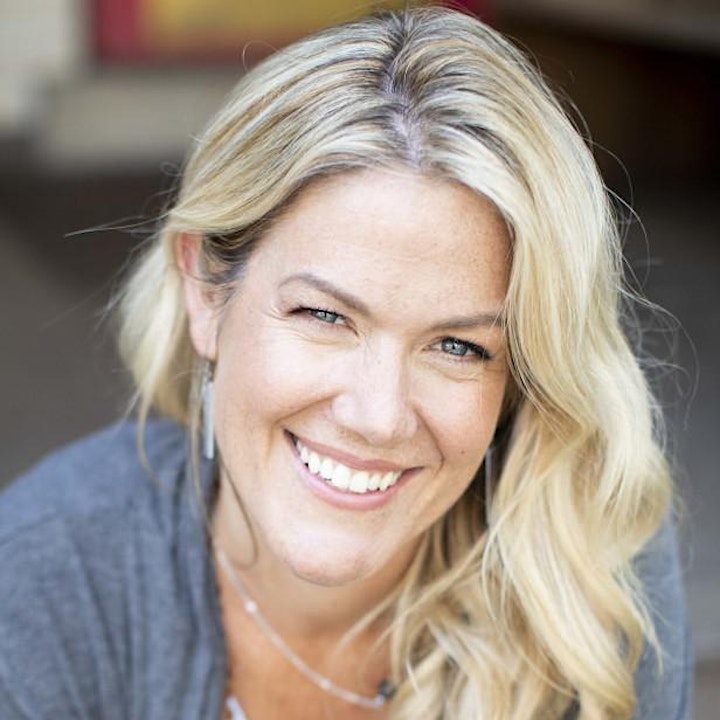 Elizabeth Cook, Duquesne Light Co.
Jess Melanson, Utilidata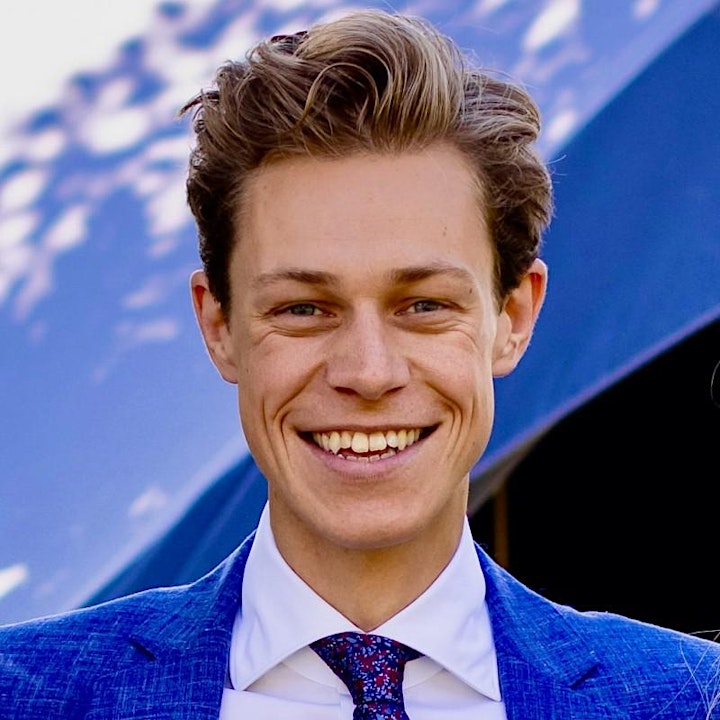 Titiaan Palazzi, Snowflake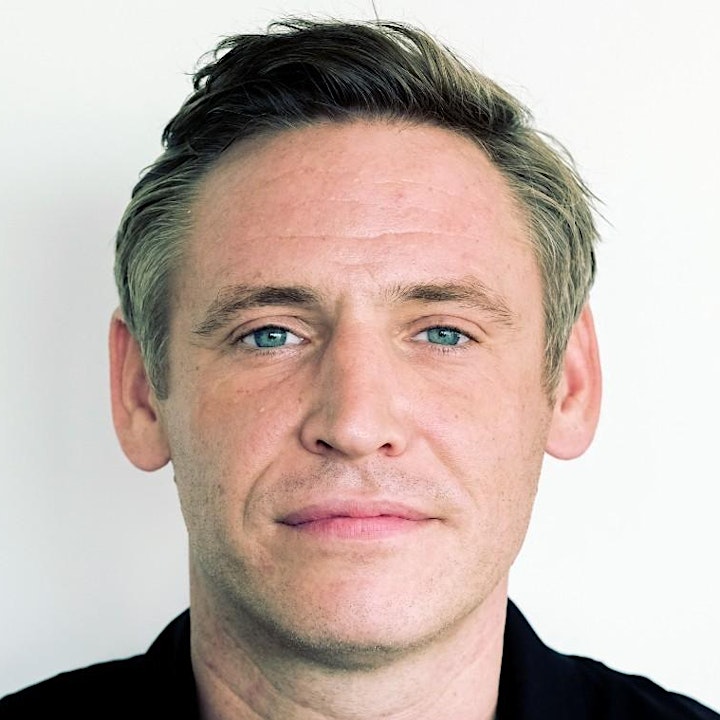 David Groarke, Indigo Advisory
---
AI is already having an impact on the operation of the grid, from forecasting to optimization to resilience. But there are more technological leaps to come. This panel features a deep discussion with...

11:30 AM - 12:00 PM
Unlocking 24/7 carbon-free energy with machine learning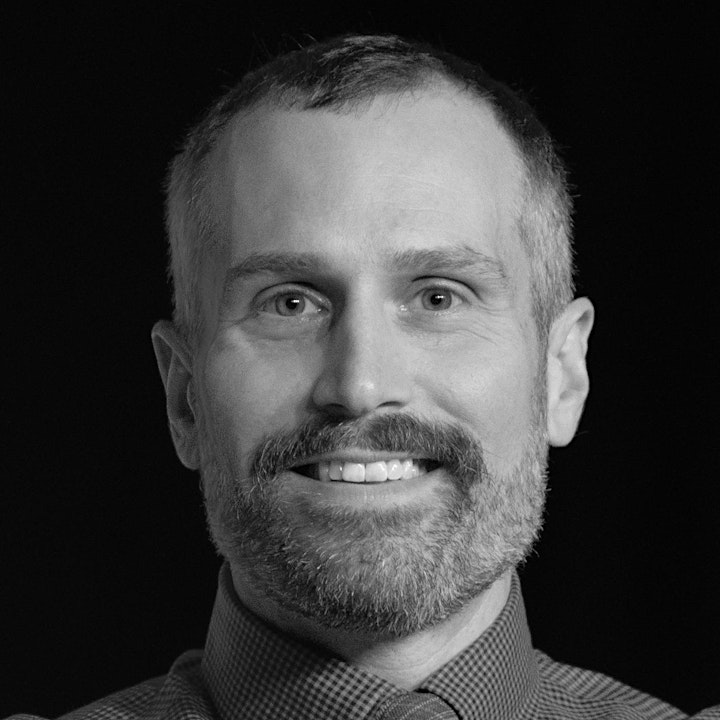 Stephen Lacey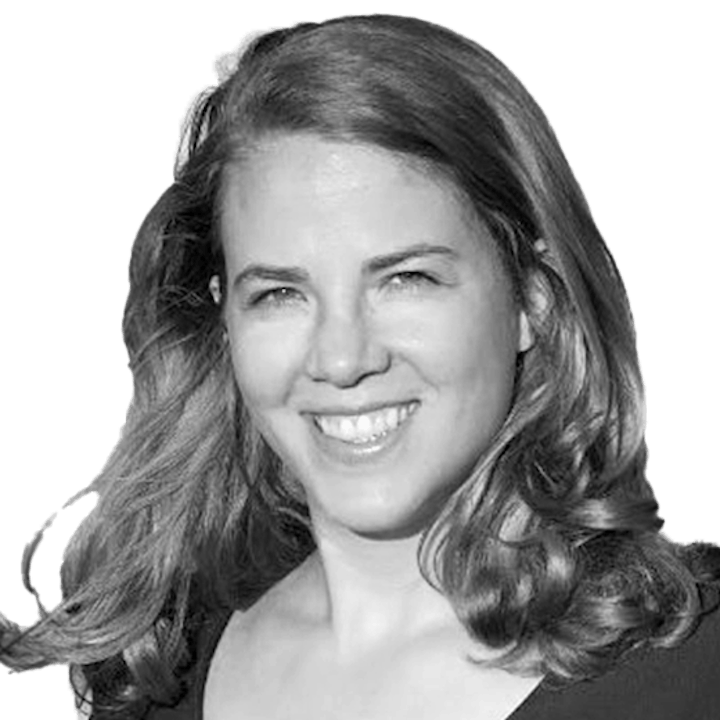 Savannah Goodman, Google
---
For years, Google has been using machine learning to optimize data center energy use, and to better match renewable energy supply with demand. As Google raises the stakes and sources 100% of its elec...

12:00 PM - 1:00 PM
Lunch and networking
1:00 PM - 1:45 PM
Hands-on ChatGPT - Use cases and brainstorming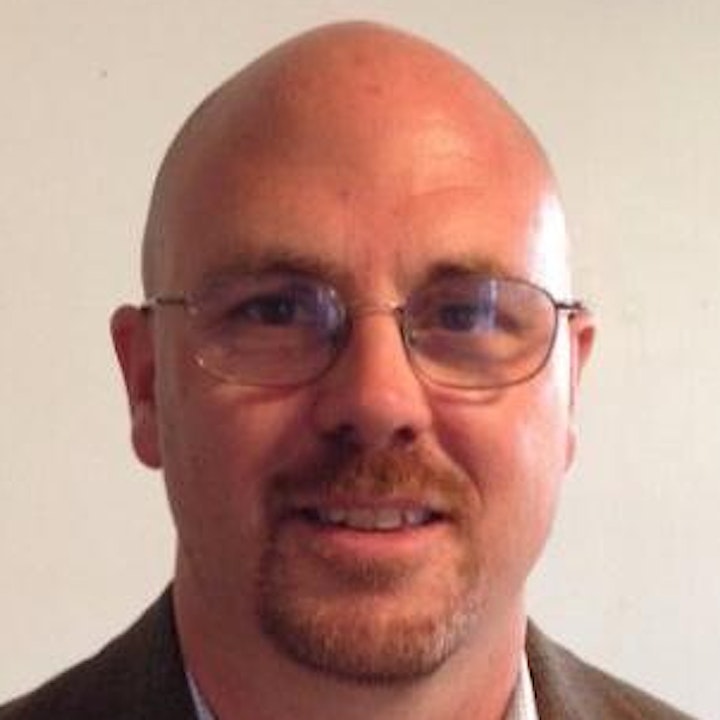 Paul Baier
---
ChatGPT is a transformative product for a wide variety of creative business use cases. In this hands-on session, we'll look at some practical ways of using ChatGPT for energy companies, and brainstor...

1:45 PM - 2:15 PM
The promise and pitfalls of AI for the energy system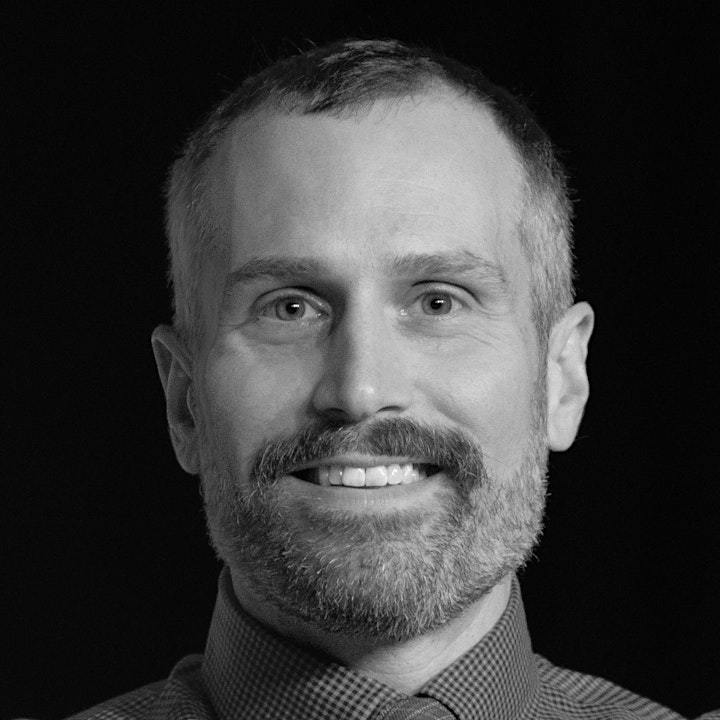 Stephen Lacey, Executive Editor, Post Script Media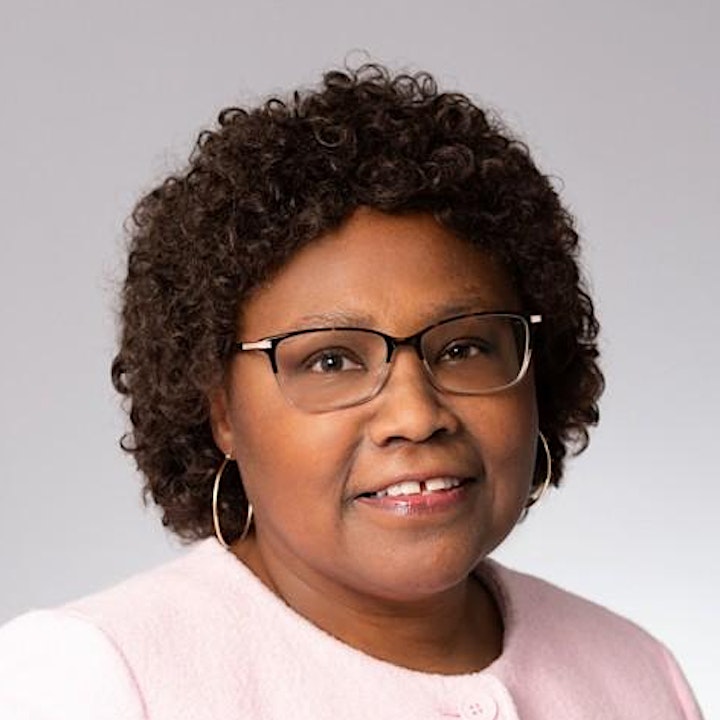 Pamela Isom, IsAdvice & Consulting
---
The surge of interest in artificial intelligence is spawning new companies and use cases across the energy sector, from grid management to resilience to cybersecurity. But it's also raising questions...

2:15 PM - 2:45 PM
Networking Break
2:45 PM - 3:45 PM
Panel: The AI-powered use cases at the grid edge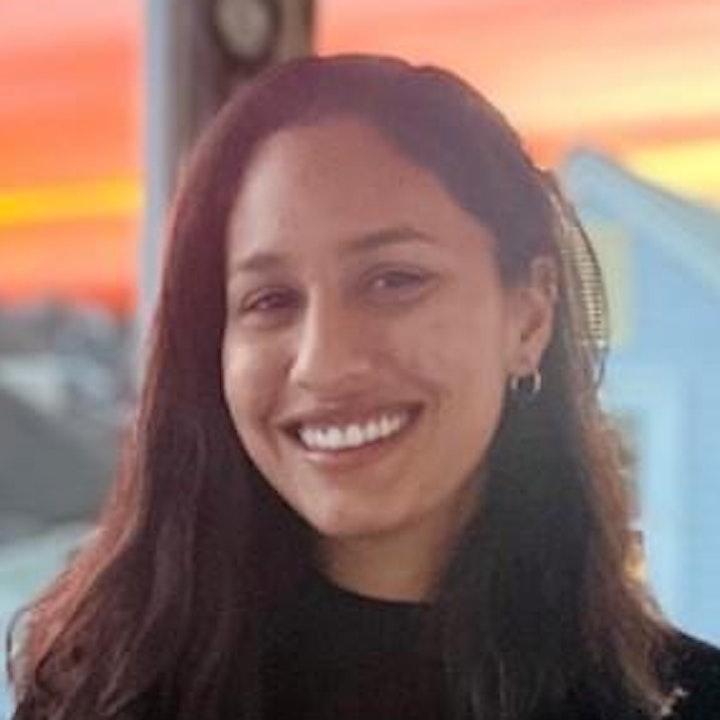 Brea Dutt, Sense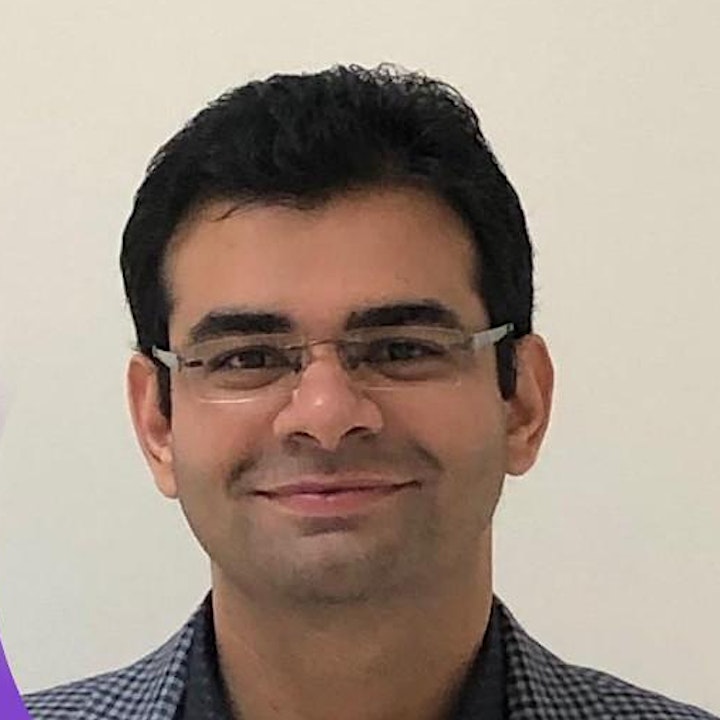 Shishir Shekhar, Landis & Gyr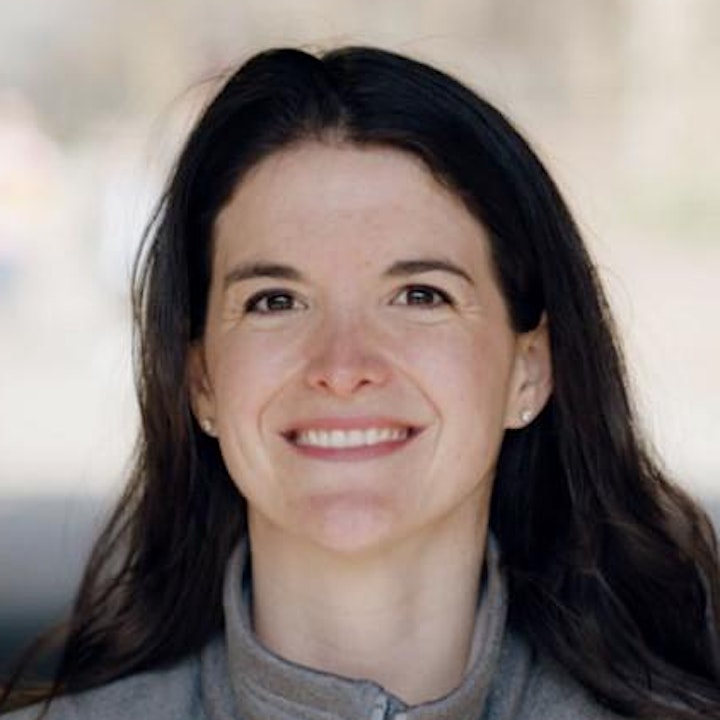 Dana Guernsey, Voltus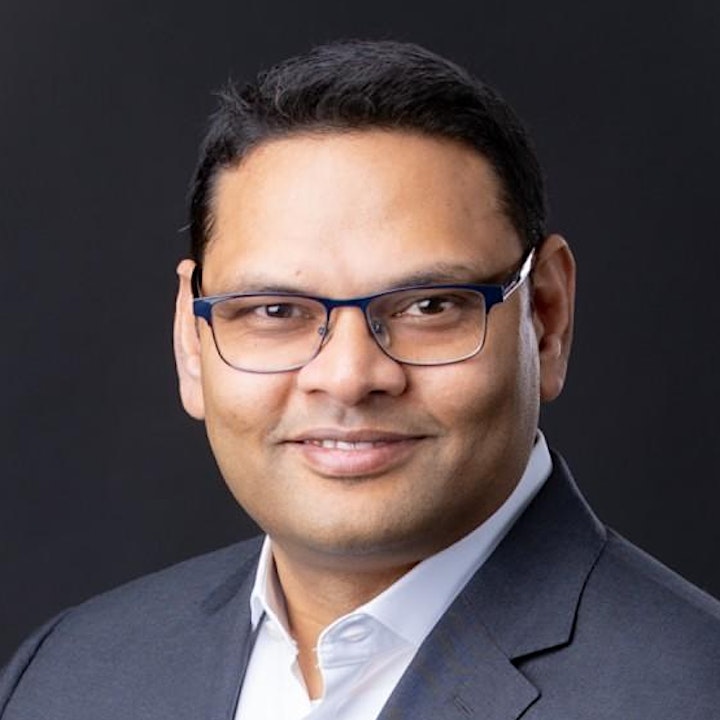 Sreedhar Sistu, Schneider Electric
---
Technological progress is accelerating at the grid edge – can artificial intelligence supercharge it? Panelists from across the grid edge landscape will discuss the roles AI will play in optimizing d...

3:45 PM - 4:30 PM
Innovation roundtable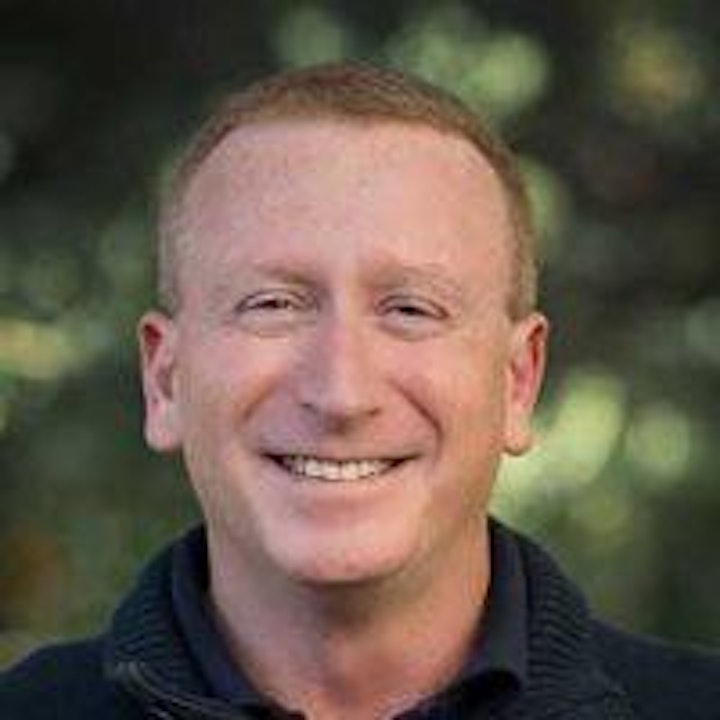 Patrick Walsh, National Grid Partners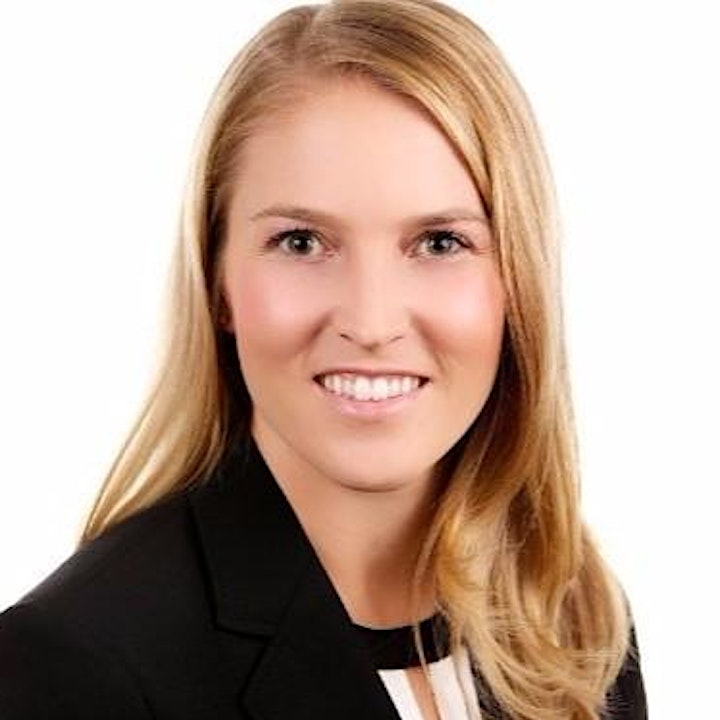 Allison Myers, Buoyant Ventures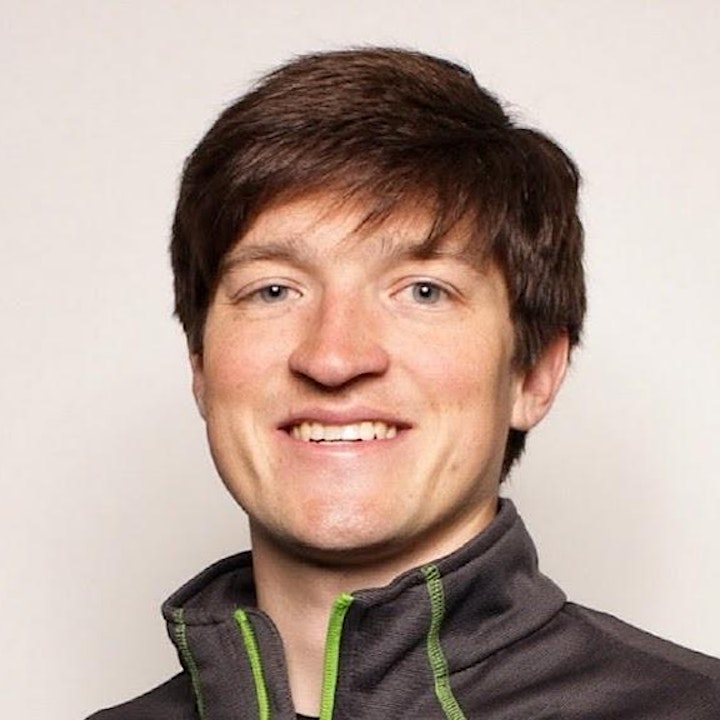 Eddie Obropta, Raptor Maps
---
How is the rise of AI influencing emerging companies? And how do we sort through the hype from real value creation? In this panel, we'll hear from investors and startups about how they're approaching...

4:30 PM - 5:30 PM
Reception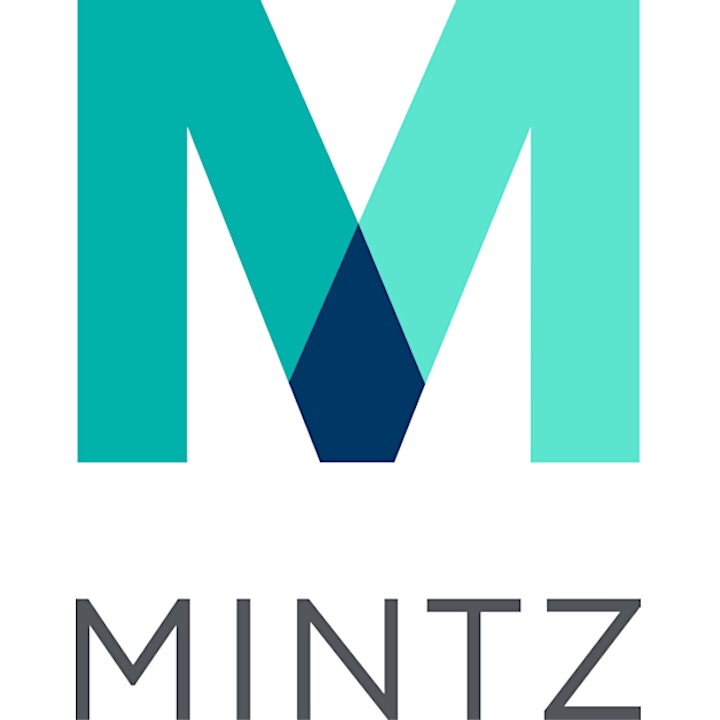 Sponsored by Mintz Levin
---
Join us for a reception, and keep the conversation going
About this event
9 hours 30 minutes

Mobile eTicket
Suddenly, artificial intelligence is everywhere. Business leaders across the energy sector are trying to figure out what it means for technology adoption, competition, and the way they run their companies.
Post Script Media's inaugural conference, Transition-AI: Boston, brings together experts and executives from across the energy and innovation space to discuss where AI is already proving its value in use cases for electric utilities, renewable energy optimization, EV charging solutions, and virtual power plants, while promising critical new capabilities to further evolve the flexibility and efficiency of our electricity system.
One of the central pillars of our transition to a net-zero economy is "electrifying everything," from energy generation, to transportation, heating and cooling, heavy industry, even the cooktops in our homes. As this electrification is underway, it's becoming increasingly clear an advanced digital layer to climate-tech is essential to add the necessary intelligence to these systems and the electric grid. This intelligence will more and more be the province of AI and the rapid innovations underway in machine learning and distributed intelligence systems.
Over the course of one day, you'll:
Build an understanding of where AI is today, and the paths of innovation underway.
Hear from leaders at utilities, startups, established companies in the energy space, and leading researchers and academics on where AI is adding value.
Network with fellow attendees during a hands-on session with GPT, and brainstorm new ideas to enhance productivity and drive new innovations
Understand the challenges and risks associated with AI in the electricity system, and how use cases are emerging to address bottlenecks in the transition to net zero.
Who Should Attend?
Transition-AI: Boston is designed for the community of leaders and practitioners responsible for innovation, strategy, technology, security, and product development within the energy and utilities sectors. Titles will include:
C-Level Executives
Heads of Innovation
VC/Investors
VPs of Strategy
VPs of Product Planning
Energy and Utility R&D Specialists
IT decision makers
Join us in shaping the AI-driven net-zero energy future.
See more here: https://www.transition-ai.com
Space is limited for this conference, so register now.
For inquiries about media passes, government discounts, or learning about sponsoring, contact us at events@transition-ai.com
Premier Sponsor: Mintz
Mintz was one of the first law firms to develop an energy and infrastructure practice two decades ago and has been the leading law firm in the industry since. The firm's highly regarded Energy & Sustainability Practice serves more than 250 clients, spanning the ecosystem from emerging companies to large corporations, PE and VC funds, investment banks, project developers and project finance funds, and family offices. The team is uniquely positioned and ready to lead the way in advancing innovation, transforming infrastructure, and scaling solutions that are crucial for both business success and a thriving planet.
For more information about Mintz, please visit www.mintz.com.
Sponsor: Sense
Sense's mission is to reduce global carbon emissions by making homes smart and more efficient. We make it easier for people to take care of their homes and to actively participate in a cleaner, more resilient future. Founded in 2013 by pioneers in speech recognition, Sense uses machine learning technology to provide real-time insights on device behavior, even for those devices that are not "smart." Customers rely on Sense for a wide range of uses including monitoring their home appliances, determining whether they left appliances running and identifying how to reduce their energy costs.
Sense is headquartered in Cambridge, Mass. To make sense of your energy, visit: sense.com.
Thanks to all our speakers and partners:
Frequently asked questions
What is the nearest subway stop?
Will the session be in-person only or hybrid
What is included with each ticket?
Do I have to check-in in the lobby?