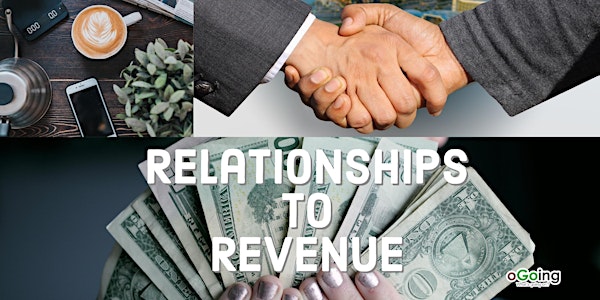 Transforming Relationships To Revenue On LinkedIn | Business Owners Roundta...
Location
Sevenco
5151 California Avenue
#100
Irvine, CA 92617
Description
How To Leverage LinkedIn To Grow Your Business In 2020
If you are like most people, you have a LinkedIn professional profile that's probably sitting there; you occasionally check LinkedIn to accept incoming connection requests, and update your experience as you move from one position to another. We are not talking about leveraging LinkedIn for your career professional growth. We are talking about using LinkedIn to explicitly grow your brand and business, locally and nationally, and even internationally.
Did You Know?
80% of B2B marketing leads from social media come through LinkedIn. 92% of B2B marketers use the platform over all others. Marketers say they see a 28% lower cost per lead with LinkedIn Sponsored Content than other programs.
LinkedIn is 277% more effective at converting business than Facebook or Twitter.

People are 2 times more confident in the information found on LinkedIn than other social media site.

There is a 70% or better chance that when someone Google's your name and you have a LinkedIn profile, that it will show up on the first page of Google.
Marketers love LinkedIn, and Business Owners should too!
Exclusive Presentation by LinkedIn Expert Rhonda Sher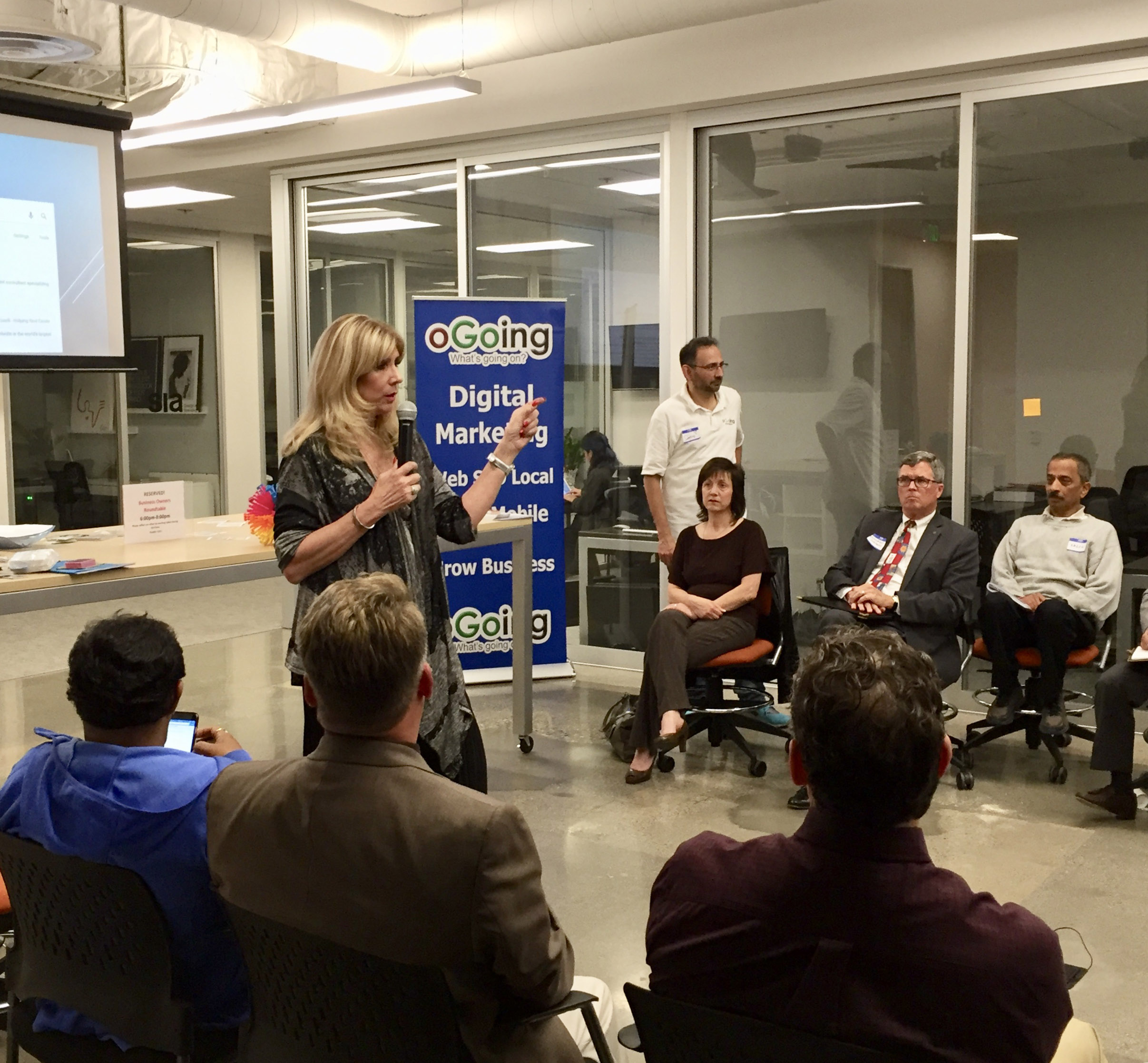 We are excited that LinkedIn Expert Rhonda Sher will be providing us real insights on how we can take our LinkedIn presence from profile to profits, and relationships to revenue. She's one amazing speaker, trainer and consultant! Don't miss this opportunity to get to learn more from Rhonda's wit and wisdom!
Come to this Business Owners Roundtable to learn and share best practices and tips on LinkedIn and Growing Your Business!
In this talk, you will learn how to convert your LinkedIn profile into a marketing machine that converts your connections to cash and your relationships to revenue.
You will learn how to:
1. Get more connection requests and have your connection requests accepted
2. Show up on LinkedIn as the "go to authority" in your field
3. Present and prospect on LinkedIn without being "salesly"
4. Stay top of mind with your connections
5. Use the power of posting to generate 2-10 appointments a week with prospects
Why attend?
Discover how to present, prospect and profit using the world's largest professional networking platform – LinkedIn. Attend this session and leave with actionable steps you can immediately implement to attract your ideal client using LinkedIn and convert your connections to clients.

Eight Steps To LinkedIn Success
1. Having A Great Profile Headshot
2. Creating A Tagline That Attracts
3. Developing Your Business Summary
4. Growing The Right Connections
5. Sharing Engaging Content That Inspires
6. Using LinkedIn Messaging To Communicate
7. Introducing LinkedIn Sales Navigator and Advertising Solutions
8. Connecting LinkedIn with oGoing
The Leading B2B Community
Learn about the growing B2B Community oGoing and how it can help boost your SEO, get ranked 1st on Google, Bing, Yahoo, make trusted connections and attract new customers.
About Rhonda Sher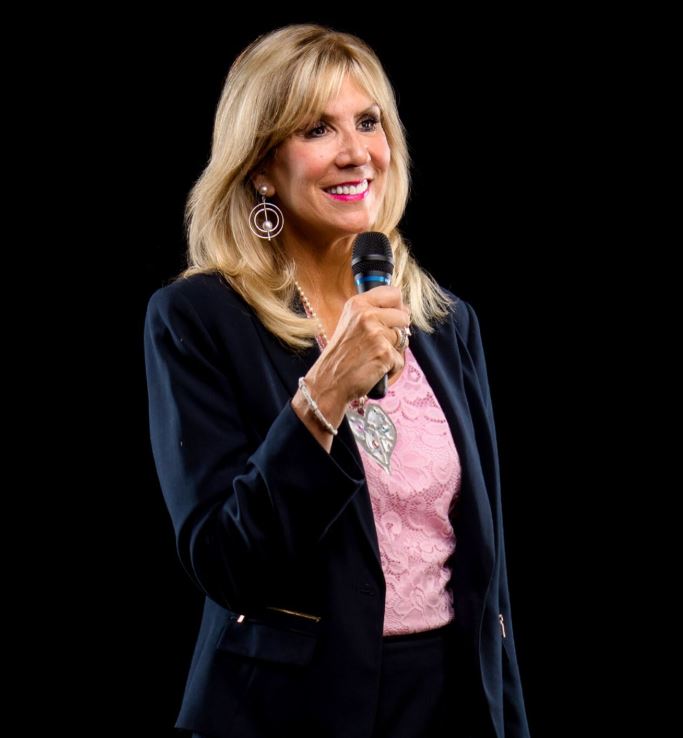 Rhonda is a successful entrepreneur who has climbed to the top of several businesses with dedication and hard work ethics. As a keynote speaker, LinkedIn strategist, bestselling author and business networking expert, she has helped thousands of people increase their bottom line and create a steady stream of new business and referrals. She has dedicated her life and career to creating prosperity by helping others achieve their goals by leveraging the power of relationship and referral marketing – both online with LinkedIn and offline. Rhonda's experience working in the corporate world and as an entrepreneur have made her an indispensable mentor and consultant to business owners, entrepreneurs and consultants Rhonda is a master at teaching how to convert connections to cash and relationships to revenue using LinkedIn and how to utilize LinkedIn to book a steady stream of appointments with their ideal clients and referral partners. Connect with Rhonda

Business Roundtable Schedule
5:30 pm to 6:15 pm - Business Networking with Pizza, Appetizers & Coke
6:15 pm to 6:45 pm - The Business Roundtable
6:45 pm to 7:30 pm - Our Main Speaker
7:30 pm to 8:00 pm - Fireside Chat
8:00 pm to 8:15 pm - Q & A
8:15 pm to 8:30 pm - Networking and close
We look forward to seeing you at our first Business Owners Roundtable of 2020! Thank you Sevenco for your hospitality.