Description
GitHub and Black In Tech Berlin invite you to take part in a conversation that will shape the future of Europe and the Berlin tech ecosystem. A special focus will be placed on addressing the topic of talent acquisition, Diversity, Inclusion, and representation and how these elements are at the forefront of successful products and companies.
Event Agenda:
6:30 pm - Arrival, grab food, and socialize

7:00 pm - Welcome & Introductions

7:15 pm - Panel Interview

8:15 pm - Questions

8:30 pm - Goodie bag distribution + Departure
Panelist: Dr. Nakeema Stefflbauer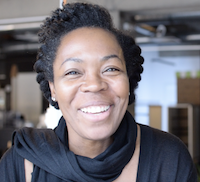 Dr. Stefflbauer is an expert on career change and the tech industry - specifically with reference to women and immigrants. Having led digitalisation programs with Fortune 500 companies in the USA, Canada, she founded the Berlin nonprofit, FrauenLoop to change the way women approach the technology industry.
Panelist: Gavin Bell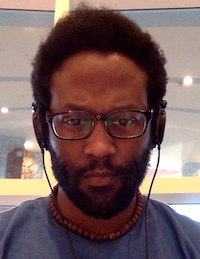 Senior engineering leader Gavin Bell has built technology for some of the biggest players on Wall St. and in early start-ups in Silicon Valley, including his own ventures. Today he continues to lead engineers at AWS, while mentoring them to help deliver the future.
Panelist: Elizabeth Borges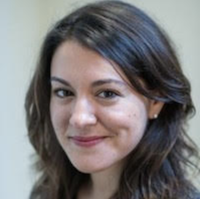 Elizabeth Borges, Diversity, Inclusion, & Belonging (DI&B) Program Manager at GitHub, is committed to making the universe more equitable and just. At GitHub, she leads all DI&B programming, including coordination with Employee Resource Groups, consulting on HR processes, and scaling inclusive culture across the company. Prior to GitHub, she designed and delivered women's leadership programs to companies such as Everwise, Booking Holdings, Nokia Tech, Sequoia Capital, Twitter, and Zendesk. As a facilitator, coach, strategist, and team leader, Elizabeth brings her passion and energy for social change to all of the projects she champions. She graduated magna cum laude from Princeton University.
Panelist: Constanze Osei Becker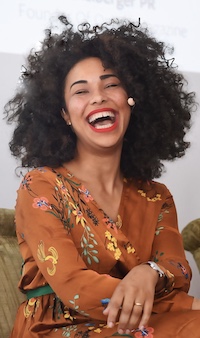 Works as Manager Public Policy at Facebook heading Artificial Intelligence Policy for DACH and is also responsible for safety and digital skills in the region. With a background in political sciences, economics, and communications management Constanze, was Head of Economic and Innovation department at Bitkom, Germany's IT Industry association, as well as policy advisor for the Bundestag and SAP. Very passionate about diversity and inclusion Constanze takes the initiative to move the discussion at Facebook but also outside her work.
Moderator: Kave Bulambo
Kave Bulambo is the founder of My CareerPath and Talent Acquisition and Brand Specialist, Kave has been working in the Berlin tech industry for four years now, focusing on technical talent acquisition. Her passion for diversity and inclusion has led to the creation of groups such as Balck in Tech Berlin and Women in Data, communities that will play a role in moving the conversation further than anticipated.