Description
TransformSC's 2018 Project-Based Learning Institute will bring national speakers and local educators together for a hands-on workshop with sessions for educators at all levels of implementation. Whether you're just beginning your PBL journey or you're well along in your school's transformation at the elementary, intermediate or high school level, this institute has sessions for you.
About our speakers: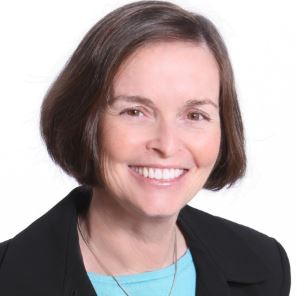 Suzie Boss is a writer and educational consultant from Portland, Oregon, who focuses on the power of teaching and learning to improve lives and transform communities. She is a regular contributor to Edutopia and a member of the Buck Institute for Education National Faculty. She consults with schools across the U.S. and internationally that are ready to shift away from tests and textbooks and engage students in real-world problem solving. Suzie is the author of several popular books for educators, including Setting the Standard for Project Based Learning (coauthored with John Larmer and John Mergendoller of the Buck Institute) and, most recently, All Together Now: How to Engage Your Stakeholders in Reimagining School. She also collaborated with award-winning global educator Stephen Ritz on The Power of a Plant, which tells his inspiring story of creating green classrooms and healthier outcomes for children and communities across New York's South Bronx and around the world.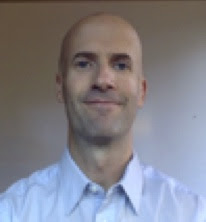 Matt Thompson partners with schools and districts in the design of active, disruptive, inspired and intentional learning for students and adults. He has spent over 5 years as a School Development Coach for New Tech Network, serving as a thought partner and support for a wide range of schools in Arkansas, Michigan, Tennessee, Texas, South Carolina and Georgia. Prior to coaching, Matt taught at Akins New Tech in his hometown of Austin TX where he implemented wall-to-wall, authentic Project-Based Learning. Before his time in education, he served as a people/process/technology change consultant working with organizations to more effectively pursue the outcomes they cared about.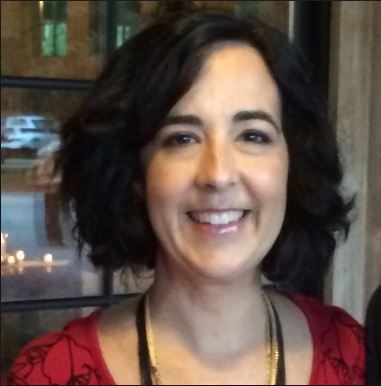 Kelley McKaig currently lives in Charleston, SC. She was a founding staff member of a New Tech Network school in North Carolina for four years before she became a School Development Coach 2010. For 7 years she served and coached teachers and leaders in PBL and in the New Tech Model in NC, FL, IN, MI, NY, WV, and LA. In her current position as Echo Content Curator, she manages projects and PBL resources to support network teachers in Echo, New Tech's Learning Platform.