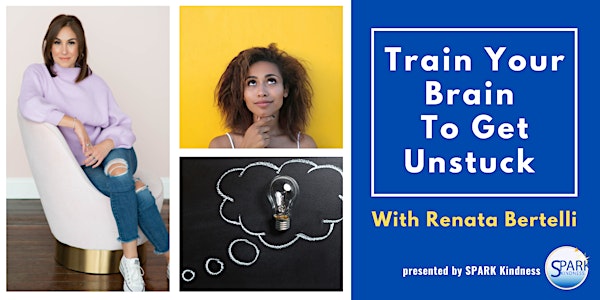 Train Your Brain to Get Unstuck
SPARK Kindness presents: A FREE online program for adults of all ages.
About this event
Join Core Energy Coach Renata Bertelli for a conversation on how to begin to change your inner conversations and thinking patterns in order to move consciously and intentionally beyond resistance and fear so that you can achieve your goals and dreams.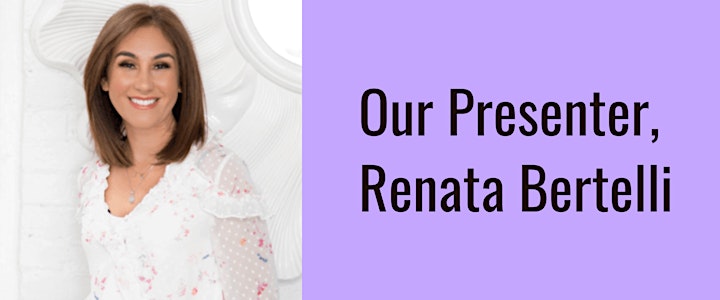 About Our Speaker
Renata Bertelli is a Core Energy Coach who helps people, just like you, connect with their core character and recognize your true gifts. Learn more at her website.