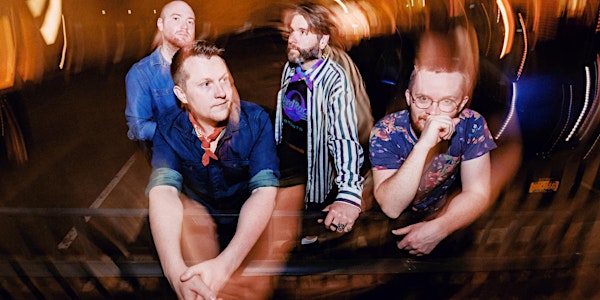 Tough Old Bird w/ Ian McCuen
Location
The 9th Ward at Babeville
341 Delaware Avenue
Buffalo, NY 14202
Buffalo-based modern folk duo Tough Old Bird plays The 9th Ward with opening support from Ian McCuen
About this event
Tough Old Bird was formed by songwriting brothers Matthew and Nathan Corrigan in a rural corner of Western New York. Since releasing 'Gambling Days' in 2016, the duo has taken their singular style of modern folk music to coffee shops, listening rooms, music clubs, dive bars, campgrounds and front porches across the United States. Their most recent full-length LP, 'The Old Great Lakes' found the band expanding their horizons beyond traditional folk music to encompass the battered shoreline of the Rust Belt and the inner lives of those who call it home.
In 2021, Tough Old Bird released a new EP, 'A Mantle for the Lantern.' Recorded at home in isolation during the previous year, Tough Old Bird's latest music merges new and old sounds while exploring themes of memory, isolation and loss; all with a hopeful eye toward the future.
Please Note: This event will be presented in accordance with applicable public health requirements and considerations as of the date of the event; which could include changes to capacity, attendance prerequisites, procedures, and other protective measures per government and venue policies. Currently we recommend masks, especially if unvaccinated.