Refund policy
Refunds up to 7 days before event
Licht.Pfad announces an intensive class for the Artists who want to deeply understand Geometrical pipeline of TouchDesigner
About this event
Licht.Pfad announces an intensive class for the Artists who want to deeply understand Geometrical pipeline of TouchDesigner and build the Custom Toolset using the Script SOP.
We do a very short teoretical part and bunch of practical topics.
All participants will get the full understanding how the SOPs are working from inside and will own a library of tools for modeling operations as well as good understanding of the Python scripting.
Structure
Workshop will be held Online.
1 day before the event you will receive the Streaming link and invitation to the chatroom.
Next day after the session, you will get the Video-recordings and the project files.
We have 2 Lessons:
22 of September from 7 till 11 PM on CEST
24 of September from 7 till 11 PM on CEST
Programm will be Updated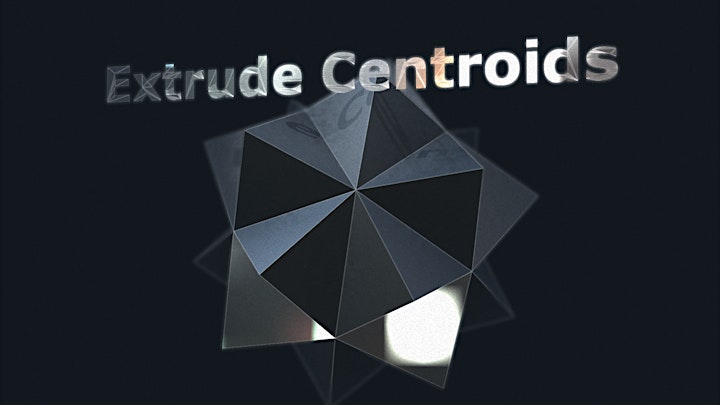 Programm:
Intro.
Uncovering SOP
Important SOP Tools
Basics of the Python scripting
What is missing in TouchDesigner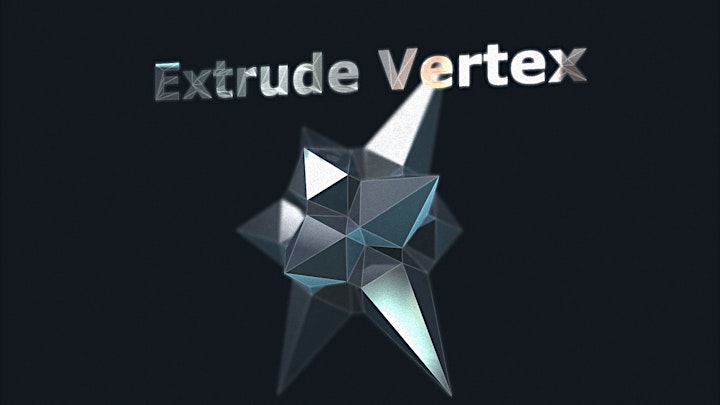 Practical Part
Writing the SOP Tool Box:
Add Centroids
Working with Custom Parameters in Script OPs
Extrude Centroids
Optimizing Pipeline - Custom Functions
Extrude Vertices
PolyExtrude Tool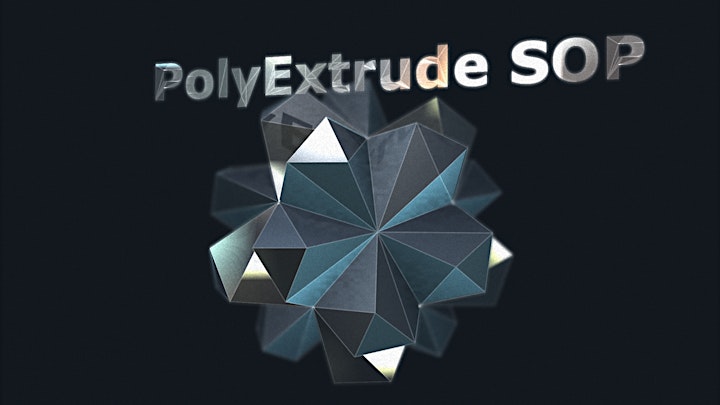 Practical Part
Writing the SOP Tool Box:
Installing Python Modules
Measuring Polygon Area
Scatter Tool
Attribute Transfer Tool
Delaunay Triangulation
OpenCV