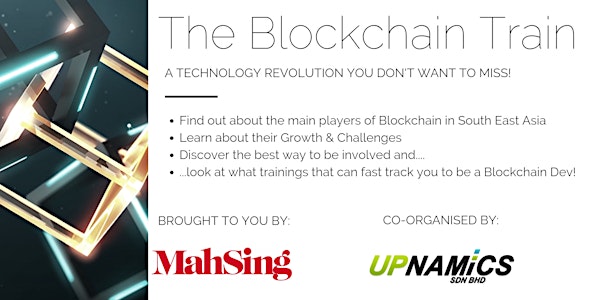 Top SEA Blockchain Companies & Demands for Developers
When and where
Location
Iconik Co Working Space Block B, Unit 8, Level 3A Icon City, Jalan SS8/39, SS8 Petaling Jaya, Selangor 47300 Malaysia
Description
What are the Top Blockchain Companies in SEA? How are they impacting buisness and economy? What are the demands like for Blockchain Developers?
With complimentary F&B during networking session
LIMITED SEATS. REGISTER NOW!
---
Find out the answers to these questions and more from our experienced professional and entrepreneur, check out their profile below: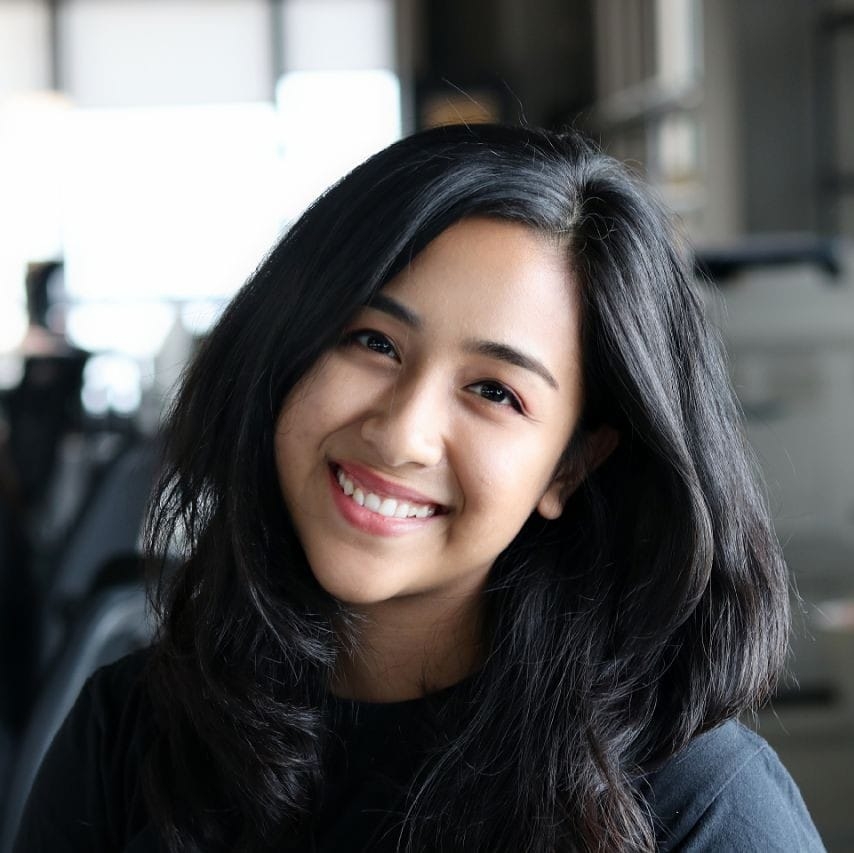 Jazilah Mohsin
(A Powerlifter that Loves Travelling & Learning Culture Though Food)
Jazilah Mohsin is the Community & PR Lead for Infinity Blockchain Ventures (IBV) Malaysia, a dynamic consulting and development firm dedicated to providing practical blockchain solutions located in 4 countries in Southeast Asia. In Malaysia, the goal of IBV is not only to build the blockchain scene but also to empower businesses by adopting blockchain technology.
Jazilah had been in the marketing field for more than 7 years and has spearheaded more than 15 concerts and festival marketing strategies. She had overseen the youth marketing segment and created new potential leads through creative engagement. After 6 years in the telecommunications industry, she took a leap of faith into the world of start-ups and blockchain. She now leads the team in organizing events to not only educate people about blockchain technology but as well as provide real life scenarios and situations so that business have a better understanding of it.
Speaking Title: Top SEA Blockchain Companies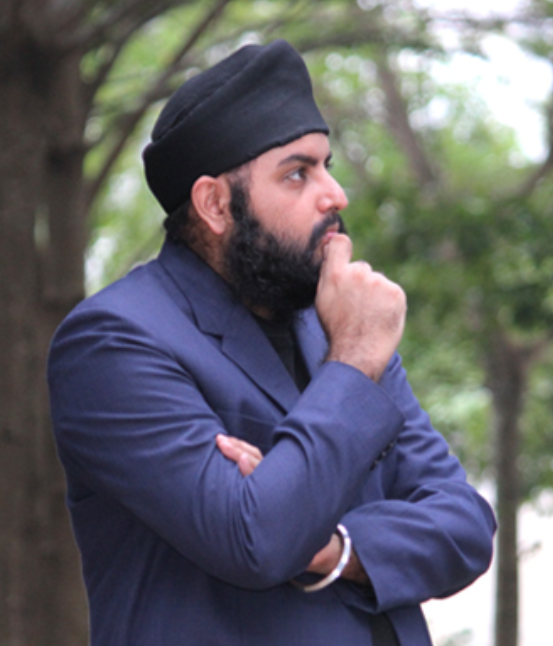 Harpreet Singh Maan
(Blockchain Geek & Loves Teaching Tech Stuff)
Armed with his natural inquisitiveness, he gained diverse experience in software development, blockchain development, and information technology. He started exploring Blockchain at the age of 19. Eventually his curiosity and effort led him to become a Blockchain Developer. Harpreet envisions a future where blockchain is integrated into everyone's daily lives, and he firmly believes that blockchain's applicability can be extended beyond financial and asset management.
With this vision, he founded Blocklime, a Malaysian-based blockchain company. He has also started on thought leadership focusing on blockchain technology and its potential applications in fintech, insurtech, and regtech. He believes that it is crucial to build talents and blockchain communities by conducting blockchain trainings held by Blocklime Academy. He envisions that the potential and impact of DLT technologies will be great for the betterment of society and acts as an enabler to pave access to the adoption of both blockchain and DLT.
Speaking Title: Trends in Blockchain Development Training, Employability & Opportunities