Event Information
Location
Gehl
24 Vesterbrogade, 5th floor
1620 København V
Denmark
Description
Tools for Change

Jan Gehl: 50 years researching public space & public life!
This is Jan Gehl's Anniversary Year! Jan has been inspiring us to create cities for people for 50 years. We're celebrating with a masterclass that will inspire, energize and offer new tools with which to address the complex range of city-wide issues that everyone is facing around the world.
Over the course of three days you will become part of a dialogue about how to make cities for people. Copenhagen will be your laboratory, a place to try-out new tools for measuring and evaluating places, for discussing how quick urban interventions can radically transform and speed-up the process of planning. Along with the Gehl team you will walk-about, bicycle, listen to talks, watch films, engage in the analysis of case studies, join working sessions and eat delicious food; all while forming part of a network of people who are taking-on the challenge of designing cities for people.
---
Masterclass team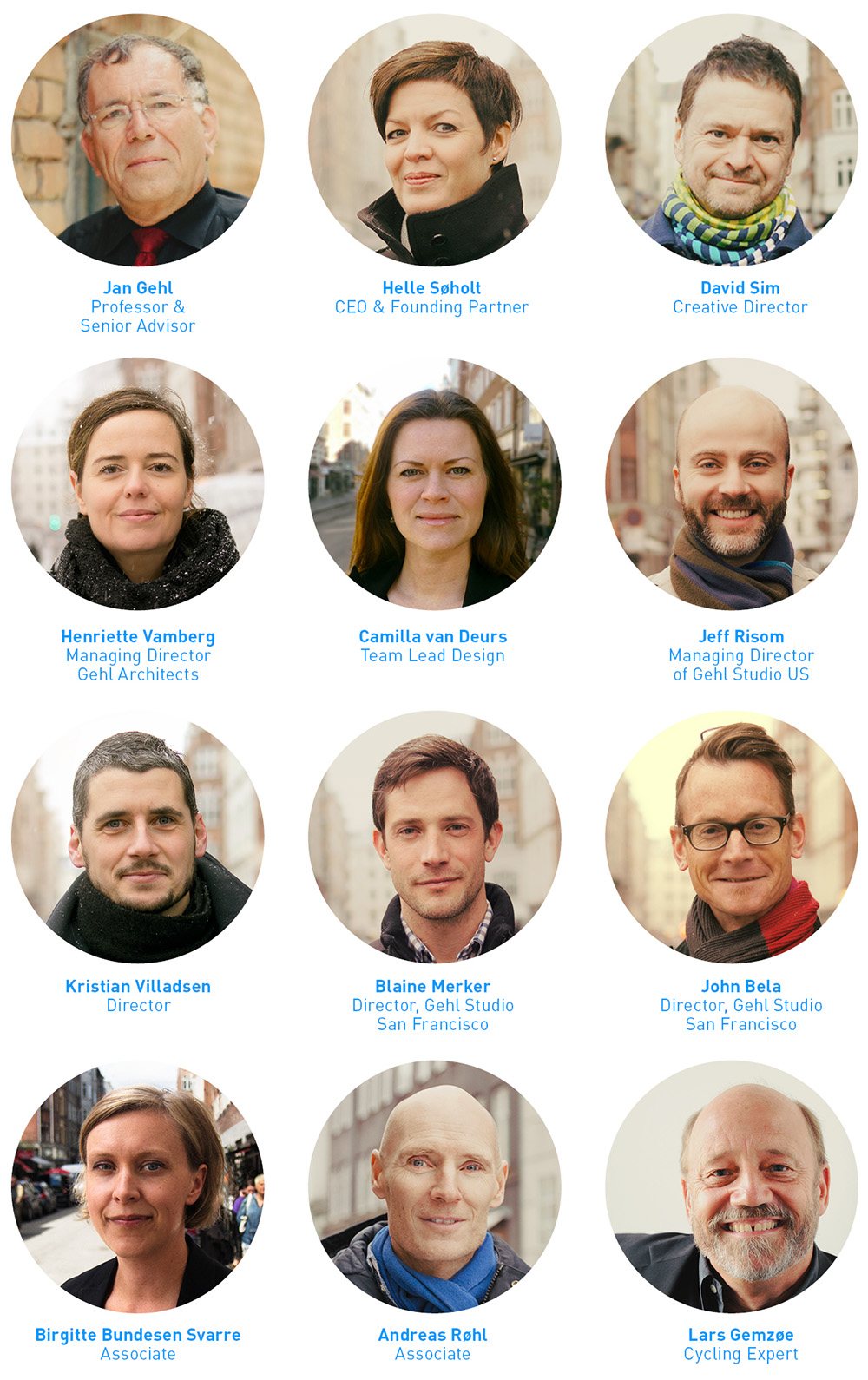 ---
Guest speakers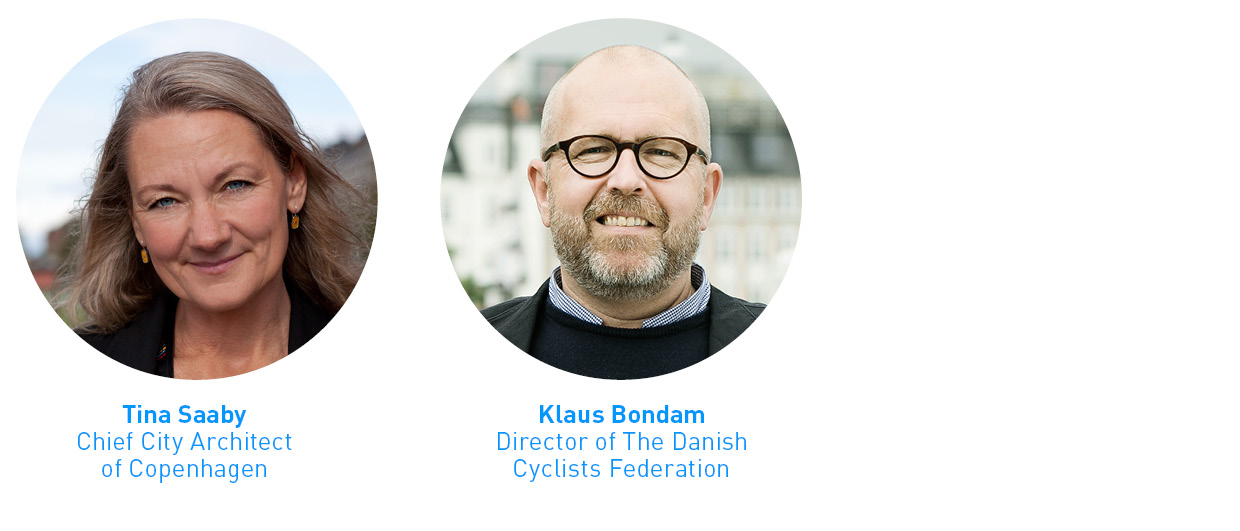 ---
Itinerary
Day 1 – Getting to Know the Research
Talks & guest talk, case studies, in conversation sessions, urban safari, film screening & dinner
Gehl team: Jan Gehl, David Sim, Henriette Vamberg and Birgitte Bundesen Svarre + guest speaker Tina Saaby.
Day 2 – Investigating the City
Guest talk, case studies, in conversation sessions & bicycle tour
Gehl team: Jan Gehl, David Sim, Camilla van Deurs, Andreas Røhl and Lars Gemzøe + guest speaker Klaus Bondam.
Day 3 – Urban Visions & Change
Talks, case studies, in conversation sessions & evening reception
Gehl team: Jan Gehl, Helle Søholt, David Sim, Jeff Risom, Blaine Merker and Kristian Villadsen.
---
The masterclass fee Includes light breakfast and lunch for the three days, dinner on the first evening and cocktails on the last day.
---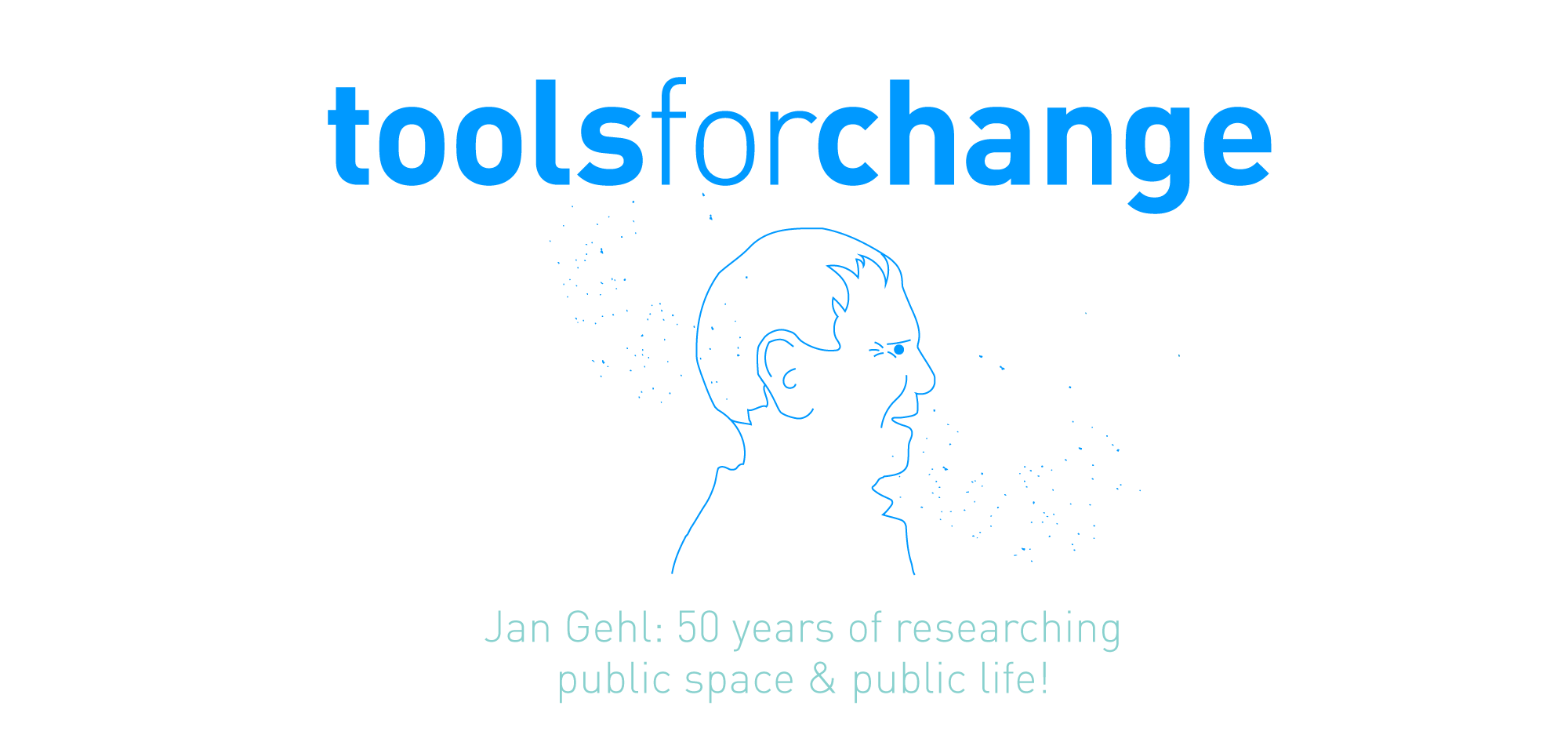 ---
Date and time
Location
Gehl
24 Vesterbrogade, 5th floor
1620 København V
Denmark