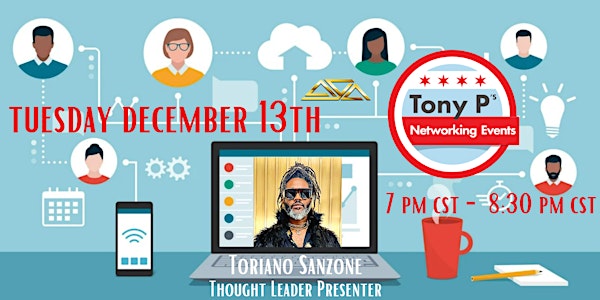 Tony P's Virtual Business Networking Event - Tuesday December 13th
Join us on Zoom, on December 13th, for our Virtual Event! https://us02web.zoom.us/meeting/register/tZEqfuygqTgqHdMVIzfSFzpnFUbqOPuc0znk
About this event
Great News! Your plans for the evening of Tuesday December 13th have been updated.
Tony P's Networking Events has been bringing people of all different professional backgrounds together for the past 5 years. We will remain committed to that plan and continue to offer an energetic networking experience, even virtually.
Please join us for our upcoming virtual networking experience on Tuesday December 13th from 7 pm (CDT) to 8:30 pm (CDT).
At the event Start Time, we will kick-off with our Co-Host and Thought Leader Presenter introductions, including a brief networking tutorial featuring tips on getting noticed and how to break free from memorizing your pitch, this will set the tone as we dive into the prime networking rooms.
Our Co-Hosts will divide the large group into virtual breakout rooms, and we will all rotate between them. Also, our group size allows you to meet and really network with almost our entire attendee list, making this quickest and most productive way to meet many new people in under 90 minutes.
Agenda:
* Announcements and Around the Horn (20 minutes)
* Virtual Networking Rooms - Session #1:
1 minute speaking time for each attendee (total time, 10 minutes)
* Back to the large Virtual Room for quick messaging from our Host (5 minutes)
* Virtual Networking Room - Session #2:
1 minute speaking time for each attendee (total time, 10 minutes)
2nd Half of the Virtual Event - Thought Leadership Presentation with Toriano SanZone (45 minutes)
Back with the entire group for final thoughts and goodbyes!
** PLEASE REGISTER WITH THE ZOOM LINK BELOW IN ORDER TO ATTEND THIS VIRTUAL EVENT **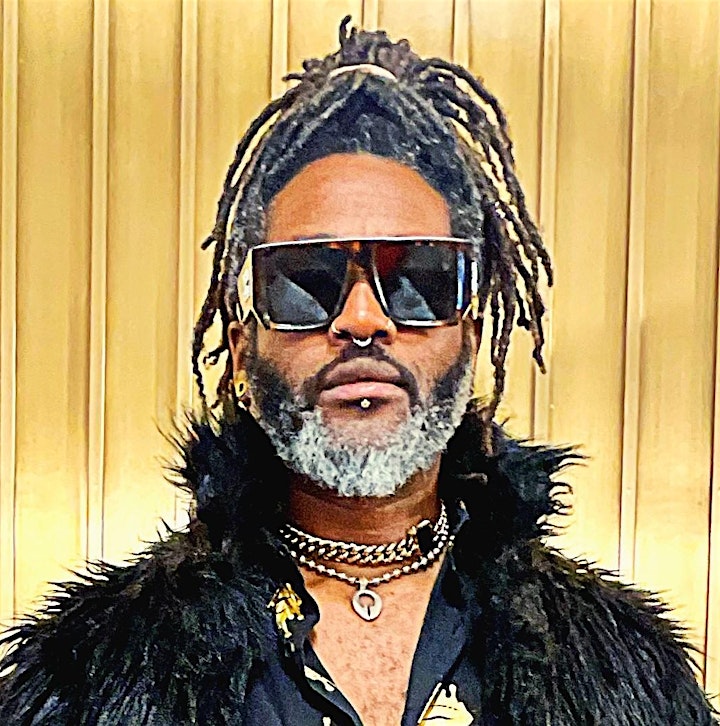 Toriano SanZone (Thought Leader Presenter)
Toriano SanZone is the Founder of AYA Technology, a Metaverse & TIOT Development company. He has held positions at BMG Records, Jive Records, and Navarre Corporation, all in the capacity of Marketing & Distribution
He has been working on Software Development since 2005, and he has a very strong foothold on the direction of Web3 and the Future of The Metaverse.
Toriano and his Team at AYA are currently developing several cutting-edge Metaverse Projects.
"The Future is Now!"
Learn more about Toriano at his Website, and Social Media Profiles: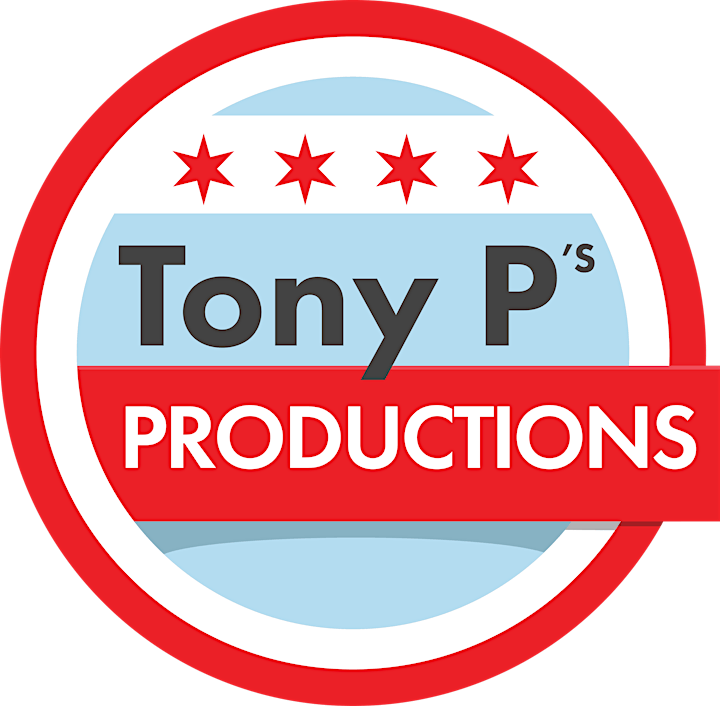 Also, please follow Tony P's Networking Events on Social Media for updates to our future events.
INTERESTED IN BEING A FEATURED GUEST?
Please contact me at tony@appointmentsiq.com to discuss being a Featured Guest for our future networking events.