Coding While Black event is a working session where we focus on collaborating, building tech, and helping each other grow.
About this event
Coding While Black is a working session where we focus on collaborating, building tech and helping each other grow.
Virtually join your fellow "Blerds" for networking, tech talk and a tech project.
In this session we will have representatives from the Atlanta Regional Commission (ARC) speak to us about who they are, what they do and explain several transit related initiatives they have in progress. They will introduce each of the initiatives, describe the problems they are addressing and the potential impact these initiatives will have on transportation in the Atlanta Metro Area.
During the presentation and discussion we will learn how technology is currently leveraged and how it can be further leveraged to provide solutions. Following the presentation and Q&A, we will engage in design thinking exercises to begin "ideating" or brainstorming on potential technology enabled solutions.
Atlanta Regional Commission
The Atlanta Regional Commission is charged with peering into the future and working with our partners across the community to plan for a better, brighter tomorrow.
On any given day, ARC works with local jurisdictions and various regional partners to:
Plan new transportation options
Encourage the development of healthy, livable communities
Wisely manage precious water resources
Provide services for the region's older adults and individuals with disabilities
Develop a competitive workforce
Provide data to inform leaders and decision-makers
Cultivate leaders to meet the region's challenges
Coordinate with local first responders in preparing for a secure region
Engage the public on key regional issues

The agency also serves as a regional convener, bringing diverse stakeholders to the table to address the most important issues facing metro Atlanta.
ARC's member governments are Cherokee, Clayton, Cobb, DeKalb, Douglas, Fayette, Fulton, Gwinnett, Henry and Rockdale counties, and the city of Atlanta.
Platinum Sponsor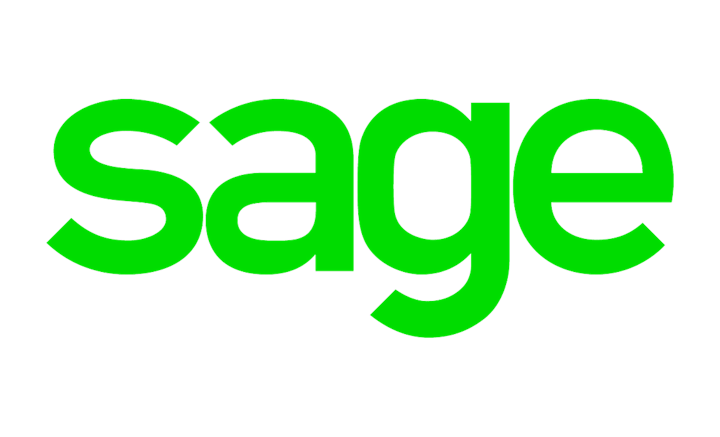 Gold Sponsors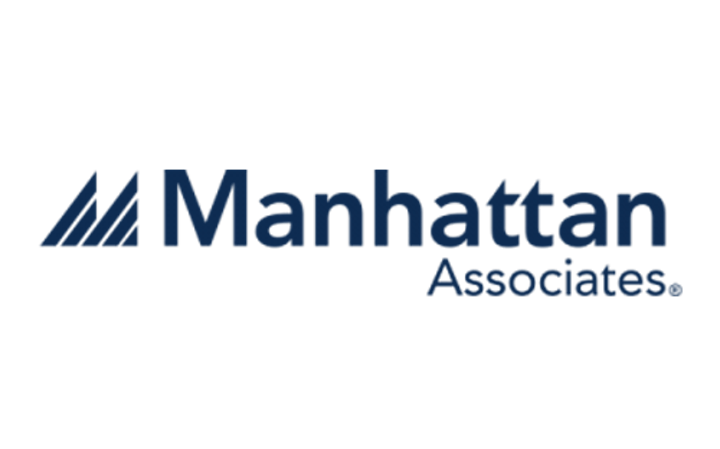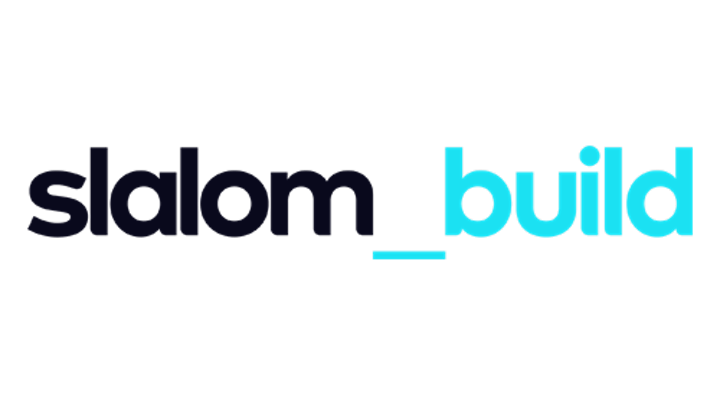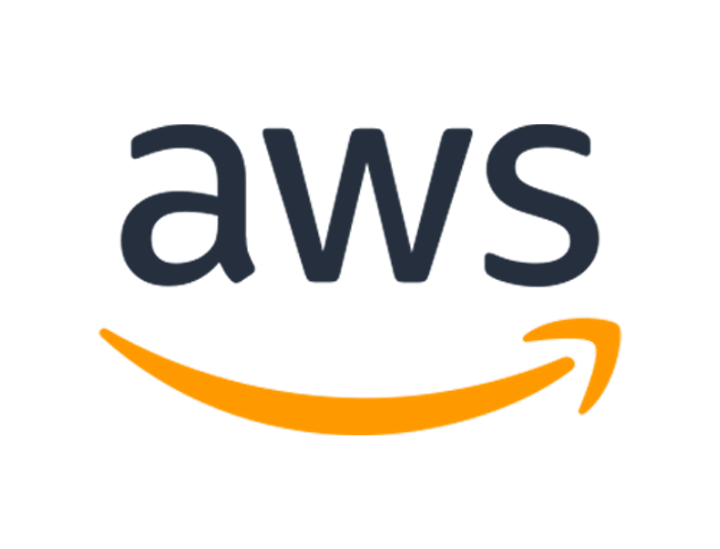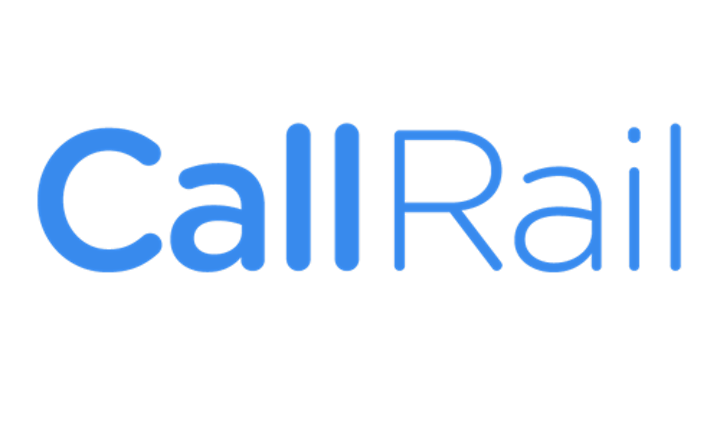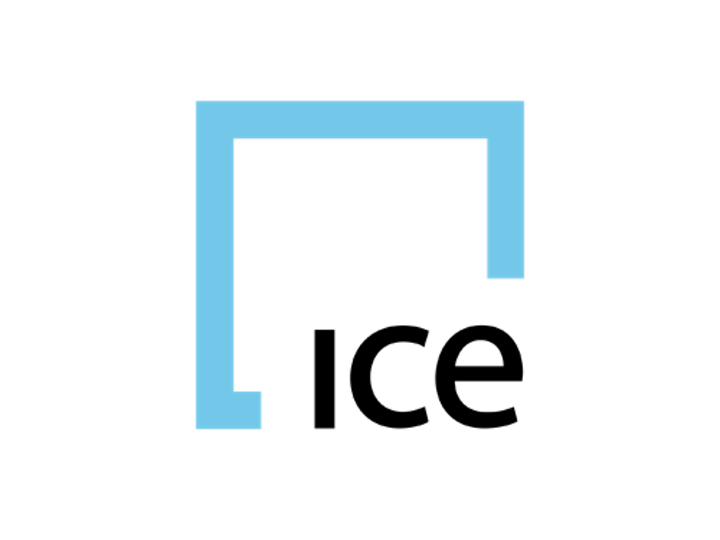 Organizer of ToC Coding While Black - Transportation Challenge with ARC
Technologists of Color is a group committed to building the African American tech community in Atlanta. Our primary goal is to connect tech professionals so that they can share knowledge, resources and opportunities. We also strive to inform and educate the community to help increase African American participation in the rapidly growing world of technology.
Find us on the web and social media...
Website: http://www.techsofcolor.org
Meetup: http://www.meetup.com/technologists
Twitter: @techsofcolor
IG: @techsofcolor
LinkedIn: www.linkedin.com/company/technologists-of-color/