About this Event
Moon Technologies is hosting the first To the Moon! Blockchain Pitch Competition during Blockchain Week NYC 2019. We're seeking the best and brightest startups in blockchain to come pitch to a panel of some of the biggest Venture Capitalists in New York City.
Expect a night of fun, friendly competition (with prizes!), and a great opportunity to network with some of the brightest minds in blockchain tech.
Location
The New York Times Building
620 8th Ave, New York, NY 11018
Join as at the offices of Goodwin
Schedule
6:00 - 6:30 PM: Networking and refreshments
6:30 - 6:45 PM: Introductions
6:45 - 7:45 PM: Pitches
7:45 - 8:00 PM: Judge deliberation
8:00 - 8:10 PM: Winners announced
8:10 - 9:00 PM: More networking, more refreshments
If you're interested in attending, you can register for free right here!
If you're interested in pitching, you can apply here.

With market-leading technology and financial industry practices and attorneys across the United States, Europe and Asia, Goodwin has extensive experience working with established financial institutions, cutting edge technology companies and strategic investors. As these industries continue to intersect, Goodwin is uniquely positioned to leverage its robust cross-disciplinary transactional, litigation and regulatory expertise to provide clients counsel at any stage of growth. Their Digital Currency and Blockchain Technology practice, formed in January 2015, is supported by a well-established global team of subject-matter experts highly regarded across key areas affecting the industry, including company formation and financing, public securities laws, SEC, FinCEN, DOJ, FINRA, Broker-Dealer, CFTF and state regulations, intellectual property, fund formation, and government investigations and enforcement. Goodwin partners with clients to embrace the promise and potential of innovation to make a lasting impact. Visit them here.

Columbia Venture Community (CVC) is a community of more than 5,000+ Columbia alumni interested in all aspects of entrepreneurship and innovation. Founded in 2006, CVC has hosted nearly 400 events around the world, including more than a dozen pitch events for Columbia-founded tech startups. Apply to Join CVC here.

The Entrepreneurs Roundtable Accelerator (ERA) is New York's premier tech accelerator. ERA has NYC's deepest and strongest mentor network with 500+ expert investors, technologists, product specialists, marketers, customer acquisition strategists, sales execs, and more. Learn more about ERA here.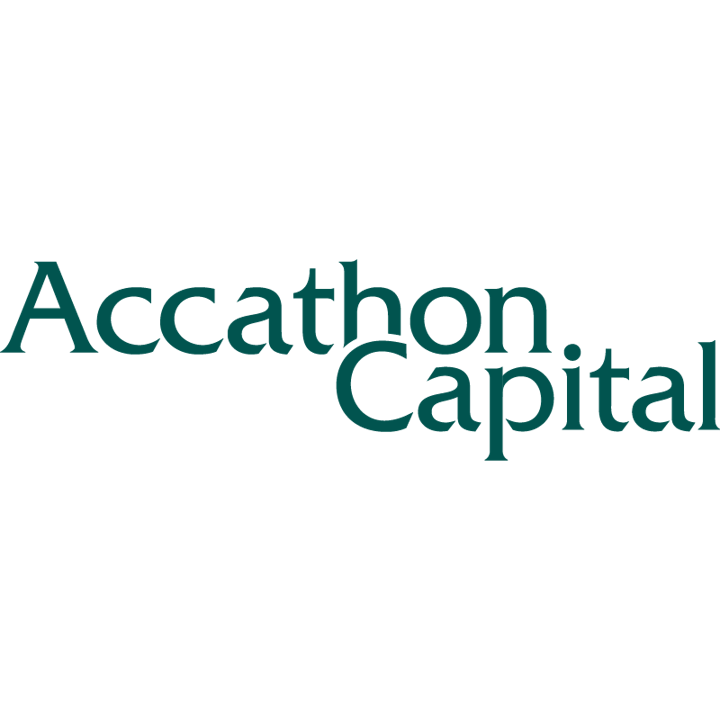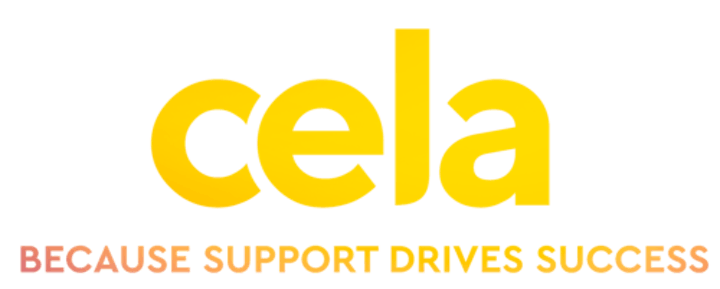 Blockchain Week NYC is here! Learn from the best and make powerful connections. Join us Wednesday, May 15th for the Blockchain Crypto Summit where industry experts converge to educate and build consensus on the state of blockchain technology and cryptocurrency. Register now.
Use code: SILICONNYC for 25% off ticket price. http://BlockchainCryptoSummit.com