Meet the author and illustrator of To Make, a stunning book that celebrates the joys of the creative process and spirit of collaboration.
About this event
Join us for the virtual launch of To Make , featuring author Danielle Davis and illustrator Mags DeRoma.
To make . . . a cake, a garden, a song, you first gather, then make—and wait. To make a story (like this one), you gather, make, wait.
To make anything—big or small—it will take some time.
You may have to gather more, make more, and wait a little more, but you can create wonderful things if you just gather, make, and wait.
This gorgeous, timeless book gently emphasizes patience as part of the making process and is a fitting book for all homes, classrooms, and makerspaces everywhere.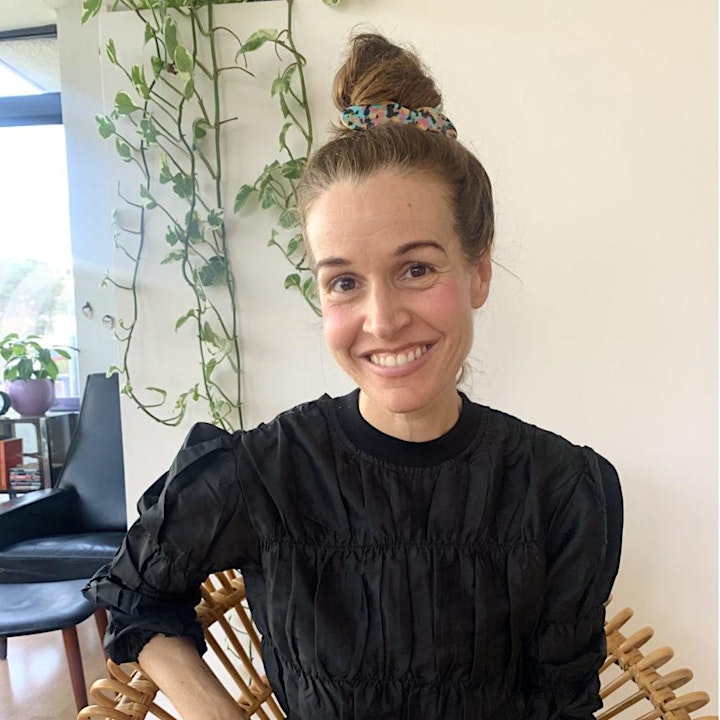 Danielle Davis grew up in Singapore and Hong Kong and now reads, writes, and roller-skates in Los Angeles. To Make is her first picture book. Zinnia and the Bees was her first middle grade novel. Danielle likes to make anything out of words. Visit her online at www.DanielleDavisReadsandWrites.com.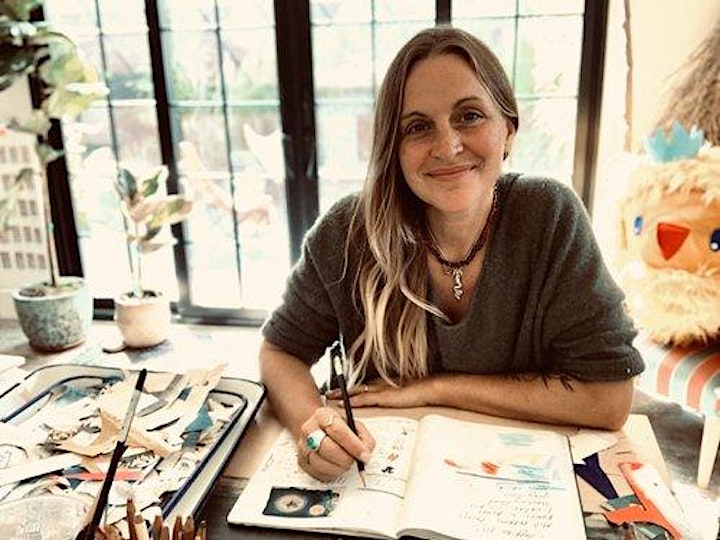 Mags DeRoma is an artist and storyteller. She loves to make all kinds of things: collages, games, snacks for hungry skateboarders, elaborate Thai recipes, and her debut picture book, Awake. She is constantly inspired by her family and her community in California. You can see a bunch of the things she's made at magsderoma.com.