Tiny Habits 5-Day Program (June 27-30)
When and where
Location
Tiny Habits Certified Coaches guide you via email
Description
Welcome to your
5-Day

Tiny

Habits

®

Program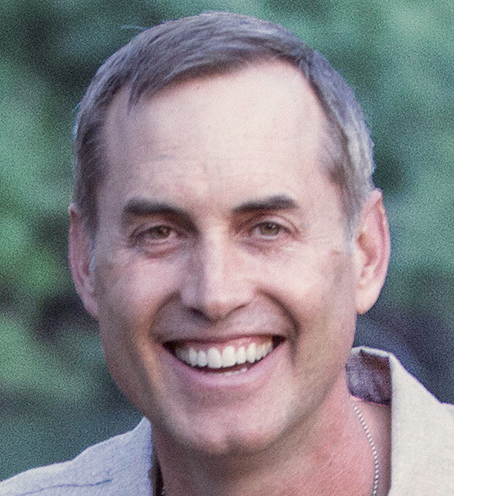 Tiny Habits is a new way to create habits in your life. Dr. BJ Fogg is the creator of the Tiny Habits Method.
This method is a breakthrough because now you can succeed without relying on willpower or motivation.
Join us from anywhere in the world. After you get started, it takes 3 min/day (at your convenience) for 5 days (Mon - Fri).
Step by step, we make it easy for you to practice creating habits.
Over 43,700 people have reported that Tiny Habits worked for them. They say BJ's method is surprisingly simple and fun.


You will receive guidance from a
Tiny Habits Certified Coach
Linda Fogg-Phillips, Diretor of the Tiny Habits Academy, will pair you up the one of our Tiny Habits Certified Coaches who will give you guidance as you go through this week.
That means that you will have an expert who is trained in the Tiny Habits Method to oversee your journey as you go through your 5-Day Tiny Habits Program.
You will be getting daily messages and personal guidance for your Tiny Habits Certified Coach as needed
The results for people using this system have been really good.
---
In the future to see upcoming sessions, go here: http://tinyhabits.com/join

To learn more about how behavior works, follow BJ on twitter @bjfogg
You can follow Linda on twitter @FamilyHealth360
---
www.tinyhabitsacademy.org