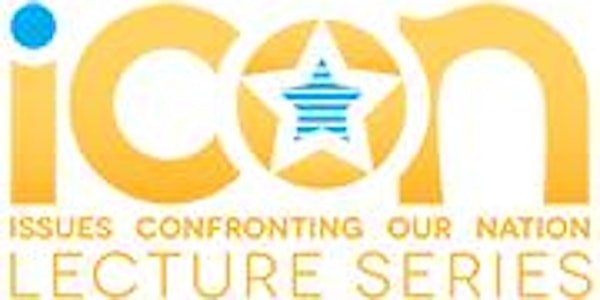 Timothy Daughtry:"First Win the Argument: What Conservatives Can Learn from...
Event Information
Location
Event Center
200 South Elliott Road
Chapel Hill, NC 27517
Description
Dr. Timothy Daughtry is a clinical psychologist who has co-authored a book for mainstream Americans on civic responsibilities and participation. "Too many citizens think they have done their civic duty if they show up to vote and return to their normal lives."
To Daughtry, they are "like summer tourists in politics," whereas the progressives are like the "locals."
"We've got to get active now or we are going to lose this republic," Daughtry says. The danger is, he says, that "our country is being taken away from us right under our very noses."
He believes that a historic debate is being played out about whether Americans are citizens or subjects of their government.
Daughtry has a long history in conservative politics. He regularly speaks to grassroots conservative groups around the country as well as Republican elected officials at the local, state, and national levels. He has been a guest on Fox and Friends and on nationally syndicated radio shows such as Dennis Miller, Monica Crowley, Jason Lewis, Mike Huckabee, Steve Deace, and others. His opinion pieces have appeared in Townhall, Breitbart, TheBlaze, American Thinker, wnd.com, Lucianne.com, Whistleblower Magazine, and the Washington Times.
Publications include:

Timothy Daughtry, Gary Casselman, Waking the Sleeping Giant: How Mainstream Americans Can Beat Liberals at Their Own Game (2012).
Timothy Daughtry, Gary Casselman, Executing Strategy (2009).
Date and time
Location
Event Center
200 South Elliott Road
Chapel Hill, NC 27517
Refund policy