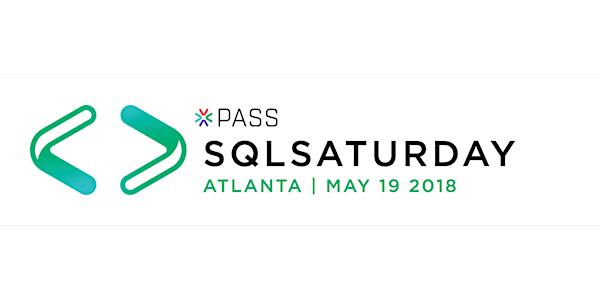 Tim Radney - Common SQL Server Mistakes and How to Correct Them
When and where
Location
Gwinnett Technical College - Alpharetta 2875 Old Milton Pkwy Alpharetta, GA 30009
Refund Policy
Refunds up to 7 days before event
Description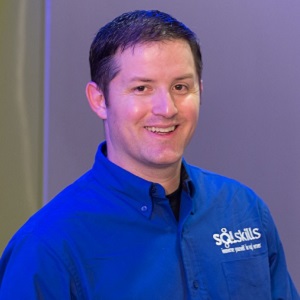 Common SQL Server Mistakes and How to Correct Them - Tim Radney
Description
Making mistakes is natural, but learning from them and avoiding them in the future takes effort. There's no substitute for experience or the shared wisdom of others to help you learn what mistakes to avoid and how to correct them. In this full-day workshop, aimed at developers working with SQL Server as well as junior/accidental DBAs, Tim will share with you a ton of what he's learned over the years from working and consulting at multiple Fortune 500-level companies. You'll hear about real-world environments he has worked on where there was a high impact from administrators making mistakes in how SQL Server was configured and administered. We will cover key topics such as backups, recovering from disasters, database maintenance, consistency checks, security reviews, installation best practices, and monitoring and troubleshooting performance issues. By the end of the day you'll be more comfortable with your ability to support SQL Server because you will know what you need to do (and what not to do!) and have a checklist of items to take home to make sure your SQL Server environment is configured properly.
Speaker Bio
Tim is a Principal Consultant with SQLskills.com. He has worked with SQL server for the past 15 years, in a variety of roles including DBA, Lead DBA, and multi-department manager, which have given him extensive experience planning and implementing large-scale environment changes and upgrades.
Tim is a SQL Server MVP and has a whole collection of Microsoft and other industry certifications. His experience includes HA/DR, virtualization, SSIS, SSRS, and performance tuning, among everything else SQL Server-related.
Tim is very active and passionate in the SQL Community. He runs the Columbus GA SQL Users Group, has been a PASS Regional Mentor for a number of years, was named a PASS Outstanding Volunteer in 2012, and is a frequent speaker at user groups, SQL Saturdays and PASS Summits. Tim is one of the top ranked in karma on ask.sqlservercentral.com, answers questions as @tradney on Twitter, and blogs on his personal blog at http://timradney.com and his SQLskills.com blog at http://www.SQLskills.com/blogs/tim. Tim has also written and contributed to a number of books on SQL Server, which you can find on Amazon.
Outside of SQL Server, Tim is married with three kids and has a passion for electronics and messing around with a soldering iron. He also farms chickens (for eggs) and tilapias in his spare time, and is currently entering the world of aquaponics.