Your chance to be featured as part of The Tide Mills Project - create a simple flip book animation to be included in an installation!
About this event
Seaford-based film organisation, Filmspot, are taking part in the Tide Mills Project this September. They are creating animations which will be displayed on site at Tide Mills during the Heritage Celebratory Week (20 – 26 September), on large scale video screens. The animations will represent characters from the history of Tide Mills, and will appear and disappear, ghost-like, giving a glimpse of past residents.
You can be part of the installation, as Filmspot are calling on locals of any age and ability to help animate present residents of the area around Tide Mills! Come and create a simple flip book animation of yourself, your family, friends – or even pets. Leave your book with the Filmspot team, and they will digitise it and include it in the installation at Tide Mills. Animations from the workshop will also be projected into the windows of the Crypt Gallery on 21-22 September.
The workshops are free, and all materials will be provided.
Why not take a peek at our last flip book animation created at The Crypt?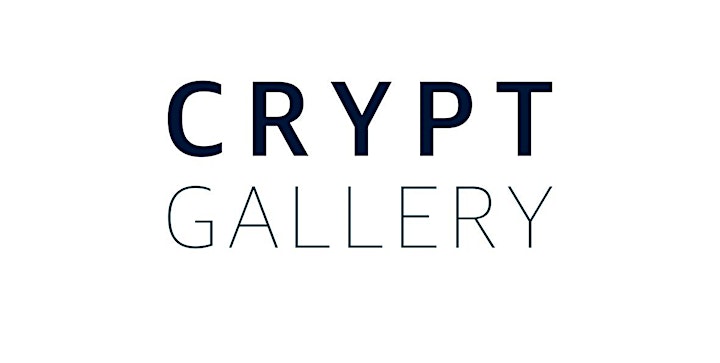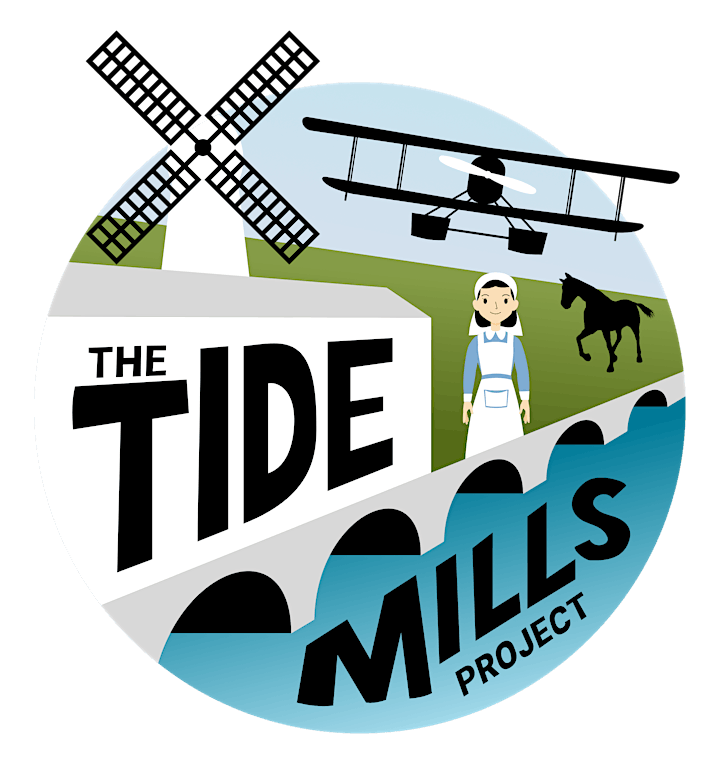 Organizer of Tide Mills Flip Book Animations
Filmspot was established in 2009 by Rob Cunningham and Rachel Hunter. The project is a year-round, touring celebration of cinema. We create temporary 'pop-up' cinemas in unusual and heritage venues – as well as organising other cinema-related activities, such as lectures, workshops and interactive installations. For many of our events, we create a theatrical atmosphere, to bring films to life – and turn a night out 'at the pictures' back into an event.