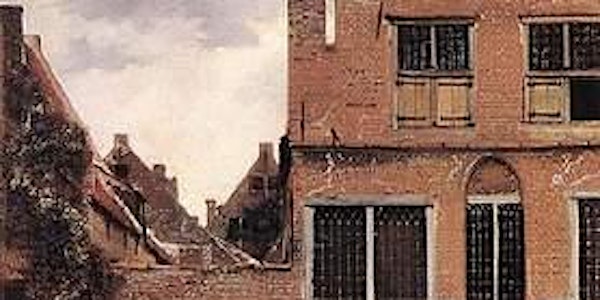 Through the Glass: The Evolution of the Window in Historic Buildings
Location
The General Society of Mechanics & Tradesmen
20 West 44th Street
New York, NY 10036
Description
Landmark Lectures
The General Society Landmark Lectures are presented in partnership with the New York Landmarks Conservancy
Through the Glass: The Evolution of the Window in Historic Buildings
Michael Devonshire, Director of Conservation, Jan Hird Pokorny Associates,
Michael Devonshire, Principal and Director of Conservation, JHPA, Inc. is an architectural conservator with forty year's experience in the field of historic preservation. For his presentation he will describe a history of windows, the perception of windows in art, and examine how windows have functioned in history. Mr. Devonshire will review the stylistic and technological changes to the window as an architectural element, as it evolved from hand-made components to machine-made. He will detail how windows are essential and character-defining components of historic buildings.
The Lectures start at 6:30 pm in The General Society Library, 20 West 44th Street, New York City. Reception to follow.
Advance registration is required. $15 General admission; $10 General Society members, NY Landmarks Conservancy Members & Senior Citizens; $5 Students.
1.0 AIA LU credit is available for qualifying participants.
This program is supported, in part, by public funds from the New York City Department of Cultural Affairs, in partnership with the City Council.