Location
The Auditorium at Ebenezer Lutheran Church
1650 W Foster
Chicago, IL 60640
Refund policy
Contact the organizer to request a refund.
Eventbrite's fee is nonrefundable.
What if Freud was really a woman and this was all a dream? Based on the writings of Sigmund Freud & Charlotte Perkins Gilman and Magritte.
About this event
Chicago Danztheatre Ensemble (CDE) is proud to launch the company's 2022 - 2023 season and the continuation of their two-year 20th Anniversary with the live remount of its 2006 production "This is Not a Pipe"
The updated 2022 production of "This is Not a Pipe" features an all female & non-binary cast. "This is Not a Pipe" will take the works of Sigmund Freud, Rene Magritte, and the birth of modern psychology and will pull it all apart to question what is identity, sexuality, womanhood and dream interpretation while bringing some of Magritte's images to life. The performance is timeless and timely, going to great depth to explore and enlighten. The performance features the original backdrop that was part of the Design Museum's exhibit "Setting the Stage" and original cast member Wannapa P-Eubanks is back in her bowler hat working with the company.
The performance is accompanied by an art exhibition inspired by Magritte and the theme. Doors will open at 7:30 pm for the art gallery. Performance begins at 8:00 pm.
The cast of "This is Not a Pipe" includes: Jenise Sheppard as Freud and company dancers: Angel Page Smigielski, Courtney Reid Harris, Emma Parssi, Julie Peterson, Keila Hamed-Ramos, Kristen Secrist, Laura Sturm, Lila Rubin, Mary Iris Loncto, Mia Hilt, Morgan Van Dyne and Wannapa P-Eubanks.
Tickets will be $25 at the door.
November 4th Preview Tickets: Use promo code PREVIEW for $10 tickets. All ticket types are $10 for preview performances.
Covid-19 protocols: Proof of vaccination will be required at the door. Masks are optional.
Chicago Danztheatre Ensemble is supported by The Illinois Arts Council, a state agency; The Gaylord & Dorothy Donnelley Foundation; The Richard H. Driehaus Foundation; The John D. and Catherine T. MacArthur Foundation; Innovation 80; smART Growth of the Chicago Community Trust; Farny Wurlitzer Foundation; Mardi Gras Fund and the annual support of individual donors.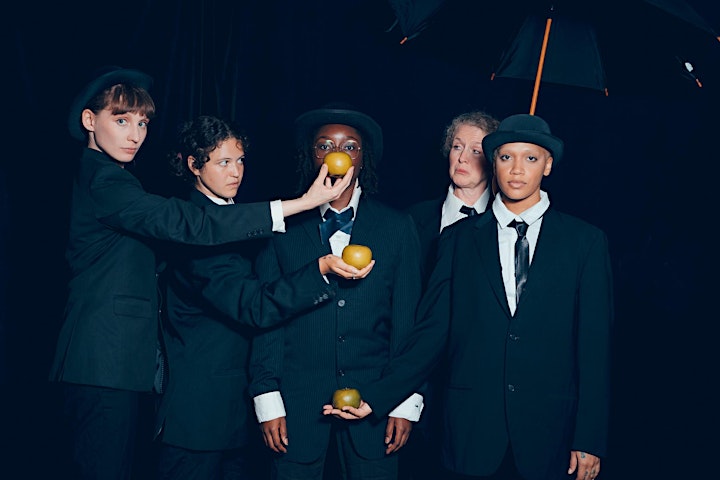 Photo credit: Matthew Gregory Hollis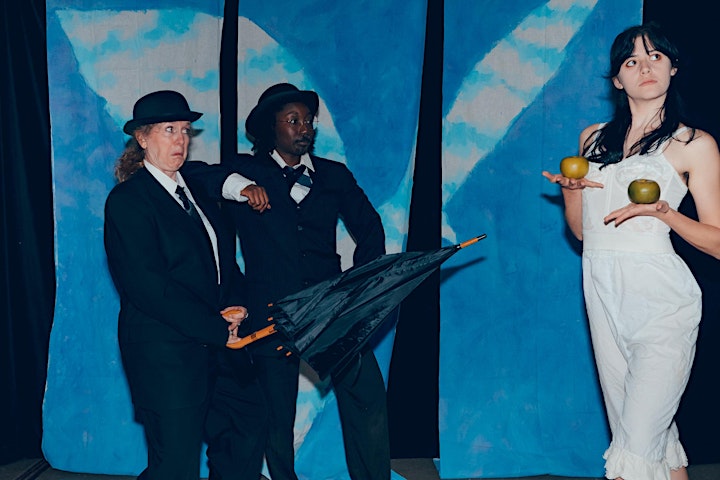 Photo credit: Matthew Gregory Hollis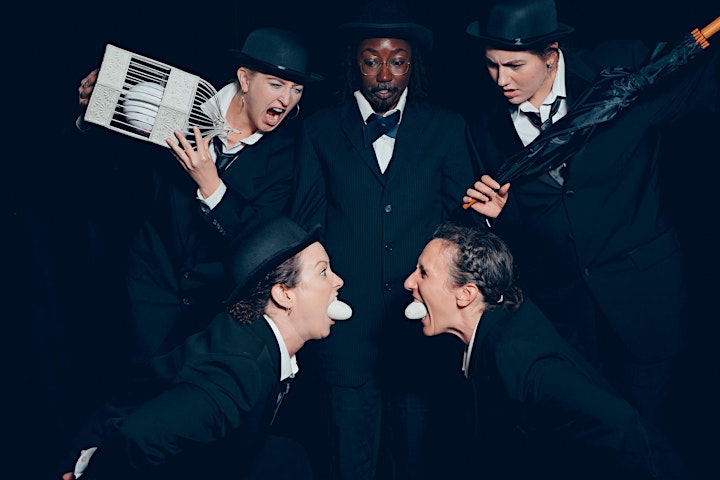 Photo credit: Matthew Gregory Hollis
Photo credit: Matthew Gregory Hollis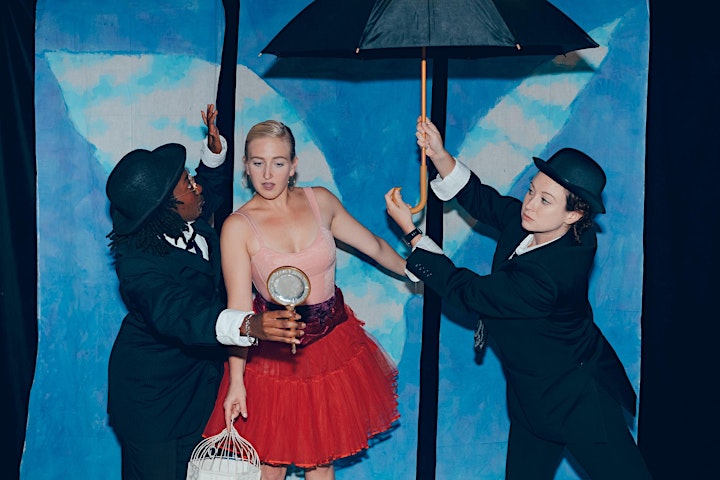 Photo credit: Matthew Gregory Hollis