Location
Wisdome LA
1147 Palmetto Street
Los Angeles, CA 90013
Deep Delay and BTA bring the essence of Ibiza to Los Angeles with Juanjo Martin's world renowned event, This is Ibiza.
About this event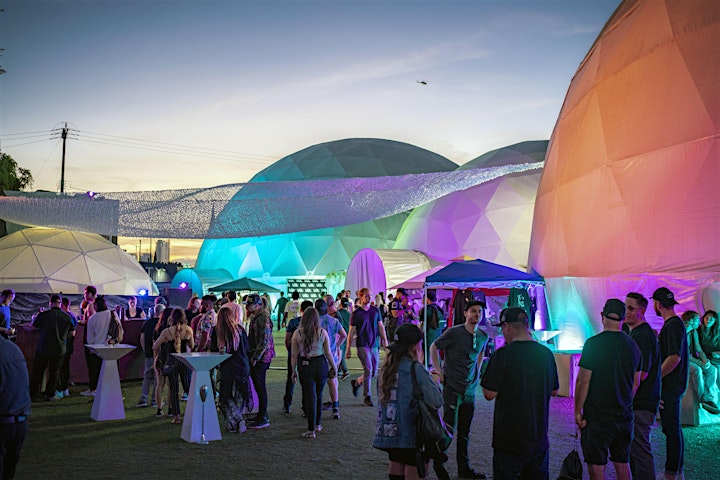 Escape for one night to Ibiza and feel yourself transported to an epic celebration of dance and music. Let the music move you as the 360 degree immersive visuals blow your mind.
World-renowned DJ Max Vangeli marked frequent slots at Pacha Ibiza for the Masquerade Motel alongside Swedish supergroup Swedish House Mafia, as well as spots at Sensation White. Max Vangeli collaborated with Armada Music and launched the anticipated record label, NoFace Records.
This is a chance for all Ibiza fans to come, join and be transported through the music and atmosphere to the magical island!
This Is Ibiza was born in late May 2011 due to the premiere of Juanjo Martin's new radio show on Ibiza Global Radio. The radio show stands out from Juanjo Martin's sets with a more "underground" sound which takes Juanjo to rank as one of the most listened to Radio Shows in Ibiza.
Moreover, the podcast of the radio show reached several number 1s in the iTunes Spain downloads ranking. Presently the radio show is broadcasted on 7 radio stations around the world which adds up to 11 different countries, in South-America, Europe and Asia.
After the success of the radio show, little by little 'This Is Ibiza' evolved and became a Brand, from which later the first This Is Ibiza party was born, held in Ciudad Real (Spain), the event was sold out. From that moment, This Is Ibiza became a national phenomenon in Spain.
This Is Ibiza has been at Miami Winter Music Conference, Ibiza, Buenos Aires, London, Madrid, Barcelona, Seville (Spain), Toledo (Spain), selling out of all tickets in each and every city and it's expected to pass through Las Vegas and Dubai amongst other cities around the world. Past artists who have been part of This Is Ibiza line-ups include Wally Lopez, Rebeka Brown, Marc Marzenit, Joseph Capriati, Lee Van Dowski, Oscar De Rivera, Reboot, Dani Casarano and David Herrero.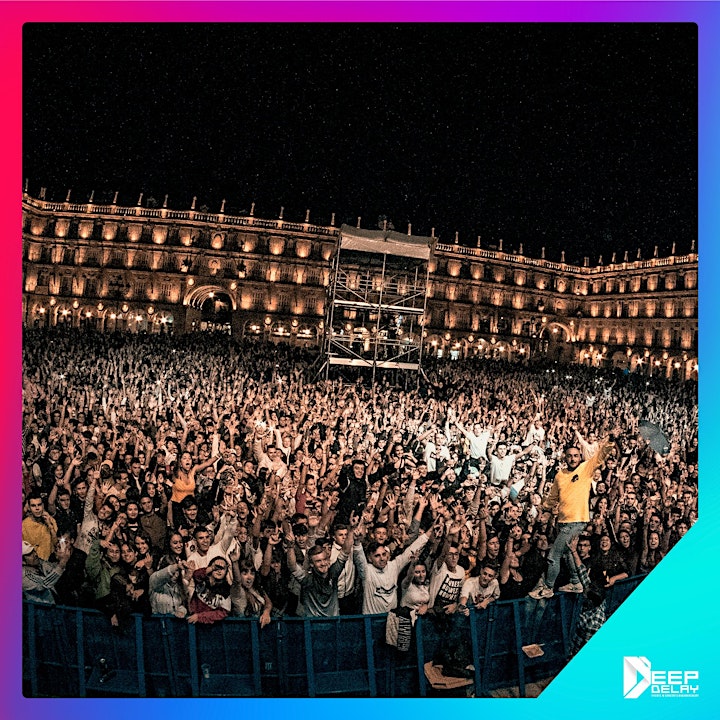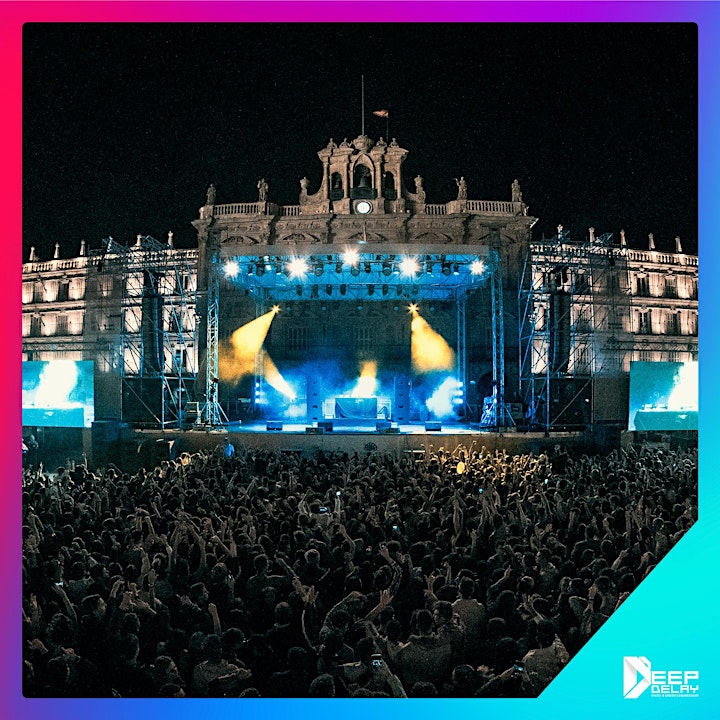 ARTIST SPOTLIGHT
Max Vangeli
From Moldova to Miami, the world's a stage that has been set for Max Vangeli's momentous musical footsteps. Whether it be collaborating with Tiësto or playing top slots at EDC Las Vegas, Max has excelled all expectations in his accession to the high end of international dance music.
His latest moves include a partnership with one of Europe's biggest independent record labels, Armada Music, to form his own imprint NoFace Records which already released works of Laidback Luke as well as most talked about young producers Corey James and WILL K.
This year Max also re-launched his weekly radio show that is now known as NoFace Radio. A weekly hour long mix covers a wide spectrum of styles and genres by artists Max looks to for inspiration on tour and in the studio. In less than a year the show can be heard in over 50 countries worldwide and had such prominent guests as DJ Chuckie and NERVO.
With such a busy touring schedule, his own label and a widely popular radio show Max also finds the time to spend in the studio and his latest releases are a bright indication of the artist's immense talent. The past year has seen him work on remixes for the likes of Calvin Harris, Major Lazer and Duke Dumont as well as release of 9 originals that gathered popular acclaim and millions of streams from fans worldwide.
https://www.instagram.com/maxvangeli/
https://www.facebook.com/maxvangeli
https://open.spotify.com/artist/6Tu9KiWKN5ENQ2VjGCVN18?autoplay=true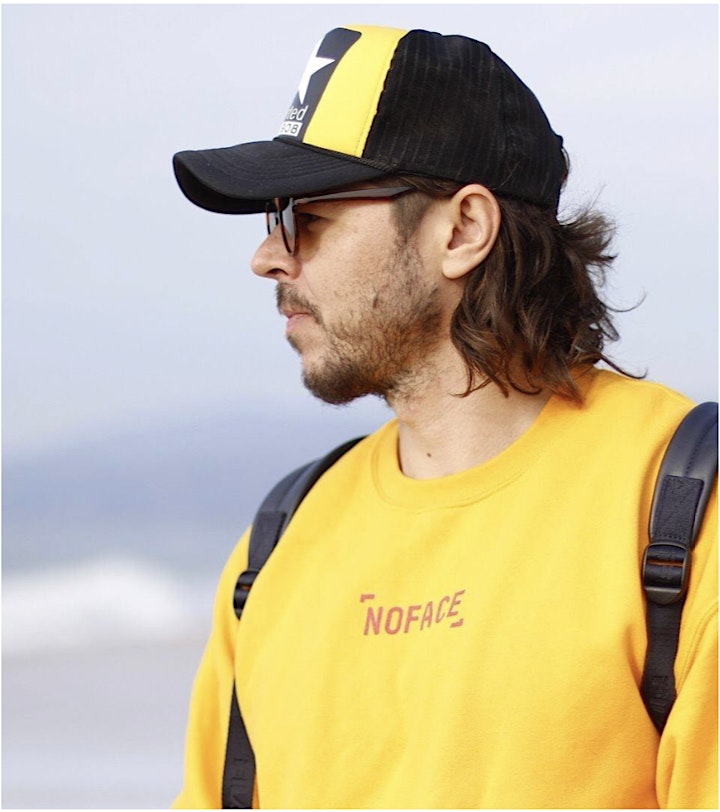 Chapter 47
London-based Chapter 47 exemplifies what progressive house, techno and trance enthusiasts devote themselves to on the regular. Having graced some of USA, Europe and the UK's most renowned clubs and events, sharing bills with Calvin Harris, Dimitri Vegas & Like Mike, Hardwell and more, Pablo, the face behind the decks, has established a blooming career in the electronic music industry. Eliciting the attention of admirers far and wide, this success ultimately led him to the Chapter 47 project.
From Pacha and live streamed radio sessions to over 20 major events at London's infamous Ministry of Sound and the city's long-standing EGG, the path has been paved firm with a sense of electric energy from the Malaga-born DJ and producer. Adorning high-end nights like Roger Sanchez's Release Yourself, Toolroom Knights, and the 100% Pure Label Night, Pablo has played alongside some of the world's pioneers like Tube & Berger, Prok & Fitch, Jay Lumen and more. Having proved his mettle in shows across USA, LA to New York and Europe from Ibiza to headline spots in Ukraine, the Chapter 47 immersive and emotive sound is now pinning itself on the map.
In 2020, Pablo started his own record label, Reno Recordings, and in a short time, Chapter 47 has managed to chart consistently in the Beatport Trance, Dance/Pop, Mainstage and Techno (Peak Time / Driving) Top 10 Main charts. To add to his impressive Top 10s, Chapter 47 achieved two #1s in the Beatport Trance Main Charts with his records "Like A Spring" & "It's Gonna Be Ok"
Forging a path that navigates between house, techno and trance, Pablo has got his musical finger on the pulse, leaving his mark on the industry and house, techno and trance devotees.
https://www.instagram.com/chapter_47_music/
https://www.facebook.com/Chapter47music/
https://twitter.com/chapter47music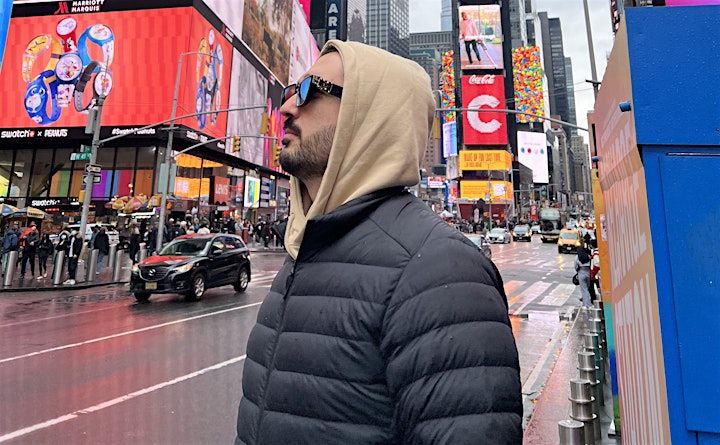 TOROK
The ultimate push towards success is understanding and connecting with his listeners. TOROK envisions himself along with the top industry leaders creating grooves that can change the world one record and one sound at a time. From the list of Top 100 1001Tracklist Artists & DJ MAG Top 100, TOROK has achieved global plays on Live Sets, Radio Shows and Radio Plays from Dash Berlin, ARTY, Kryder, Showtek, Morgan Page, Max Vangeli, Ferry Corsten, Dave Ruthwell, Mr. Sid and many more. Releasing with major labels such as Black Hole Recordings (sub-label) TurnItUpMuzik, NoFace Records, Cuddly Cactus (Sony Music Germany), Alveda Subject & many more! Follow to stay up-to-date with his releases. Lots upcoming for the artist!
https://www.instagram.com/torok.music/?hl=en
https://www.facebook.com/TOROKOFFICIAL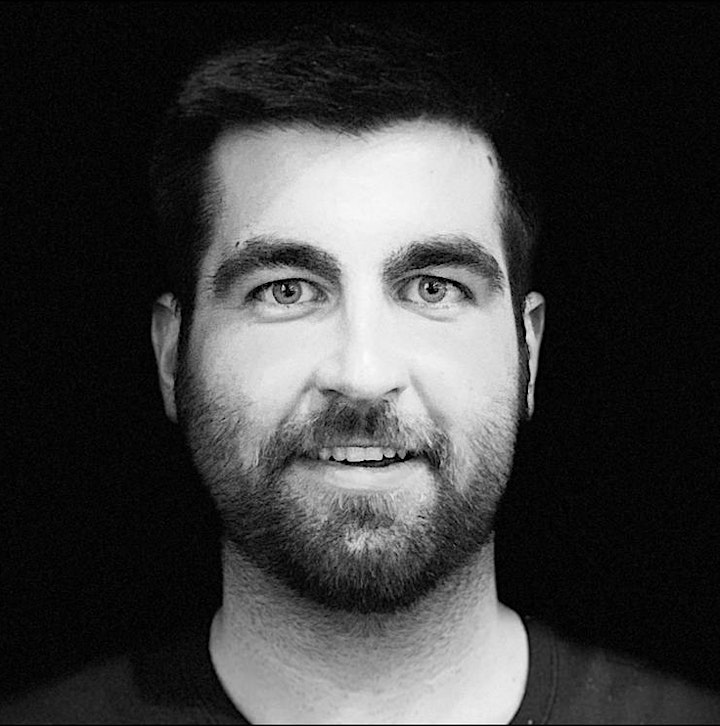 TEE-VO
TEE-VO is a 24 year old house music DJ and Producer based in the Los Angeles area. The journey began 9 years ago when TEE-VO picked up his first DJ controller and since then, has never looked back. TEE-VO has been listening to house music since he was 9 years old. More recently, in the last year when the pandemic hit, TEE-VO has been focused on producing original music and just recently got discovered and signed to NoFace Records, which is owned and operated by the veteran DJ and Producer Max Vangeli. TEE-VO produces various styles of house, some of which include Tech house, deep house, slap house, and UK Garage/Bassline. His very first track So Free with Sophia Stutchbury is a hybrid in between slap house and deep house which created the perfect mood for a summer slap-house record that could easily be enjoyed in the club, by the pool, in the car, or just about anywhere. TEE-VO will be debuting as a performing artist in Punta Cana in August and looks to play more shows in the future. Welcome to the journey!
https://www.instagram.com/tee_vo_official/?hl=en-gb
https://www.facebook.com/teevomusic/https://open.spotify.com/artist/0LkVw3zjPWAK6THQ832ba2