Description

NEW ENGLAND HEALTHCARE EXECUTIVE MEETING
JANUARY 23, 2017, 7:30AM TO 10:00AM
THIRD ANNUAL WINTER NETWORKING SOCIAL AND VENDOR PRESENTATIONS
FOLEY HOAG LLP, Seaport West, 155 Seaport Boulevard, Boston
For Driving and Parking Information, Click Here.
---
Program Description:
Join your NEHEN peers to welcome in the New Year at our 3rd Annual Winter Networking Social. Share tall tales of family adventures, and join us for guest speaker, Ibraheem Badejo, Ph.D., Sr. Director, New Ventures at Johnson & Johnson Innovation Center.
We will learn more about a number of our members whose companies provide valuable services for enabling the growth of our local healthtech ecosystem.

Keynote Speaker: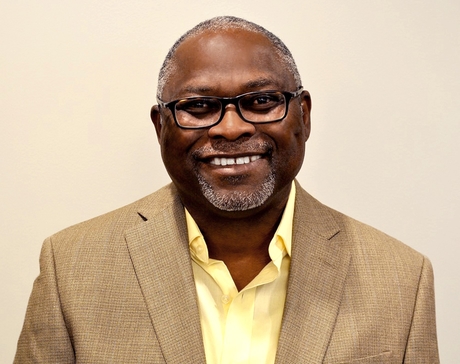 Ibraheem Badejo, Ph.D., Sr. Director, New Ventures at Johnson & Johnson Innovation Center
Presenting Companies:
Vintage: Full service financial printing and regulatory filing firm.

Vital Now! Medical Marketing & Communications: Promotes brand awareness and market share through dynamic marketing programs.
ShoeBar Associates: Focuses on services related to software application and development for FDA regulated companies.
Eclipse Product Development Corp.: Provides industrial design, engineering, human factors & usability testing, and user interface development to life science startups.
AlvaMed, Inc.: Insource our team and systems to streamline regulatory, quality and clinical functions.
Freedom Trail Financial, LLC: Independent, wealth management firm delivering comprehensive planning solutions with emphasis on personal values and lifestyle approach.
MedTech Strategies: Advancing technologies and generating organizational value through strategic marketing, customer research and portfolio alignment.
Influence Success: Helping teams get more done, with less friction and more fun.

White Rhino: Brand experience design firm specializing in building trust between consumers and brands in healthcare and B2B.
Integrated Project Management: Leading teams on missions critical to organizations.
Propel Careers: Life sciences search and career development firm founded to foster entrepreneurship and cultivate leaders in the life sciences industry.
Optimum Technologies Inc.: Specializes in optics base medical device product development and manufacturing from concept generation to full production.
MindLeaf Tech. Inc.: Risk management solution provider with deep expertise in medical compliance, monitoring patient privacy, and much more.
Northeastern University: MS Health Data Analytics program equips students to fill expanding job roles and shape the future of health.

Edica-Garnett Partners LLC: Business Growth and Technology Strategy for Pharma Fine Chemicals.
Swifton CFOs LLC: Finance, funding, and accounting services for early stage companies.
Larchmont Strategic Advisors: Offers reimbursement and public policy analysis, planning and advocacy services to support device, diagnostic and therapeutic developers.
M2D2@UMassLowell: Labs, support and university resources to advance biotech and med device innovations.
AnyThingMED: Provides Product and Technology Development Services for Entrepreneurs & Inventors, Universities & Institutions, R&D Labs and Companies.
Pharmaceutical SEO: Pharmaceutical SEO is a highly ranked pharmaceutical and healthcare search marketing firm, providing fundamental search optimization since 2005.
RecycleHealth: Give your #wearables a second life with underserved population with RecycleHealth.com and help us to #ShareTheHealth.
Massachusetts Life Sciences Center: MLSC is an investment agency that supports life sciences innovation, education, research & development, and commercialization.
Shores & Oliver, P.C.: Full-service law firm with offices in Boston and DC servicing all sectors including Medical Devices and the Biotech industry.
Fikst: Specializes in mechanical design and manufacturing for biomedical devices and consumables.
Mass Medical Angels: MA2 consists of life science experts expertly investing in life science companies.
Massachusetts Biotechnology Council: MassBio MassBio is committed to advancing Massachusetts' leadership in the life sciences to grow the industry, add value to the healthcare system and improve patient lives.
TALBOK Consulting LLC: Transforming great strategy into great performance: do it right the first time!
Keynote Speaker Biography:
Ibraheem Badejo, Ph.D., Sr. Director, New Ventures at Johnson & Johnson Innovation Center
Ib leverages his expertise in smart materials and biomaterials to support the medical device sector of Johnson & Johnson. From 2010 to 2013, Ibraheem was a Research Fellow at Global Surgery Group of Johnson & Johnson, where he was responsible for external and front-end innovations and intellectual property for Ethicon Biosurgery. From 2006 to 2010, he was the Director of Applied Research & New Technology Assessment of novel biomaterials. Prior to that, he was the Chief Scientist of Closure Medical Corp (acquired by Johnson &Johnson in 2005). Prior to joining Closure, he held various positions at Bayer, North Carolina State University, and the College of Charleston. He currently serves as an Adjunct Professor of Biomedical Engineering at Drexel University.
During his career, Ibraheem has led teams in the development of commercialized biomaterials based products and new technology / products licensed or acquired. Ibraheem received his BA degree in chemistry from Avila University. He received his PhD in organic chemistry from the University of Toledo, where he was the Robert Whiteford Memorial Scholar for Outstanding Graduate Research and a Petroleum Research Fund Fellow. He is also the recipient of 24 US patents and over 100 corresponding global patents for his inventions. He is also well published in many peer review journals.
With a limited time available from work and home, Ib spends his time meeting the needs of others and giving back to the world. He has participated and led mission trips – rural North Carolina, Mexico, Kenya, Haiti, Trinidad and Tobago and also serves in Boston Rescue Mission – meeting the needs of homeless in the Boston. He currently serves as board member of MedShare – a not for profit medical mission organization and Southeast Medical Device Association (SEMDA).
---
Sponsorship kindly provided by: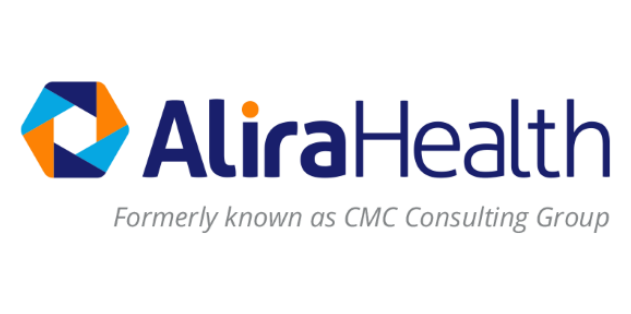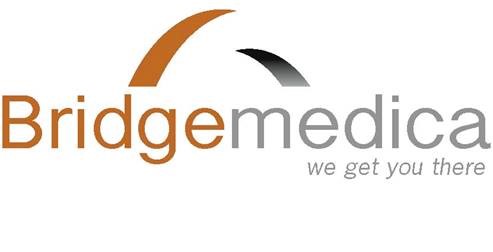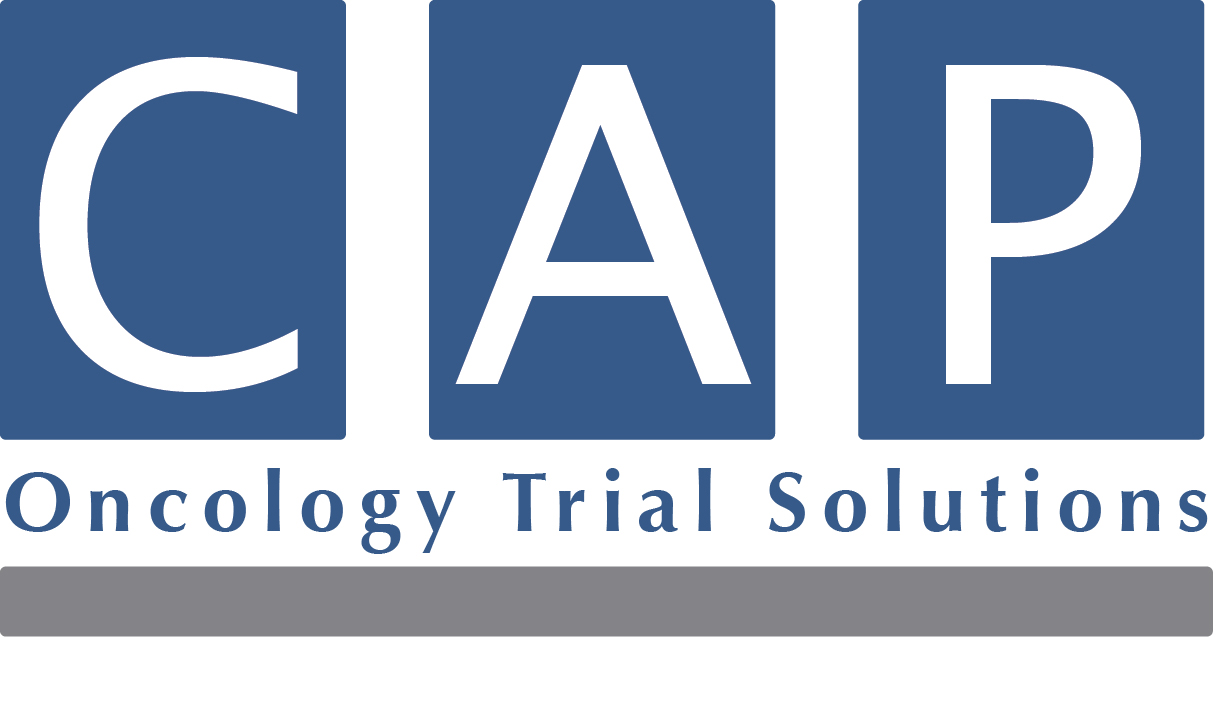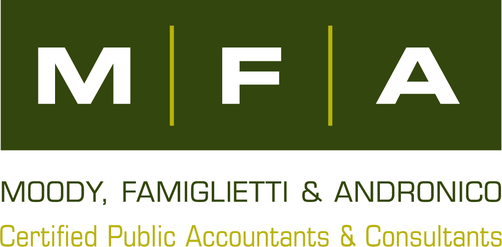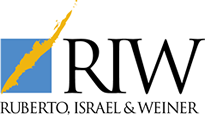 Event Venue

Promotion