Description
People have many tough decisions to make, using your product to accomplish a task shouldn't be one of them. Heuristics, or mental shortcuts, allow people to make many of their daily decisions without having to dedicate deep thought to each decision. You can take advantage of our knowledge of the human mind and human behavior by designing for a number of heuristics researchers have identified.

In this presentation, a UX Designer and a UX Researcher will discuss four common heuristics researchers have identified, with examples of how to address them in digital design. A case study will demonstrate how a digital property can address multiple heuristics simultaneously. The presentation will conclude with discussion and Q&A.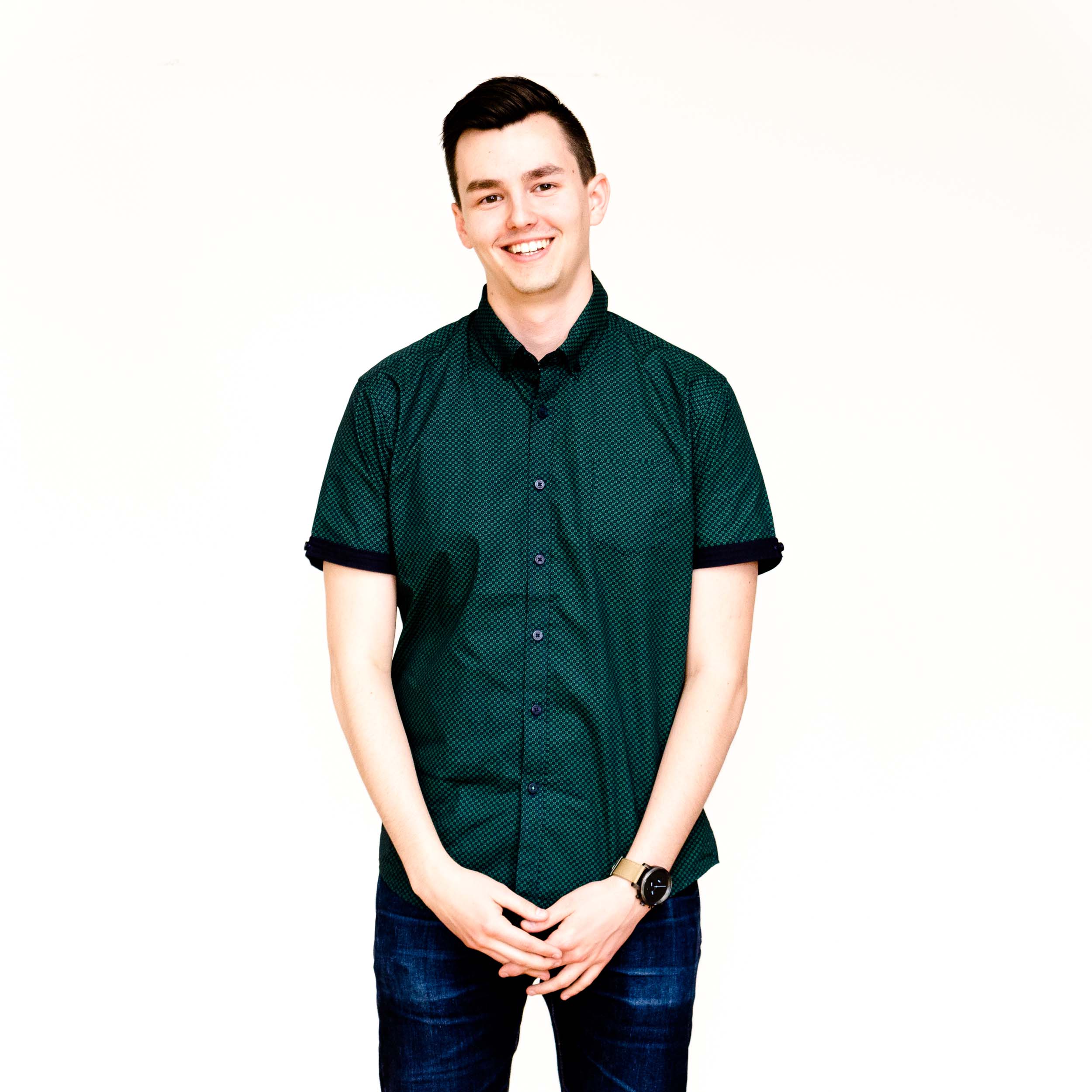 Brandon Sax is a visual problem-solver using strategy, design, illustration and animation to craft meaningful user experiences. He's had the opportunity to work with BBVA Compass, Merrill Lynch, La Colombe and others. In his free time he volunteers at Purrfect Paws Animal Rescue, trusts in the Sixers process and devours tacos.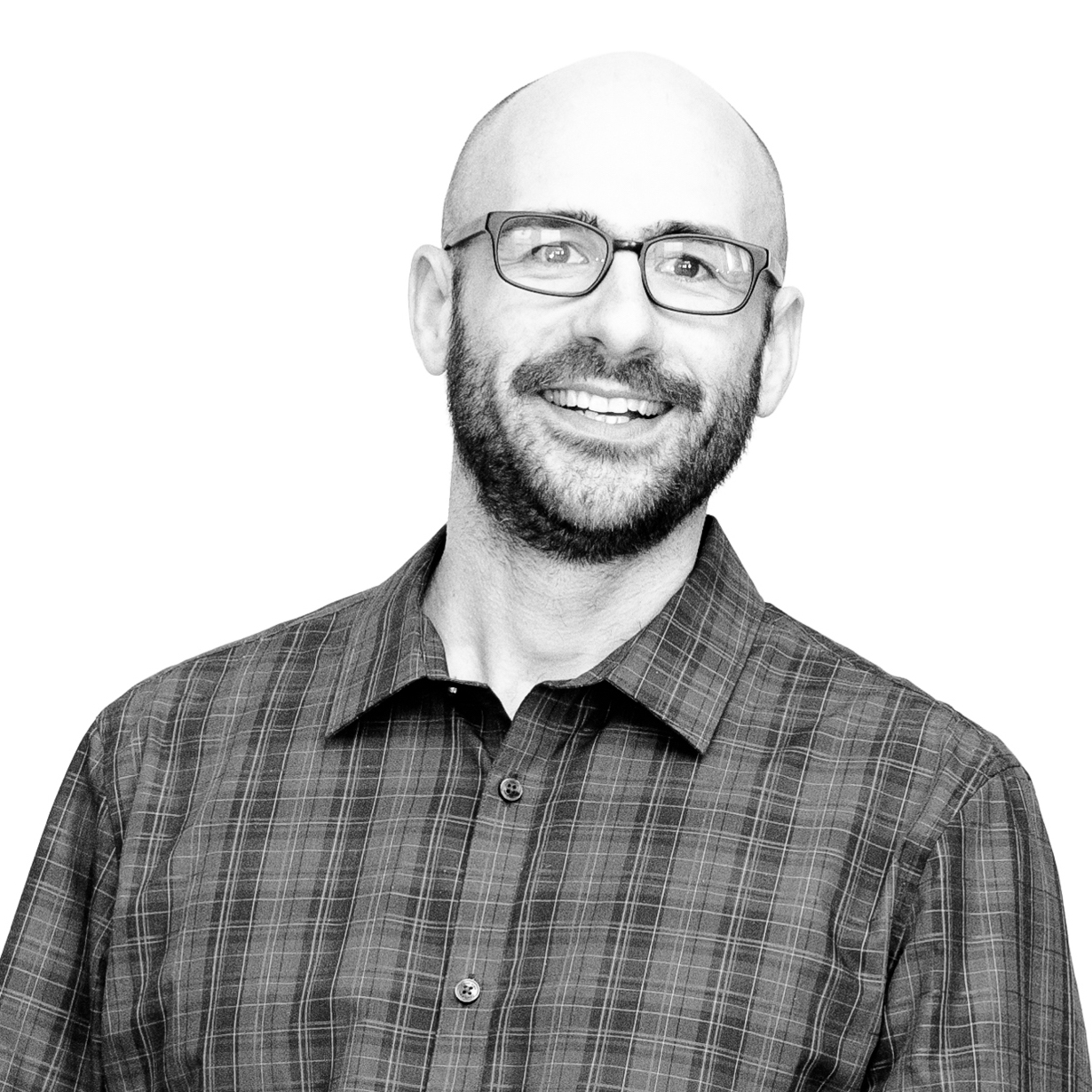 Victor Yocco is a research director at EY Intuitive right here in Philly. He loves talking and writing about user research and psychology and design. He wrote a book, Design for the Mind, on the application of psychology to design. He's also written for A List Apart, Smashing Magazine, UX Booth and many other publications.
Food and Drinks Courtesy of EY Intuitive.
About First Round Capital


First Round focuses exclusively on seed-stage funding to provide a growing number of services and products to help founders build better companies from the very beginning.
---
A Very Special Thanks To Our 2017 Sponsors