Description
Join us at Demo Day
We believe entrepreneurship has the power to transform the world! Come celebrate with us on December 7 when six of Sweden's most promising startups pitch their ideas at Demo Day.
During the mingle, you will enjoy free food and beverages and have a chance to network with startup-hungry investors, business leaders, serial entrepreneurs and key players in the innovation ecosystem.
We're really excited about Demo Day, and hope you will join us at Oxhallen in Helsingborg on December 7, doors open at 15:45 and the program starts at 16:15.
Register today! We have a limited number of seats.
What is THINK Accelerate?
THINK helps people with business ideas turn those ideas into a real business, and we work primarily with technology-based ideas. We also offer great benefits from our partners, Microsoft, IBM and Amazon.


Who should attend Demo Day?
Anyone interested in ideas, technology, innovation, startups and early-stage investing!


Who are the six startups?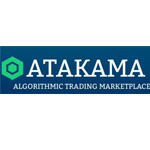 Atakama - Fintech
An investment tool for both private and institutional investors. Investment strategies are created based on algorithms developed by an open developer community.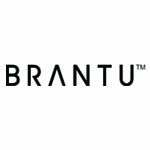 Brantu - Consumer, Fashion
A fashion price comparison website that integrates all online fashion stores with a mission to provide best price in fashion. Brantu allows users to compare prices on a product, or find products in a similar style, but at a lower price.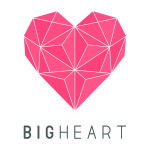 BigHeart - Adtech, Charity
The app allows users to donate money to charity through advertising displayed on the phone's lock screen. Users pay with their attention instead of cash. A month with BigHeart is enough for 25 doses of vaccine against measles and polio.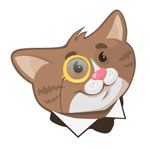 Workshop Butler - SaaS
A tool for training companies and workshop facilitators. Workshop Butler helps customers manage their events and workshops by automating routine tasks and integrating the service directly on the user's own site.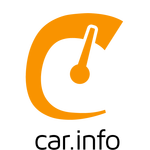 Car.info - Big Data
Founded by the people behind Prisjakt. Car Info is a single portal and database of everything car related. Providing all the information a person might want on a specific car, manufacturer or dealer. The data about the cars can then easily be resold to other companies in the automotive industry.
Do we talk about diversity?
Of course we do! We believe that everyone should talk about diversity and the challenge that the tech startup industry is facing. To get some insight into the challenge and raise awareness, we have invited a couple of very interesting people to appear on a diversity panel following the pitches. You will get to take part of their experiences and views of the challenge and how we need to move forward.
Our esteemeed Diversity Panel consists of these five amazing people:
Vanja Tufvesson - HiQ, Pink Programming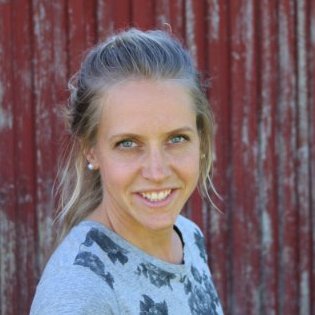 ---
Joachim Samuelsson - Crunchfish, Man Up Sweden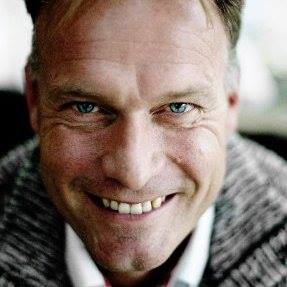 ---
Solomon Akele Abebe - WiFarm, ENTRIM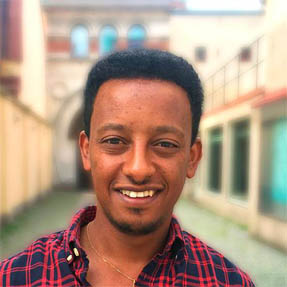 ---
Miriam Grut Norrby - Schibsted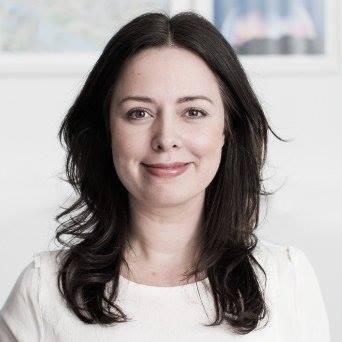 ---
Kenneth Dambo - Northcap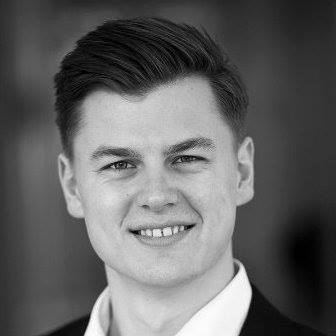 ---
As a moderator we have the amazing Alexandra Hvalgren, who is working with several projects aiming at getting more women into entrepreneurship.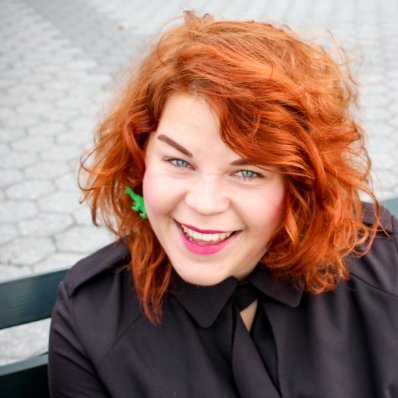 I registered, now what?
Check your e-mail! If you didn't receive a confirmation email, please contact us. Join us on Facebook, Twitter and Instagram or visit our website.