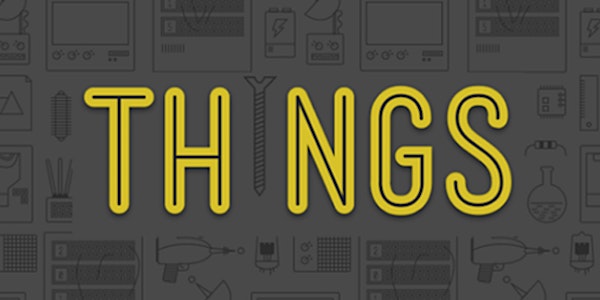 ThingsCon Salon Cologne: Trust, Cities, Data
When and where
Location
denkwerk GmbH Vogelsanger Straße 66 50823 Köln Germany
Description
ThingsCon returns to Cologne with the first edition of the Salon in 2018!
The Thingscon Salon is a regular event organised by the Thingscon team. We are creating an open space for the exploration of a responsible, human-centric IoT, a platform for the presentation of different approaches and projects and an opportunity for discussion.
For the first edition of 2018 we'll have wonderful speakers with us:
Aline Shakti Franzke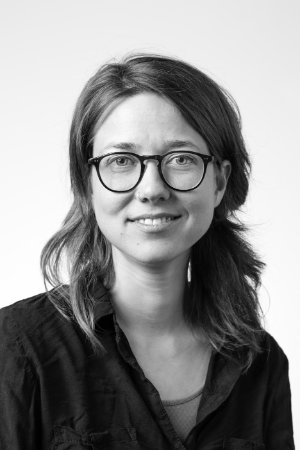 Aline has an background in philosophy and applied ethics and is specialized in philosophy of technology. During her time at Utrecht Dataschool she was developing DEDA ( Data Ethics Decision Aid) commissioned by the Municipality of Utrecht. DEDA is a reflection tools for governments to think about ethical challenges that occur due to data practices. Further, she is developing a guideline for researchers on how to deal with data and is member of the ethics committee of the Association of Internet Researchers. In summer 2017 she was co curating the NODE (Forum for digital arts) symposium in Frankfurt. Currently she is working at the School of Governance in Duisburg as a PhD researcher. Her thesis will be on ethical challenges in the context of smart cities.
Thomas Amberg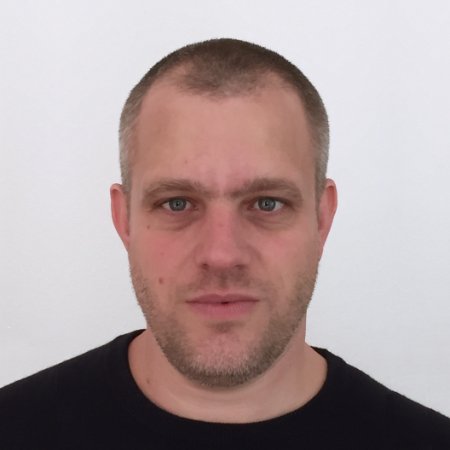 Thomas Amberg (@tamberg) is a software engineer, founder of Yaler.net, organiser of the IoT Meetup and a Maker Faire in Zürich, and a regular at FabLab Zürich and MechArtLab hackerspace. He also is a ThingsCon family member since day one and a core contributor to #iotmark, a global community-led effort to develop a consumer-facing trust mark for connected products.
A big shout out to our friends at Denkwerk, for hosting and supporting us! <3


ThingsCon is an open and inclusive event. To learn about, what this means to us, head right here.