Description
"They know what to do - so why don't they do it?"
A professional development program with international speaker Nick Hall
The human brain is wired to resist change. Therefore, when people are asked to achieve a goal, their natural tendency is to play it safe and just keep doing what they always have. To avoid the prospect of failure, their mantra becomes, Better safe than sorry! It worked before so why change? An effective leader must be capable of knowing when change is necessary, overcoming peoples natural reluctance to follow, and then providing the necessary guidance so the group can effectively adjust. This program will reveal how:
The reasons for success today can result in failure tomorrow.
To recognize the warning signs of decline and implement change before it's too late.
An understanding of a person's temperament can be an invaluable tool in persuading them to follow.
Fear of failure can be transformed into a recipe for success.
To define a goal in a way that greatly insures it will be achieved.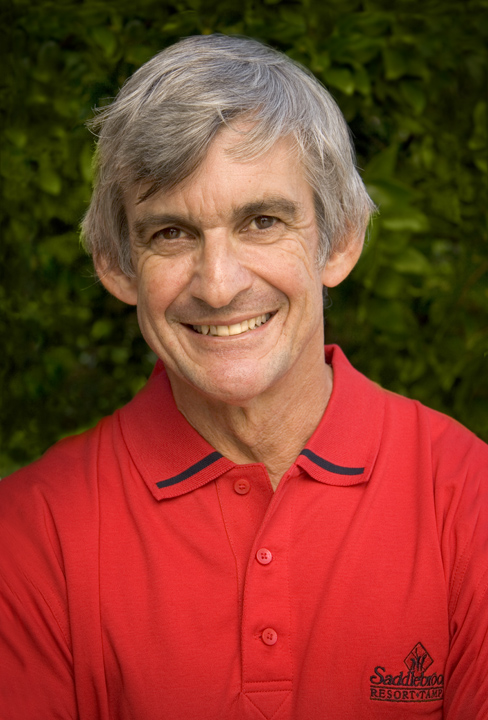 Nick Hall is a Neuroscientist who, since 1976, has led National Institutes of Health and Department of Defense sponsored research programs delving into the ways the brain can impact health and performance. His research has been published in over 150 scientific articles, as well as numerous books. Nick also has been featured on CBS's 60-Minutes, the BBC NOVA series, and the Emmy Award winning program, Healing and the Mind produced by Bill Moyers for PBS. At his Saddlebrook Resort headquarters near Tampa Florida, he designs team-building programs and presents motivational keynotes for some of the world's most successful organizations. Since January 2016, those companies have included Nestle, Wolters-Kluwer, Western Construction, National Canadian Railways, Audio Visual Innovations, Nutricia, Suncoast Credit Union, and the Woodrow Wilson Foundation. In addition, for the past several years he has provided training for Leadership Tampa Bay, Leadership Polk County (FL) and Florida Hospital. He's also a member of the University of South Florida College of Nursing faculty. Nick is currently the District Governor Nominee for Rotary International District 6890, and has been the recipient of his club's Rotarian of the Year award, as well as the Governor's Leadership Award.