Description
Being a coach or therapist can be lonely! Having other practitioners to connect with and draw upon for support is critical for the long-term health of your practice!
Plus, it's your therapist and coach friends who give you the best referrals, right?
Come to our networking breakfast and meet other coaches and therapists and learn from Dr. Amanda Crowell, a cognitive psychologist who works with coaches and therapists to help them enroll more clients, make more money, and have a bigger impact!
Building a practie through referrals and networking
Featuring Alyssa Petersel, the founder or My Wellbeing

During our short learning time, Alyssa will share concrete and simple strategies for building a strong and robust referral network! We will be sure to save AMPLE time for Question and Answer! Many of my clients are members of My Wellbeing and have seen their practice GROW. You will want to come and hear Alyssa!
AGENDA:
8:30-9 Guided networking and a light breakfast
9-9:30 Mini Lesson and Q&A
9:30-10 Scheduling the next connection*
*The Next Connection: How many times have you gone to a networking event, met someone awesome, and walked away never to see that person again? We end our networking events by making an appointment to follow up with at least one person in the room. It's the start of something beautiful.
NOTE: The event sells out at 20 people, so please plan to purchase your ticket early.
About Alyssa
Alyssa Petersel, LMSW is the Founder and CEO of My Wellbeing where she helps therapists and wellness coaches connect with compatible clients using content, community building, and her proprietary matching technology. Alyssa earned her Master's in Social Work at New York University (NYU). Prior to social work, Alyssa fundraised on Kickstarter to research, write, and publish her first book about Jewish identity among 3rd generation Holocaust survivors in Hungary, called Somehow I Am Different and available on Amazon. Her first career stint was in Chicago, following her BA at Northwestern University, in community organizing and policy analysis. Outside of work, Alyssa loves making meaning of human experience, spending time with loved ones, and visiting dog parks and coffee shops.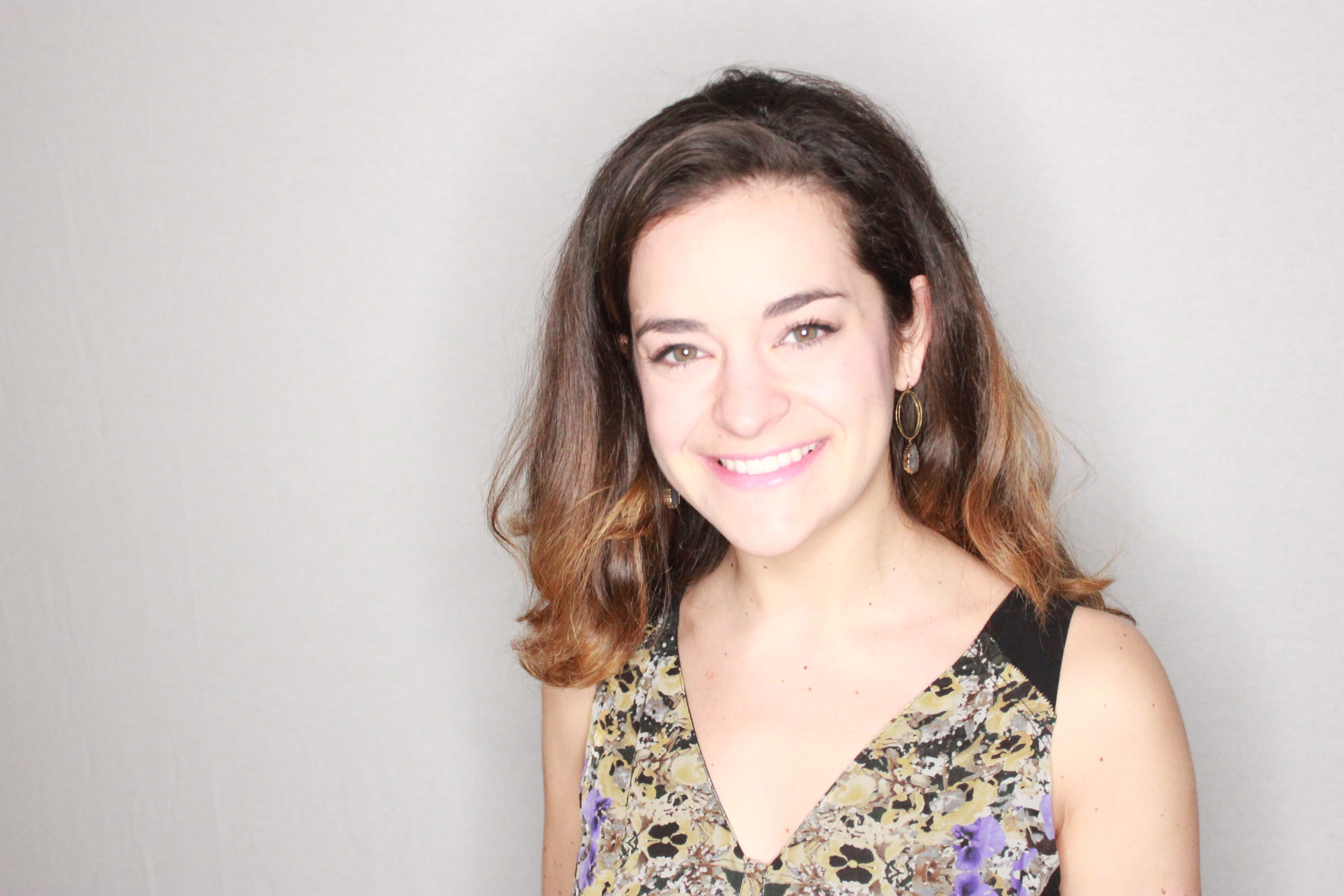 About Amanda
Amanda Crowell, PhD is a cognitive psychologist, speaker and growth coach determined to unleash the very best in the world's change makers. Amanda works with therapists and coaches to get more clients and make more money. If you are great at what you do, but don't have enough clients, Amanda will help you see that it's never a question of WHETHER you can have a thriving business, it's only ever a question of HOW