The Velveteen Rabbit Adapted for the stage by Janet Allard Based on the book by Margery Williams Directed by Susan Fletcher
About this event
"Once you are Real you can't become unreal again. It lasts for always." A stuffed toy rabbit's quest to become real through the love of a child drives this adaptation of Margery Williams' timeless tale that celebrates the power of love to transform out lives. Join a boy and his rabbit in a world of strange and wonderful magic with talking toys, wild adventures, and secret burrows, as they come to discover the true meaning of what it is to be Real.
"A splendid adaptation of the novel by Britain's Margery Williams which has been reworked for the stage by Janet Allard...The Velveteen Rabbit will charm the socks off the children in the audience, and older folks should enjoy it as well." --Tom Titus, Los Angeles Times
Come join us for the timeless and magical story of The Velveteen Rabbit and stay for the talkback after the performance so we can hear how the story has touched you. Whether you are already familiar with the story or are seeing it for the first time, this is not your grandpa's Velveteen Rabbit!"
Velveteen Rabbit is produced by special arrangement with Stage Partners (www.StagePartners.com)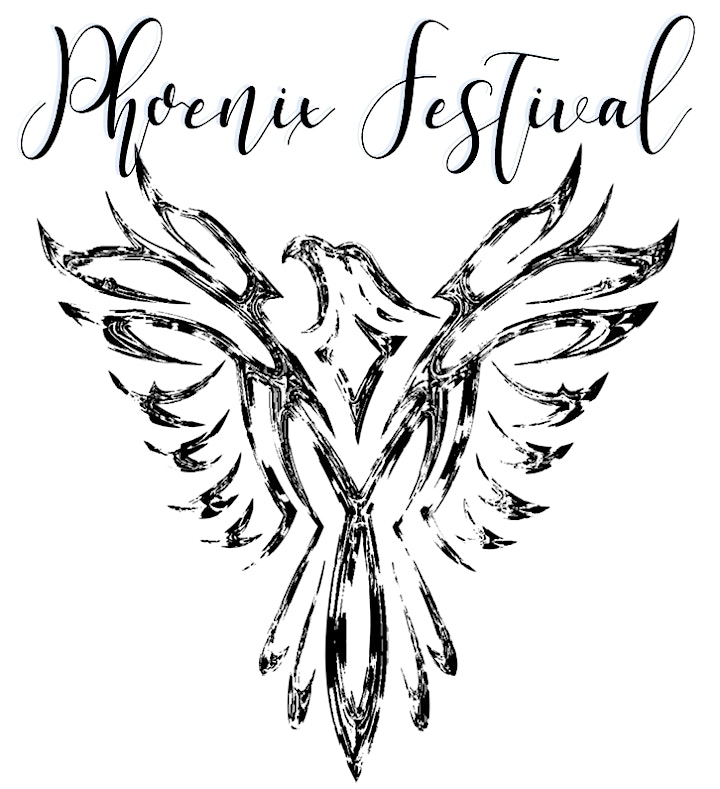 The PHOENIX FESTIVAL is a celebration of the re-emergence of live theatre performances in our community. Six different groups coming together to present events and productions over five weeks. Stories of hope, and love, finding a connection, and perseverance. A world premiere, contemporary plays, musical comedy, classic stories and free Shakespeare. The PHOENIX FESTIVAL is for our community.
Bridgeway Theatre Company, Hope Theatre Arts, Liminal Space, The Main, Santa Clarita Shakespeare, Spoken Word SCV
The PHOENIX FESTIVAL is coordinated by the Santa Clarita Shakespeare as their summer theatre festival for 2021.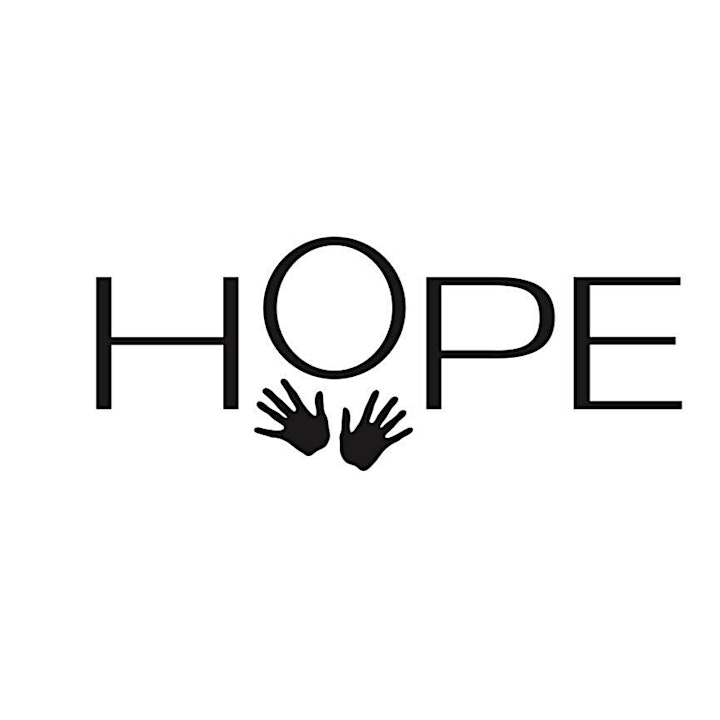 There's a wonderful line in the poetic tale The Little Prince, "L'essentiel est invisible pour les yeux" which translates to "What is essential is invisible to the eye." HOPE Theatre Arts seeks to tell the stories that encourage us to consider what is essential. Founded in 2019, HOPE Theatre Arts has produced several in-person and virtual productions to rave reviews. HOPE is thrilled to be a part of the Phoenix Festival!
Organizer of The Velveteen Rabbit
Click here to subscribe to our text messages.
The Santa Clarita Shakespeare Festival is non-profit, public benefit organization, dedicated to engaging our community through performances, programs, and events that recognize our indelible commonality and rejoice in our diversity.
Our programs include: our Summer Festival, with Free Shakespeare, theatre performances, and Spotlight Concerts; our Educational Outreach Program; and CREZCA Teatro, a community engagement project.