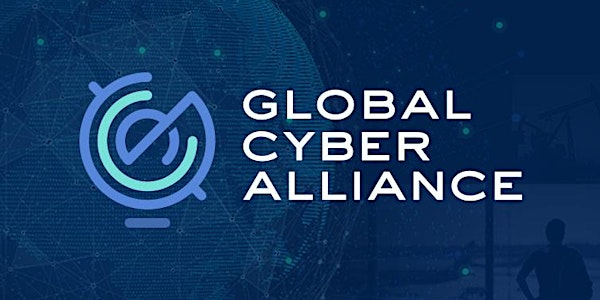 The Value Proposition of a Cyber Secure Small Business
Global Cyber Alliance and New York Metro InfraGard present: Cybersecurity for Small Business
About this event
Cybersecurity for Small Business
A series of two webinars
Webinar One: The Value Proposition of a Cyber Secure Small Business
How a small business can use cybersecurity to protect their customers – while also increasing their revenue stream
Speakers will include senior figures from within:
Global Cyber Alliance
New York Metro InfraGard
U.S. Small Business Administration
Mastercard
This webinar will explore:
What it is about small businesses that make them particularly vulnerable.
Case studies of recent attacks and how to mitigate the majority.
Notable US legislation affecting small businesses.
How a small business can use cybersecurity to protect and grow their revenue stream.
Practical suggestions, free resources and services.
Panel discussion and Q&A.