Crystal will share her experience and insight about how to bring diversity to your organization
About this event
Join Crystal Byrd Farmer, author of The Token: Common Sense Ideas for Increasing Diversity in Your Organization, as she shares highlights from her book, and answers your questions about diversity within your communities, and creating more welcoming spaces for people with different identities, including race, gender, socioeconomic background, disability status, and more.
With her ample experience working with organizations, as well as her Experience as the founder and facilitator at a Self-Directed Education school, Crystal is well positioned to share ideas with all organizations, and in particular SDE communities, as to how to truly increase diversity within our organizations.
Crystal's book was published in October, 2020, and is available to order here.
This event is being hosted in collaboration with The Alliance for Self-Directed Education and New Society Publishers.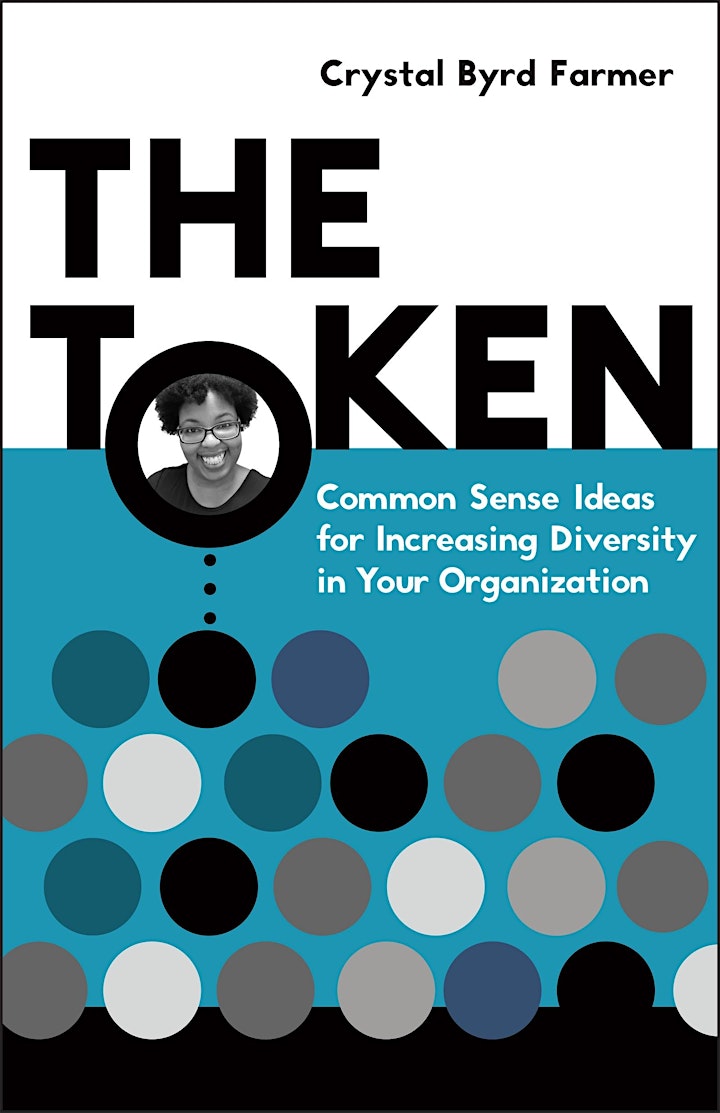 Bio:
Crystal Byrd Farmer is a North Carolina native active in the cohousing and polyamorous communities. An engineer turned educator, she speaks and writes about ways communities can be more welcoming to people of all kinds of backgrounds. Crystal is the website editor for Black & Poly, an organization promoting healthy polyamorous relationships for people of color. She also serves as a board member with the Foundation for Intentional Communities. Her book The Token: Common Sense Ideas for Increasing Diversity in Your Organization will be published in late 2020. Crystal is passionate about encouraging people to change their perspectives on diversity, relationships, and the world.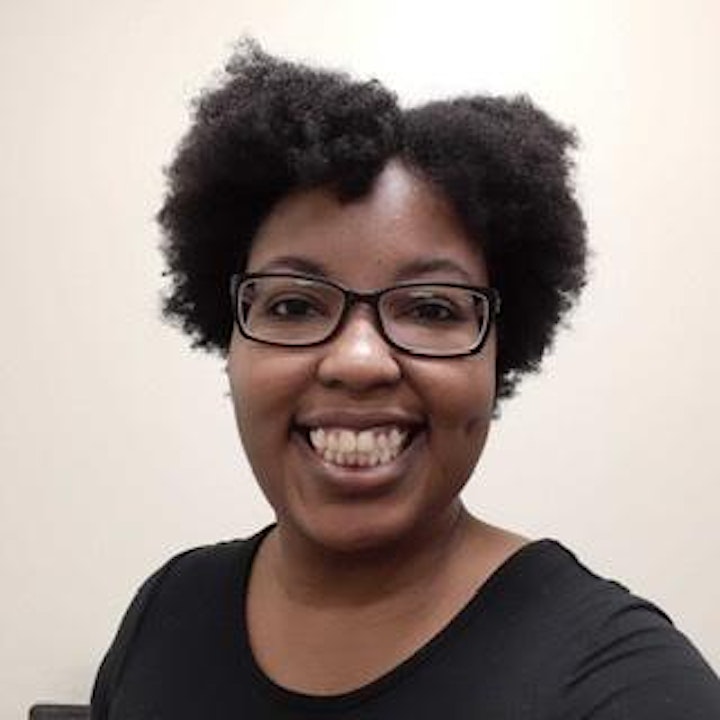 Organizer of The Token: Common Sense Ideas for Increasing Diversity in Your Organization