Description
Looking for more than SCARE TACTICS and STATS? Ready for some actual tools to help you teach your children and family how to navigate the tech world at home? Wanting some real information from industry leaders to have healthier family online habits?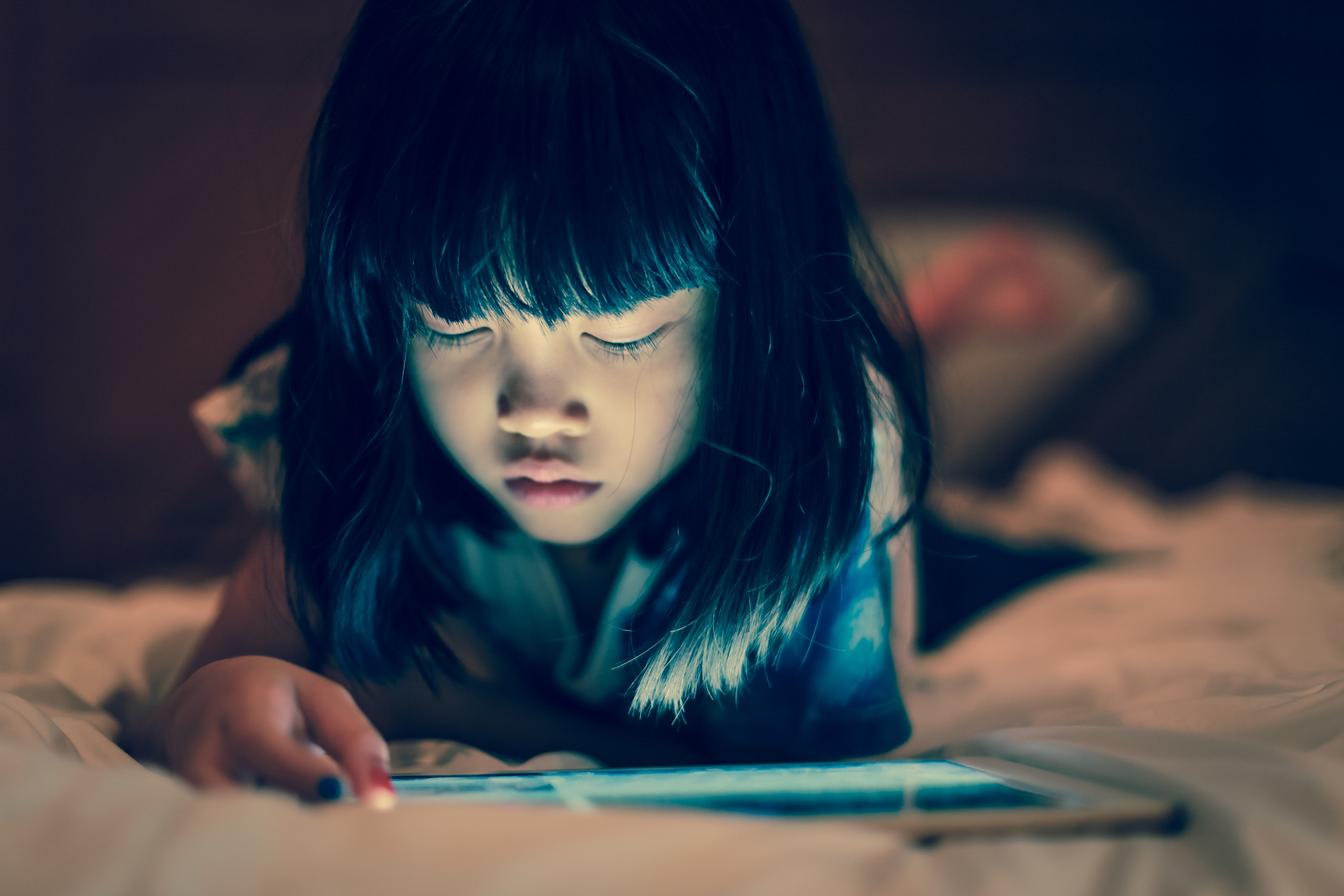 Join us for a morning of discussions and breakout sessions, specifically geared toward parents who are eager to get past the fear and ready to WORK! Get the tools you need to teach your children how to navigate the tech world at home. Learn about the best apps, options, and methods for setting up healthy online practices for your family. You will understand what will work best for your children, how to set boundaries they will comply with, and create a tech contract for your entire household.
Speakers
Mindy McKnight of popular YouTube channel Cute Girls Hairstyles and author of the upcoming book, Viral Parenting.
Rachael Herrscher, founder of TodaysMama.com, podcast host, and author of the family tech guide, The Tech Reset Project.
Anna Macfarlane of @kidsaretheworst and author of SMART Family Online Guide and Let's Talk Social Media Guide for families.
Matt McKee, VP at Bark, former advisor at Circle by Disney, and author of Parent Chat: The Technology Talk For Every Family.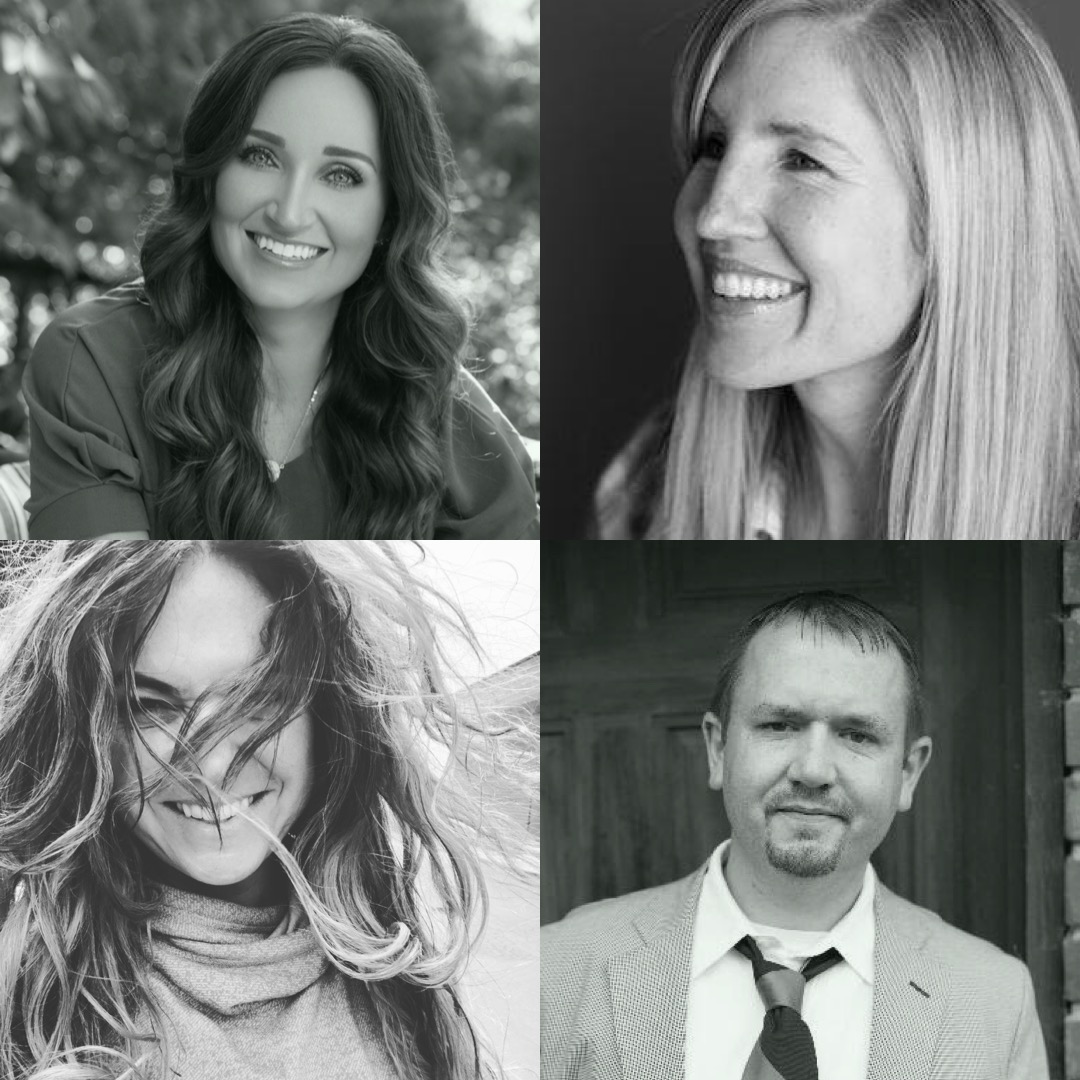 Ticket Includes:
Workshop admission for Saturday, March 16th from 9:00 a.m. -12:30 p.m.

Guides and bonuses from each speaker (valued at over $100)

Chip cookie and milk break

Swag bags (over $50 value), and exciting prizes up for grabs!



Spots are limited and will sell out quickly!